Commemorating the Sacrifices of Gordon Veterans
Courage. Comrades. Wounded warriors. Folded flags. Friends. Veterans Day elicits a vast range of memories for those who have served in the United States military. Whether they have experienced combat overseas or contributed to efforts at home, each veteran represents a unique story and immeasurable sacrifice beyond the titles in their names and badges on their uniforms.
To learn more about the personal significance of this federal holiday and to honor their service, The Bell interviewed just a few of the many veterans and active duty service members who are part of the Gordon community:
Note: Interviewees' rank indicates highest held or preferred identification.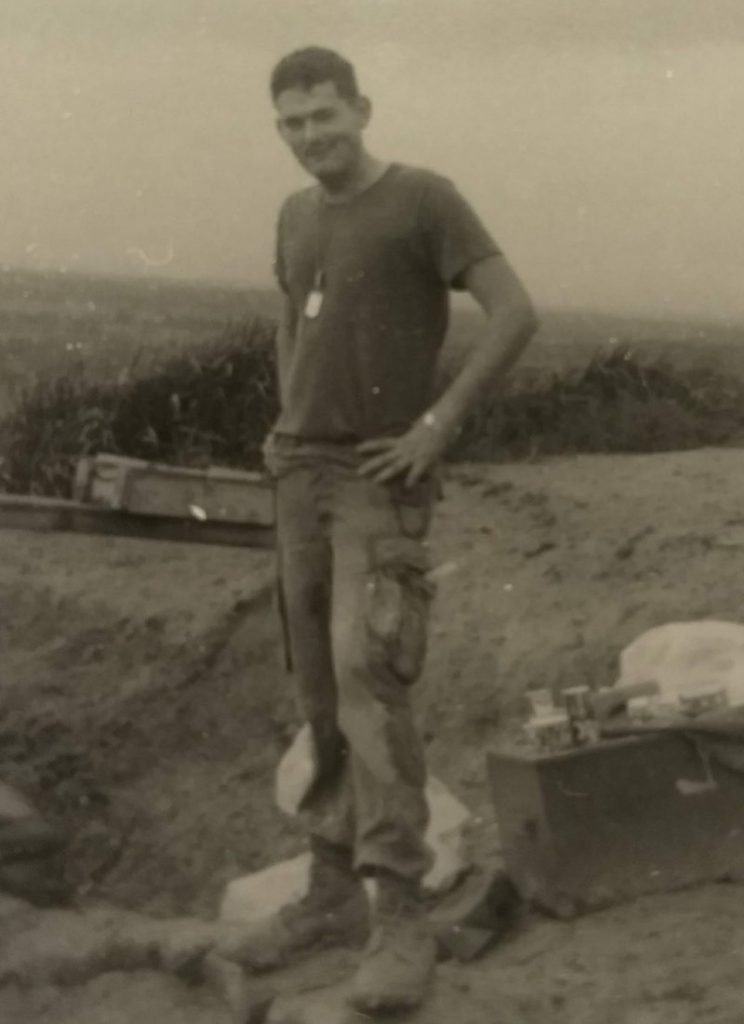 Jim Graham, Assistant Director of Human Resources| 1st Lieutenant, U.S. Army (Ret) | Active duty 1968–1971
"All citizens of the U.S. need to appreciate and understand the sacrifices that service men and women gave and give in order for our way of life to survive. That includes both service in all the wars going back to the Revolution as well as service in peace time that acts as a deterrent. On Veterans Day I remember friends and comrades who gave the ultimate sacrifice in doing their duty for our country."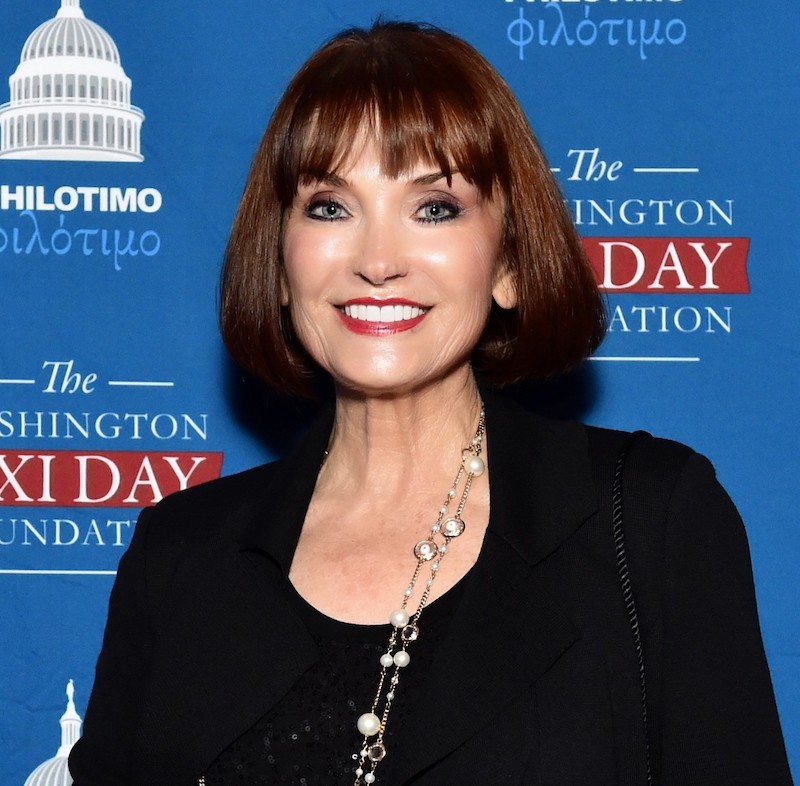 Theodora "Dora" (Sideropoulos) Hancock '68 | Lt. Colonel, U.S. Air Force (Ret) | Active duty 1969–1990
"We must remember/honor those who have sacrificed to ensure our freedoms—especially those who laid down their lives for our country! For my husband and me, Veterans Day is very personal. I think of all my friends and fellow warriors with whom I have served, especially those who gave their lives in service of the nation. I pray particularly for our wounded warriors and their families and loved ones. Their lives were dramatically altered and yet they don't complain and would do it again, if they could."
Will Nadeau '09 | Major, U.S. Marine Corps | Active duty 2009–Present
"Memorial Day is for remembering those we've lost; Veterans Day is for those who are still here. I think it's important to separate the two. It provides an opportunity to pause as a nation and recognize those who serve and for those of us in the service to take some time and think beyond our individual branch and appreciate the larger picture. Some veterans are very quiet about their service, but this hopefully provides an opportunity for them to be recognized by family or friends or simply see messages of support around their town."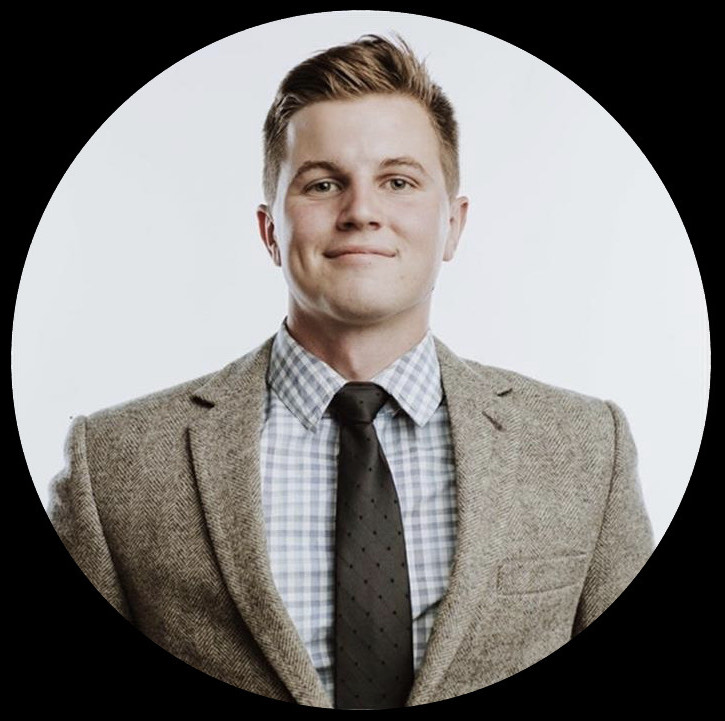 Sam Sheldon '20 | Corporal, U.S. Marine Corps | Active duty 2014–Present
"It's important to recognize that freedom will never be free. Someone has to pay for it. The United States has produced some of the most courageous and convicted citizens who fight for what they believe in, for the freedoms that they were given and to continue the legacy of the men and women who paid for that price of freedom before them. Veterans gave all for the sake of safety and liberty. That should always be praised."
Andrew Shriver '95 | Chaplain (Major), U.S. Army | Active duty 2006–Present
"I think our society has become disconnected a great deal from the military community. Because of that disconnect, some people don't really understand what Veterans Day means. There is a sad fact that every day we lose 20 veterans to suicide. That is something to keep in mind—that there is a high rate of people that we lose, who give up hope for different reasons. Personally, I served at the Arlington National Cemetery and conducted hundreds of funerals, so I think of some of those on Veterans Day."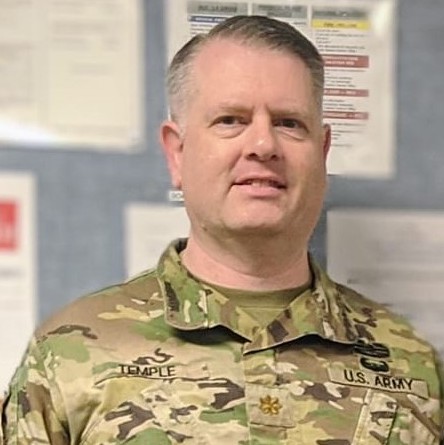 Brent J. Temple '03 | Major, U.S. Army (Ret)| Active duty 1995–1999, 2004–2020
"Military service is not just about 20-plus years or the number of combat deployments. It is about commitment and dedication to service. Among the six Army values is selfless service, which I think is at the heart of what I think about veterans and Veterans Day. Every moment, especially when things are tough, you make a choice to make each mission successful, and that requires giving up comforts, time with family and putting your life in harm's way. On Veterans Day, I remember those who are willing to sacrifice themselves in order to protect the freedoms we hold dear as Americans."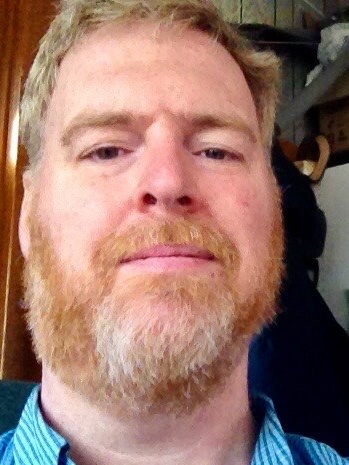 George Wood '95 | E4 Specialist, U.S. Army (Ret) | Active duty 1989–1993
"Over the course of its short history, our country has come under threats of all kinds and its integrity has been tested in politics and in open war. The USA is unique and by nature of its freedom has been at odds with various nations, and at times this has caused us to engage in war, either in defense or on behalf of other nations, our allies. Veterans Day honors those who gave their lives to preserve something they each felt greater than themselves—freedom for their family, their countrymen and the future of the nation. It is more than gratitude for sacrifice."
Thank you, veterans!