Innovation and Experience: An Internship at North Shore Innoventures
This summer, North Shore Innoventures, a non-profit technology business incubator, opened its doors for internship opportunities with Gordon College students.
Jordan Van Althuis '18 was Gordon College's pioneer intern, completing a 10-week internship at the Beverly-based headquarters.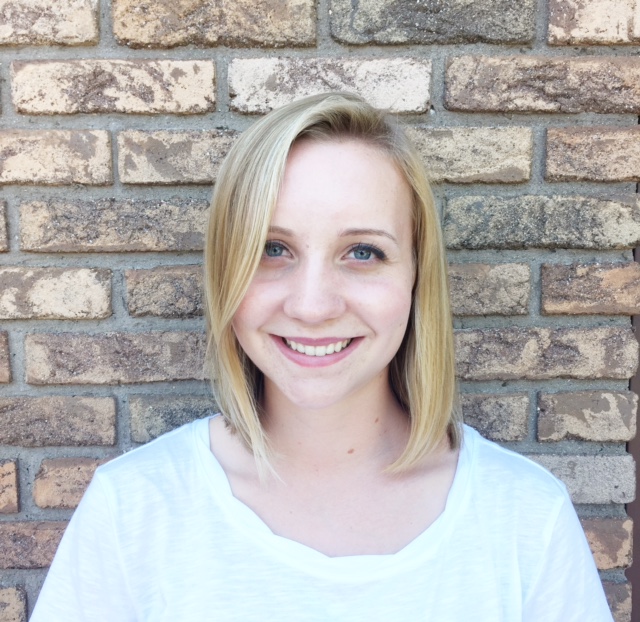 Majoring in international affairs, Jordan has an interest in international development in regions such as China and South Africa. As a first-year student, she participated in the Harvard National Model United Nations Conference and this year she is a member of the Jerusalem and Athens Forum cohort. She did not anticipate being as passionate about entrepreneurship as she is—until her internship.
The nonprofit was established in 2008 and is committed to supporting the development of startup clean tech and biotech companies, as well as promoting economic expansion in Massachusetts' North Shore region. North Shore Innoventures provides growing companies with office and laboratory space, entrepreneur mentors, and investor advisers, among a number of other services.
Many of the companies at North Shore Innoventures have been recognized by Boston Business Journal. Internationally focused, they have relocated to Greater Boston, a growing hub for bio-tech business.
The issues addressed by member companies are global in scope, including concerns such as technology and environmental sustainability. Understanding these issues gave Jordan valuable first-hand experience with international development issues. This exposure to how nonprofit organizations operate was invaluable to Jordan. "My internship sharpened my sense of professionalism," says Jordan.
Jordan worked as a communications and administrative assistant, renovating the firm's website and attending business plan review meetings. "The community there was great, so kind and gracious," she explains. "It was great for developing personal and professional relationships.
Her work with North Shore Innoventures produced shining reviews from her supervisors. Dr. Martha Farmer at Innoventures says Jordan "was so outstanding that anyone else will come in a distant second. We have no doubt that Gordon produces excellent students!"
Jordan hopes to study abroad and become more involved in entrepreneurial work on Gordon's campus.
By Nora Kirkham '16, history and English language and literature