9 Christmas Gifts for All Kinds of Enthusiasts
Chances are, if you're reading this you still have some Christmas shopping left to do and you're in need of some fresh ideas. The Bell has you covered. We've put together a three-part Christmas Gift Guide that shows a little love to Gordon students of past and present, and helps you find that special something for that hard-to-shop-for-somebody.
For board game enthusiasts
Co-owner of The Castle Board Game Café Ryn Grant '10 recommends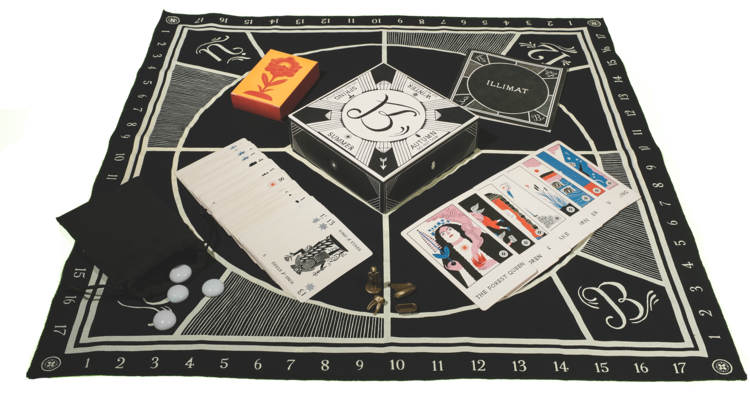 Illimat: a card game that was originally designed as a prop for a photoshoot with The Decemberists that later became a real game. It's perfect for small spaces and people with shorter attention spans (the whole game can be completed in under an hour). Theoretical risks include: getting frostbit and something called Harmonic Convergence.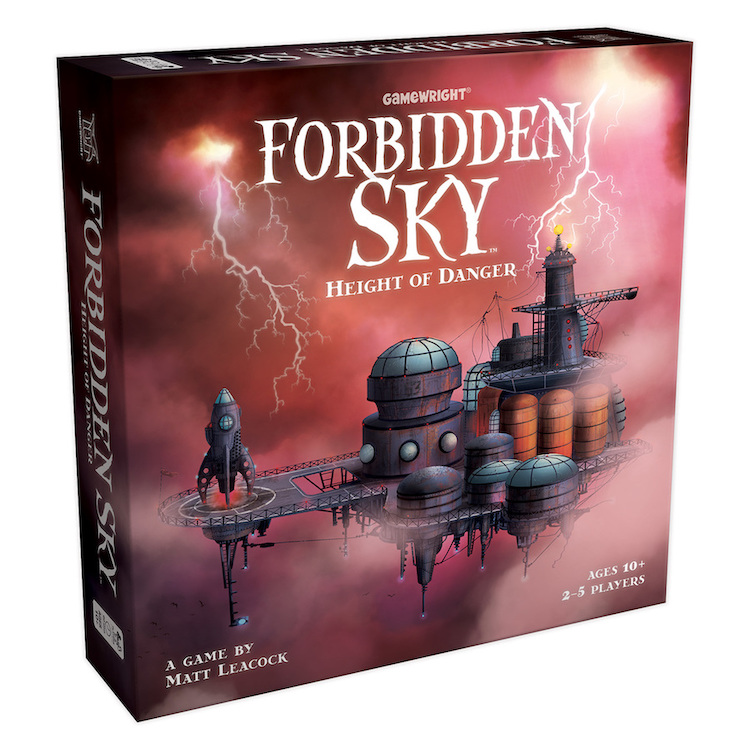 Forbidden Sky: a cooperative game where you and your fellow players try to connect a circuit of electric cables in the middle of a "savage lightning storm." It's a great choice for competitive relatives who you'd prefer to have on your side at all times. Theoretical dangers include: electrocution, lightning strikes and high winds.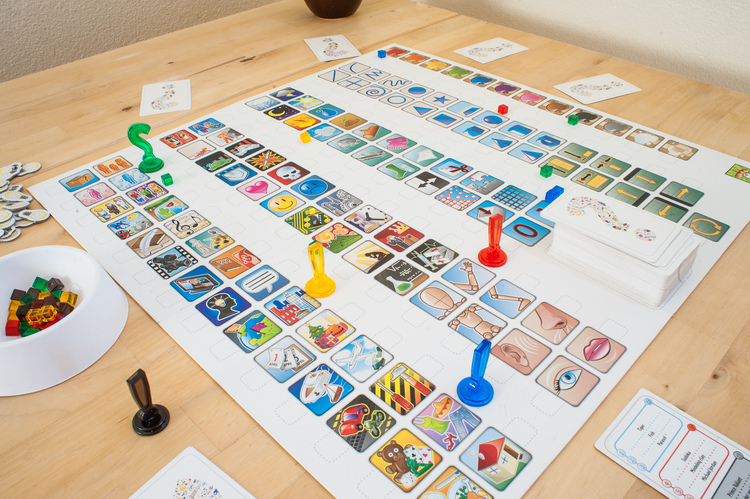 Concept: a party game where you describe concepts by placing markers on a board full of icons. It's like Codenames, but with images. It's ideal for people who like to use their power of deduction and for those who like charades up until the point where they have to act out a word like "puberty" in front of their in-laws or grandparents.
All of these games can be purchased at The Castle Board Game Café storefront! (And while you're at it, grab a gift card so someone can enjoy an afternoon there.)
For the audiophile who needs a new earworm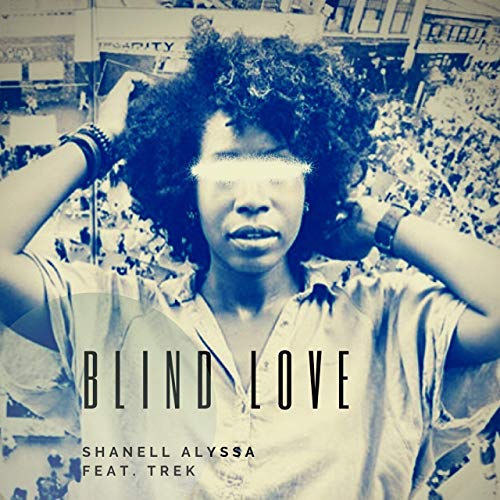 Buy singles and EPs from singer, songwriter and musician Shanell Alyssa Percy '14. Her music explores "the intersections of art and social action," draws from the Black gospel tradition and includes elements of neo-soul, R&B and folk. Last summer, Shanell Alyssa made WBUR's list of top 21 Tiny Desk Contest entries from Massachusetts. Listen to her music now on Amazon, Apple Music and Spotify.
For those close to completing their Goodreads Reading Challenge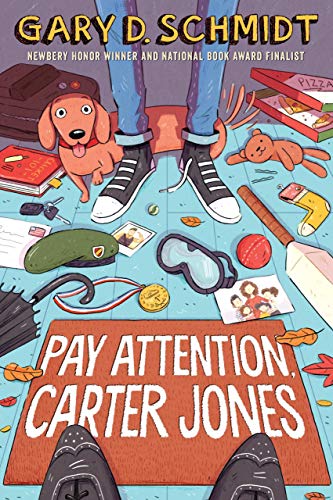 There is a lot we can recommend in terms of award-winning Young Adult (YA) fiction.
For starters, two-time Newbery Honor winner Gary Schmidt '79 has a new book out called Pay Attention, Carter Jones. The story is about a wise and witty English butler who comes into a broken family and teaches them a thing or two about decorum and sharing life's burdens.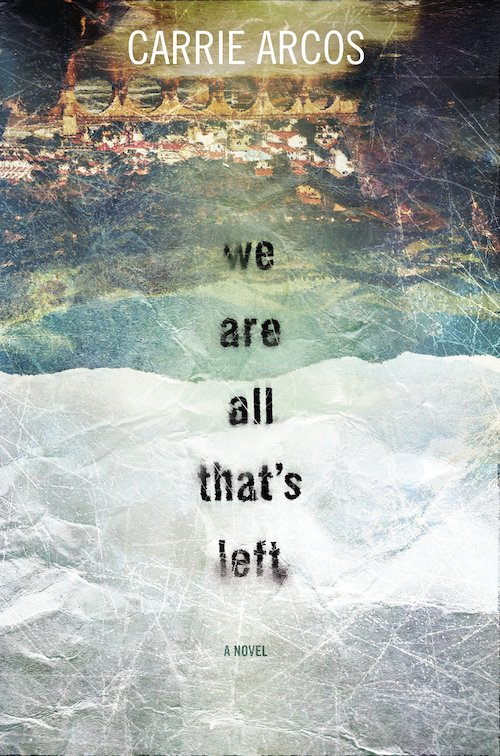 For those who want to better understand the experiences of refugee families, read We Are All That's Left by National Book Award finalist Carrie Arcos '95. It's one of the few YA novels about the Bosnian war and is inspired by the year Arcos resettled Bosnian refugees in the Boston area following her graduation from Gordon.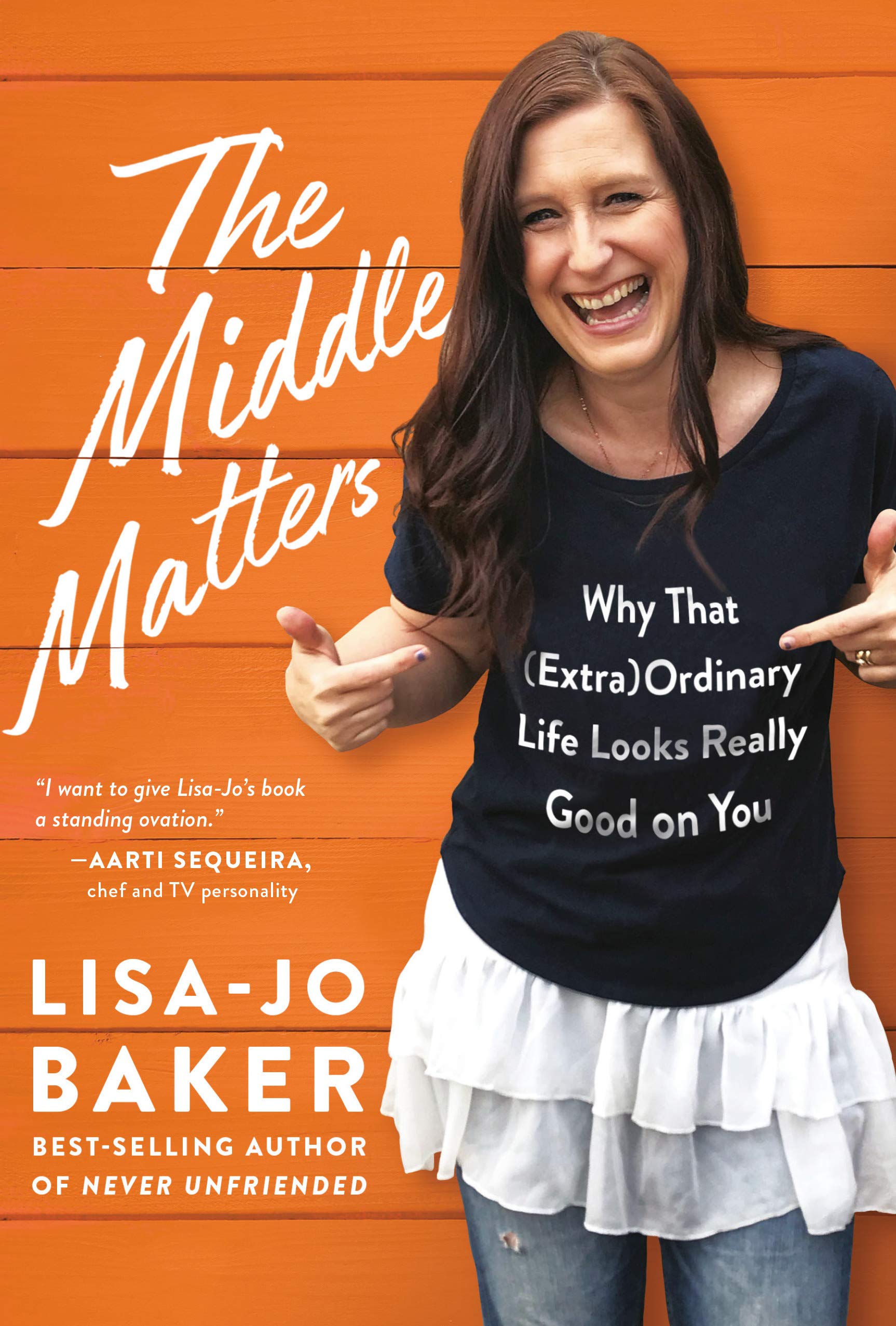 Last but certainly not least is a book for everyone midlife. In a collection of short essays titled The Middle Matters: Why That(Extra)Ordinary Life Looks Really Good on You, Lisa-Jo Baker '98 "admits out loud what most of are thinking about marriage, parenting, the bathroom scale and how badly we all want to buy those matching Magnolia Market mugs" (back cover). Her honest and raw reflections about being a middle-aged woman encourage everyone to embrace the middle years because they can turn out to be some of the best.
For those who love to shred (in the studio)
Buy a new sound pedal or power supply from Truetone, founded by Bob Weil '85B. Their sound equipment has been used by some of the best bands around, from U2 to Aerosmith to Bruno Mars to NEEDTOBREATHE. It's perfect for a home studio, church worship setup or even a school talent show or open mic night.
For those who love to shred (at the skate park)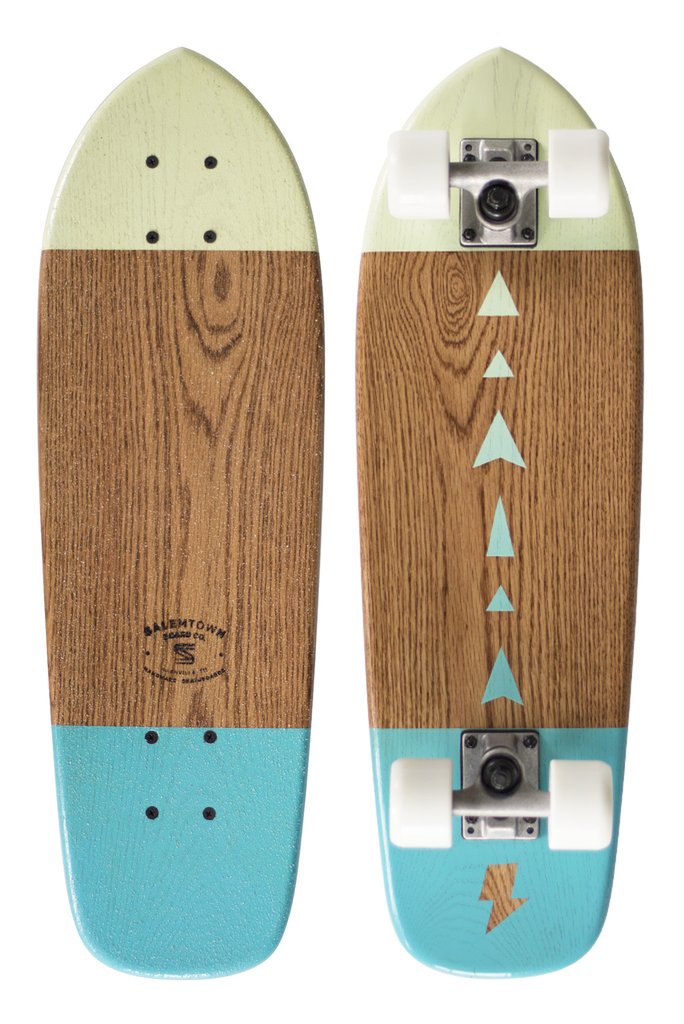 You can purchase handmade cruisers, short boards and longboards at Salemtown Board Co, co-founded by Schuyler Andersen '14 and his older brother Will. They started the business to create jobs and mentorship opportunities for at-risk young men in Nashville, Tennessee. In 2016, the two brothers started a nonprofit called Maple Built, which provides woodworking apprenticeships. Through Maple Built, you can also purchase handmade coffee tables, wooden clocks and wall art.
But wait—there's myrrh. Check the Bell next Friday on December 13 for more gift ideas. Part II is all about gifts that feed the body, the soul and a sense of home.
Photos courtesy of company websites