A. J. Gordon Missions Fellowship: Attaining a Dream in Colombia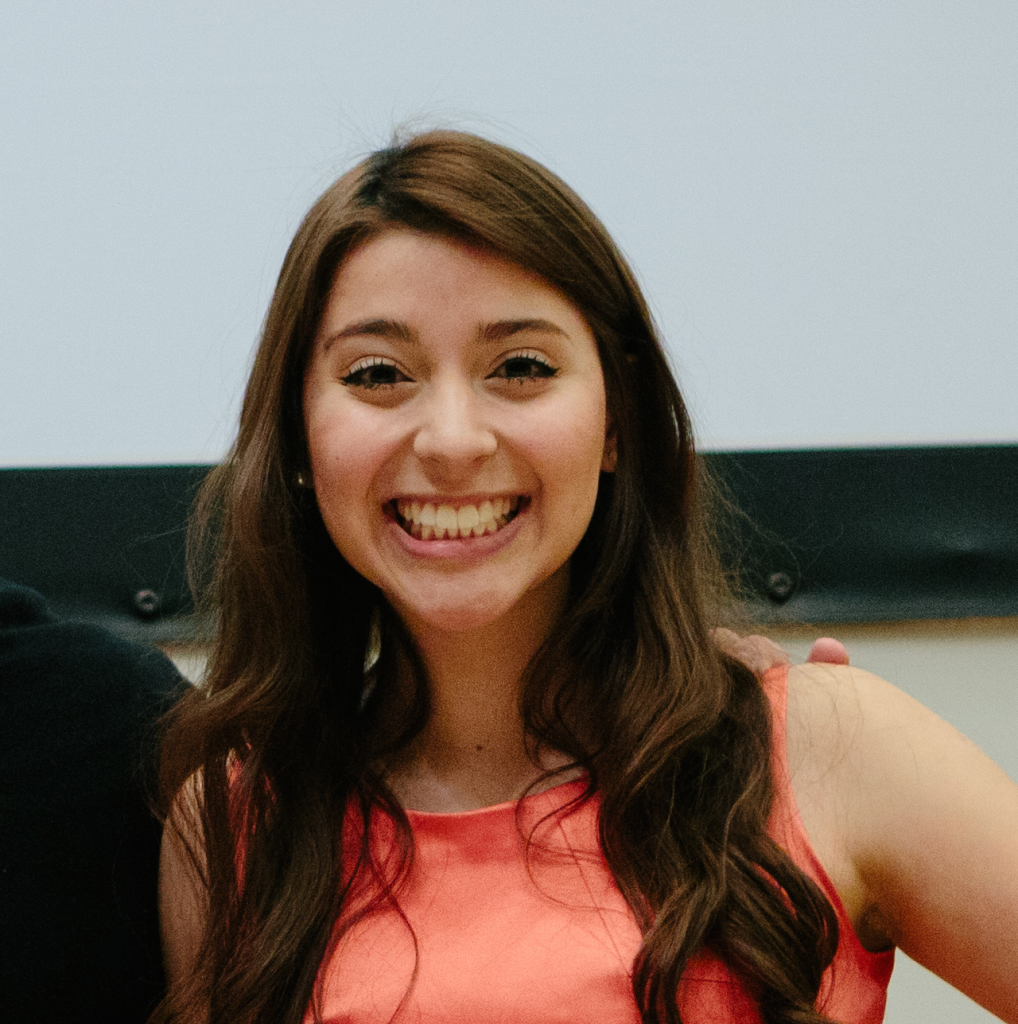 Since age 12, Melissa Molano '18 wanted to volunteer at El Refugio, a Mercy Ministries program for families living in poverty in the coastal city of Cartagena, Colombia. This year, she's finally fulfilling that dream as an A. J. Gordon Missions Fellow.
El Refugio works with children of the streets who live in "very, very, very poor conditions," Melissa says. Staff hold a children's church and tell the children about the love of God. They also do very practical things like vocational training, recreational events, cooking, crafts and sports.
That attention is deeply needed in the surrounding community. The dirt roads are filled with broken glass, filth and flies. "Seeing poverty at such an extent is really hard," Melissa says. However, "God is touching peoples' hearts to show his love to them." The ministry incorporates games, interactive messages and skits to share the gospel in a fun and creative way.
Melissa grew up knowing about El Refugio's ministry through her church. Working there, she says, was always her dream. Last year, a friend told her about the A. J. Gordon Missions Fellowship, a competitive grant that covers travel expenses for five students each year to pursue significant mission experiences.
"God is so good at giving good gifts," Melissa says of the summer-long fellowship. "That's something I've been learning about God. We can receive those gifts and know that, more than the gift itself, the action shows his character and his nature."
At El Refugio, the daily routine is busy. As staff prepare the building and do devotionals together each morning, children—who call her tía (aunt)—are already forming a line at the door. In addition to fun activities, El Refugio also offers meals and personal hygiene care for children whose parents cannot provide them. "We wash their feet and hands, give them pedicures and manicures, wash their hair, and also take out lice," Melissa says.
Melissa, a double major in elementary education and linguistics from New Jersey, also translates lessons and emails from English to Spanish and helps to plan church services and coordinate family retreats, which are held on a nearby island.
Physical and spiritual poverty are major challenges for these families. Parents typically "don't invest in their children or play with them," Melissa says. There are "addictions and physical violence. The kids see a lot of that stuff." The retreats allow them to "leave the house, have a good time together, and learn what God intended for the family."
Workshops help parents and children "identify things in their households that they know aren't right and that they don't want to see," Melissa says. They then "write those things on a paper and burn it as a symbol that God can overcome those things."
Forgiveness is also a critical component. It's typically not done among these families, says Melissa, "but asking for forgiveness brings healing." Similarly, retreats emphasize the need for words of encouragement, affirmation and love within the household, focusing on "how we're valuable in God's sight."
The myriad of daily tasks at El Refugio have a real impact. However, they can also be challenging and exhausting—an experience that has encouraged Melissa and the other staff members to rely more fully on God.
"One thing I've been able to learn is that God is definitely the Provider," she says. "I expected closets full of markers and materials and paper for us staff to use, but it's not that much." The staff depends on God day-to-day to provide the people and the tools needed to carry out their work.
By Morgan Clayton '19, history
Top photo from El Refugio, YWAM Mercy Ministry Colombia