Gordon Mourns the Passing of Two Beloved Community Members: Dr. Thomas Askew and Mrs. Jody Gross
Dr. Thomas Askew, longtime faculty member at Gordon, and Mrs. Jody Gross, wife of Gordon's 6th president, Dr. Richard "Dick" Gross, both passed away peacefully at age 91 in late March of this year. 

Dr. Thomas Askew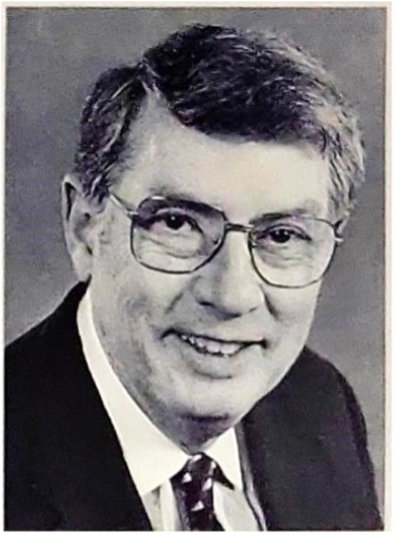 Dr. Askew came to Gordon in 1972 as a professor of history and taught for 30 years before retiring in the early 2000s. During that time, he was department chair for 20 years and launched the museum internship program that opened the field of public history to Gordon students. Considered a national leader among Christian historians, Dr. Askew established and directed the East-West Institute of International Studies for several years under the patronage of then Gordon trustee Rev. Raymond Lee and his family to expand studies of history into non-Western spheres.
Dr. Askew published several notable works, including Beverly During the American Revolution and the popular Gordon: A Faithful Past—An Expectant Future, a history of the College published with his wife, Jean, in 1989 in honor of Gordon's centennial celebration. A year prior, he received the 1988 Senior Excellence in Teaching Award.
"For many of you, he was a beloved and encouraging colleague, professor, mentor and friend. To his family he was a generous and loving dad and grandpa who passed along a rich legacy of Christian faith and service. Our hopes are lifted to think this is all only a foretaste of the wonderful and beautiful things God has in store for his people in eternity," says his son and Gordon alumnus Tim Askew. 
Mrs. Jody Gross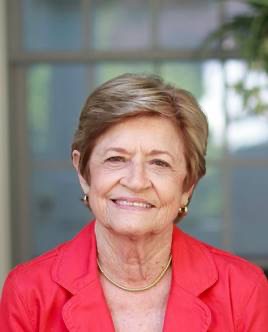 Jody Gross served the Gordon community alongide her husband for 25 years. She is remembered most for her lively personality, genuine hospitality and loving care for those in the Gordon community. She played a pivotal, supportive role during the merge of Gordon-Conwell Theological Seminary with Gordon's divinity school and the refocus of the residential student experience on Gordon's campus. At that time, President Gross prioritized keeping a thoughtful Christian perspective at the forefront of contemporary cultural issues, and Jody lived out those values in her daily life, often opening her home to members of the Gordon and local community and taking an interest in the lives of others.
Jody's expressions of Christ's love met not only the spiritual but the physical needs of many. She showed the love of Jesus wherever she went, embodying Jesus' command to love and care for "the least of these." She lived her life in prayer, knowing that this is the most powerful gift to give.
Together Dick and Jody provided campus, spiritual and personal leadership during a critical juncture in Gordon's history. Their legacy of service is remembered through the Dick and Jody Gross Servant-Leader Award, which is awarded to students who embody student leadership and Christ-like love in their community.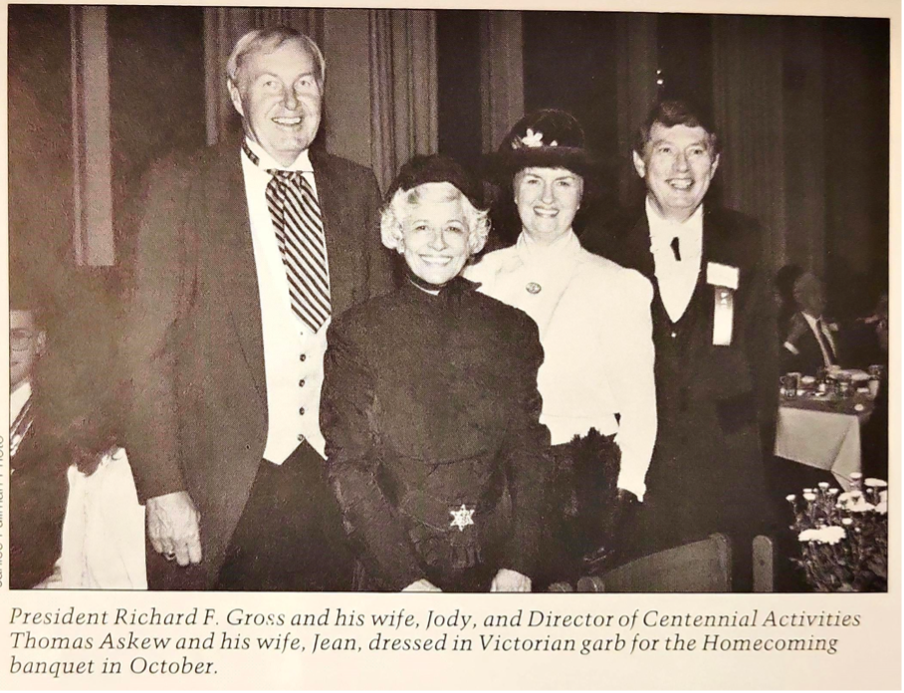 By Grace (Heffner) Bish '20