Hispanic Heritage Week at Gordon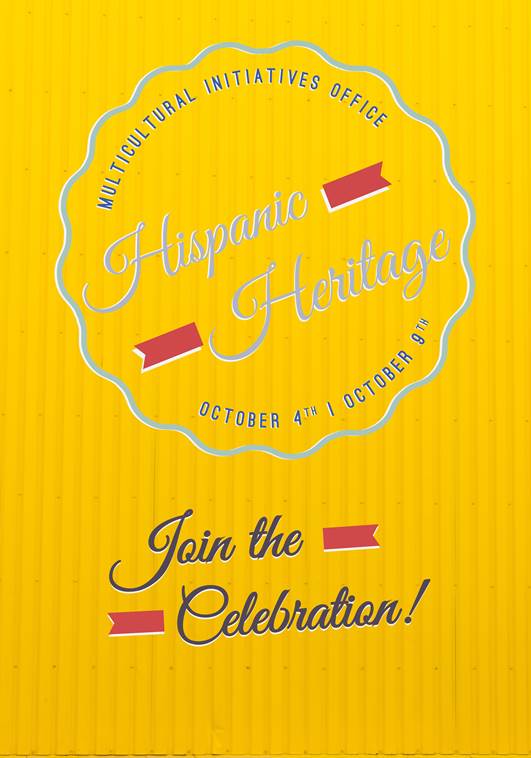 It's National Hispanic Heritage Month—a time to recognize the contributions of Hispanic and Latino Americans in the United States, and to celebrate the group's heritage and culture. In honor of the occasion, Gordon's Multicultural Initiatives Office (MIO) has designated this week as Hispanic Heritage Week. Join the celebration at one of several events taking place throughout the week.
"Black in Latin America": October 6 and 7
Catch the viewing of this PBS series. Each episode is one hour and focuses on four Latin American countries' race relations.
Pachanga Latina: October 8
Enjoy Latin music, food and culture in Gillies!
Library Book Display: All Week
Jenks Library will feature literature and resource books about Latin America and Latin American authors.
Residence Life Fiestas: All Week
Individual residence halls will be hosting various activities to celebrate Latin culture, including a piñata party, chocolate caliente and Caribbean dance night.
Latin Ritmo in Lane: All Week
Listen up and enjoy the rhythm of Latin Christian music playing in the dining hall.