8 Christmas Gifts That Feed the Body and the Soul: 2020 Edition
In Part II of our three-part Christmas Gift Guide designed to support the businesses and nonprofits of Gordon alumni, we have some stocking stuffers and grand gestures "yule" love. From cayenne pepper cough drops to bone broth tonics, your gifts this Christmas are sure to rejuvenate the body, the soul and the places we call home.
For art collectors and lovers of sacred spaces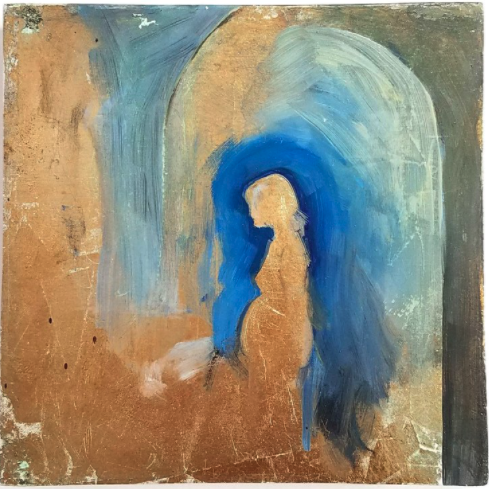 Across the world, our homes have become our sanctuaries, especially now when many of us don't have the option of going to church in person or visiting our favorite art museums. Fortunately, there's still a week left to order original artwork from fine artist Michelle Arnold Paine '99 before her studio closes for Christmas. Her newest series of paintings are "about the encounter between heaven and Earth" and specifically "this moment leading up to Advent," she writes. She also has a section of her studio website dedicated to original art under $100, which includes pen and ink drawings of intricate cathedral interiors, figure drawings and medieval alleys.
For keto and paleo diet devotees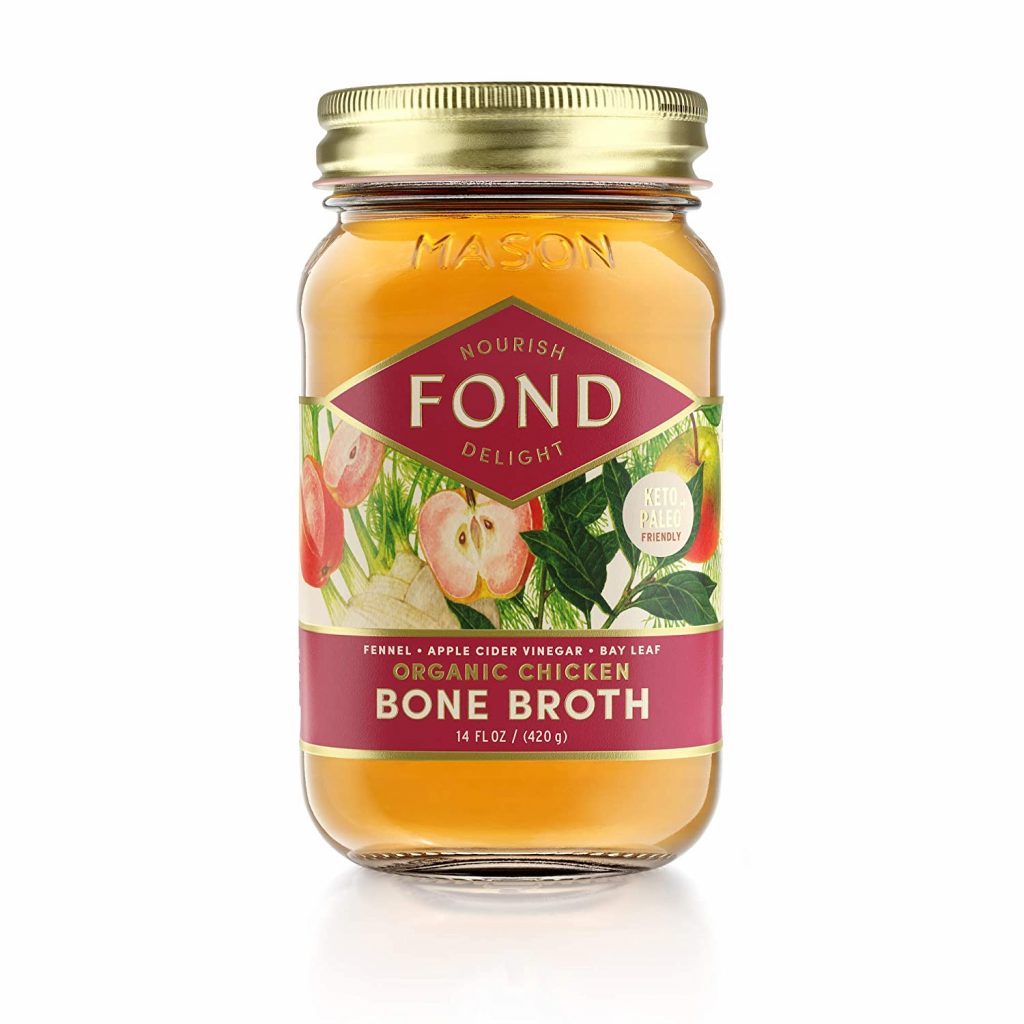 For the most part, followers of keto and paleo diets cook food from scratch, which is fun, but also a little hard to keep up with. Give your relative or friend a cooking break by purchasing some gourmet bone broth tonics from Fond Bone Broth, founded by self-proclaimed #brothbabe Alysa Seeland '11. Tonics come in all kinds of flavors and with ingredients like fennel, shiitake, beets, turmeric, rosemary, serrano and butternut squash.
For the person in your life with a sore throat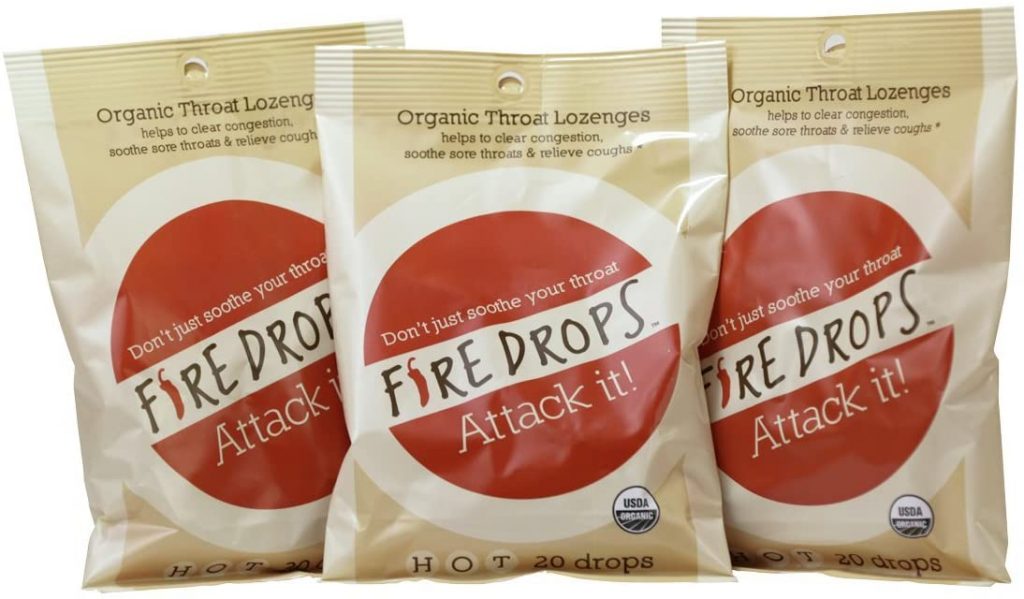 Cough drops, like socks, can seem like a lame gift idea at the offset, but wait. These organic cayenne pepper cough drops are more like a spicy caramel with a numbing agent than a deplorable cough syrup masquerading as candy. If that doesn't convince you, then just take a look at the ingredients (yep, there's butter!). Plus, a percentage of the proceeds go to Homes of Hope, which provides homes to people who are unstably housed. Thank you for making cold season delicious, Fire Drops co-founder Brett Johnson '15!
For new parents dealing with growth spurts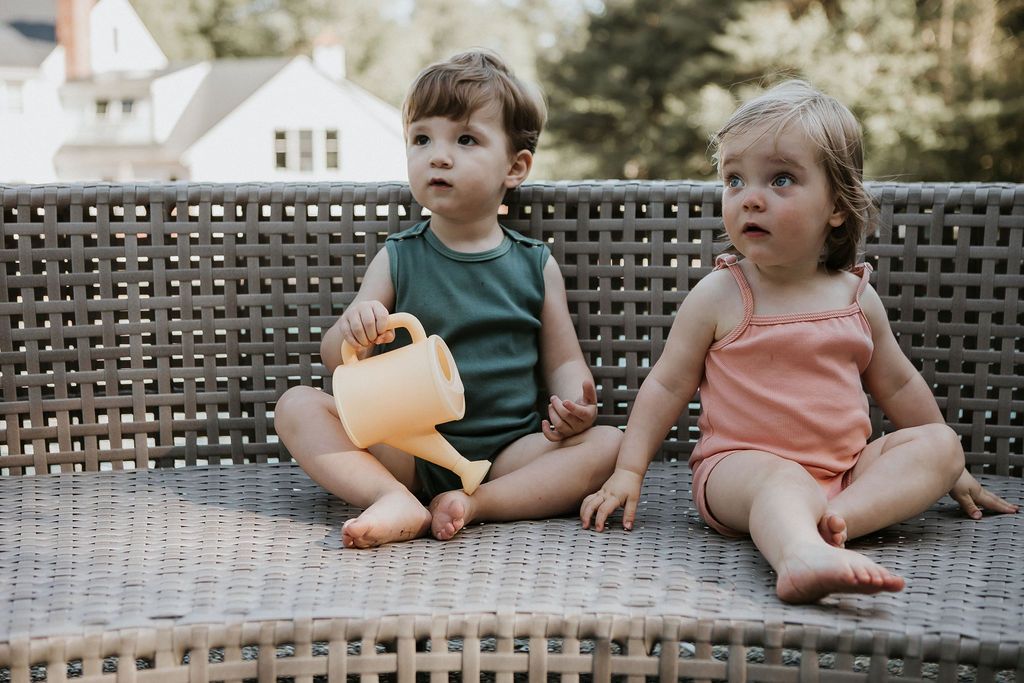 The idea that one dress or onesie can fit an infant or toddler through several growth spurts sounds too good to be true, but it exists thanks to Leslie Musser '12 and her husband, Eric, founders of Kinder Capsule. Their line of adjustable children's clothing is suitable for children between the ages of six to 24 months. Part of their proceeds support an organization called Operation Underground Railroad, which has rescued over 3,000 victims of child trafficking and has assisted in the arrests of more than 1,600 traffickers worldwide.
For green thumbs and wannabe homesteaders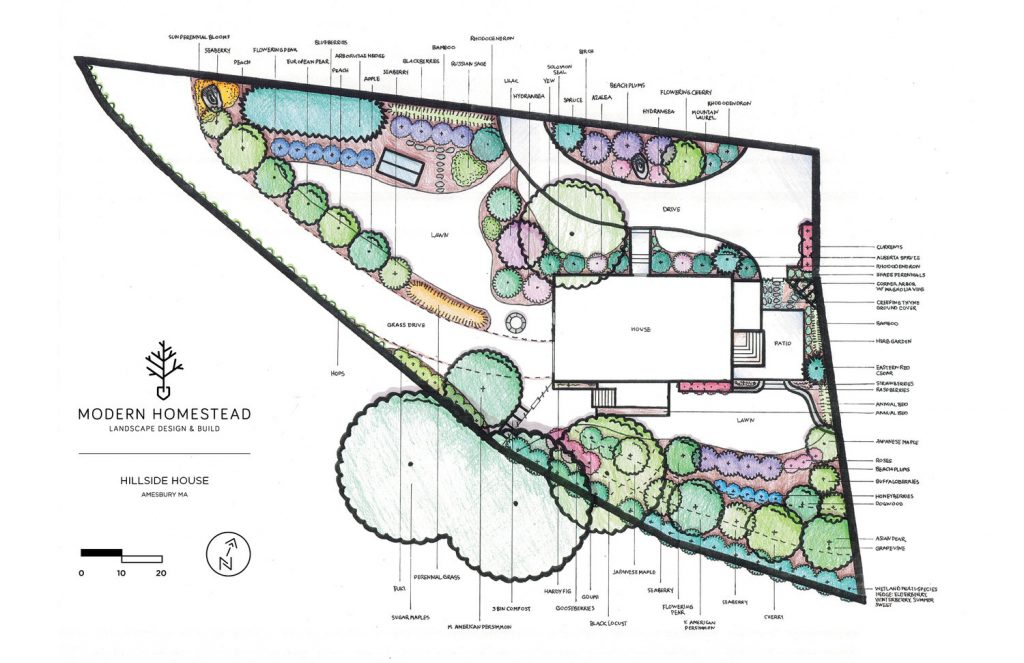 If your loved one has some property or a yard of their own and wants to use it for something good, like growing firewood, having an orchard or creating outdoor social spaces, call up Abby '10 and Johnny '08 Ytzen-Handel at Modern Homestead to book a permaculture design consultation. They can help your friend or relative turn their bit of land into a 21st-century Eden that mimics and gives back to natural ecosystems.
Check the Bell next Friday on December 18 for more gift ideas. Part III is an end-of-year giving guide that features charities and nonprofits started by Gordon grads, so you can save on your taxes and give back to your friends and neighbors, near and far. Did you miss "Part I: 9 Christmas Gifts for All Kinds of Enthusiasts"? Read it here.