A Semester of Adventure in Store at Gordon
In the coldest corners of Scandinavia, an American psychologist discovered a lifestyle that would become key to thriving during the restrictions of a pandemic: friluftsliv—the Norwegian concept of "open air living." This Nordic way of life embraces winter in all its natural splendor, beckoning bundled-up citizens outside into snowscapes for activities that shift the focus from "survival" to "enjoyment."
Attending college during pandemic—especially in a New England winter—provides a similar opportunity to transform a different kind of semester into a brave new adventure. And at Gordon, that's exactly what departments across campus have planned for students. "It's always good to keep pushing forward, even through the hard, challenging parts of transitioning," says La Vida Center for Outdoor Education and Leadership Executive Director Abby Stroven. "It'll be worth it in the end."
For a preview of what properly distanced activities are in store this semester, The Bell caught up with La Vida, Student Life and the Recreation team. We'll grab our snow gear and see you out there!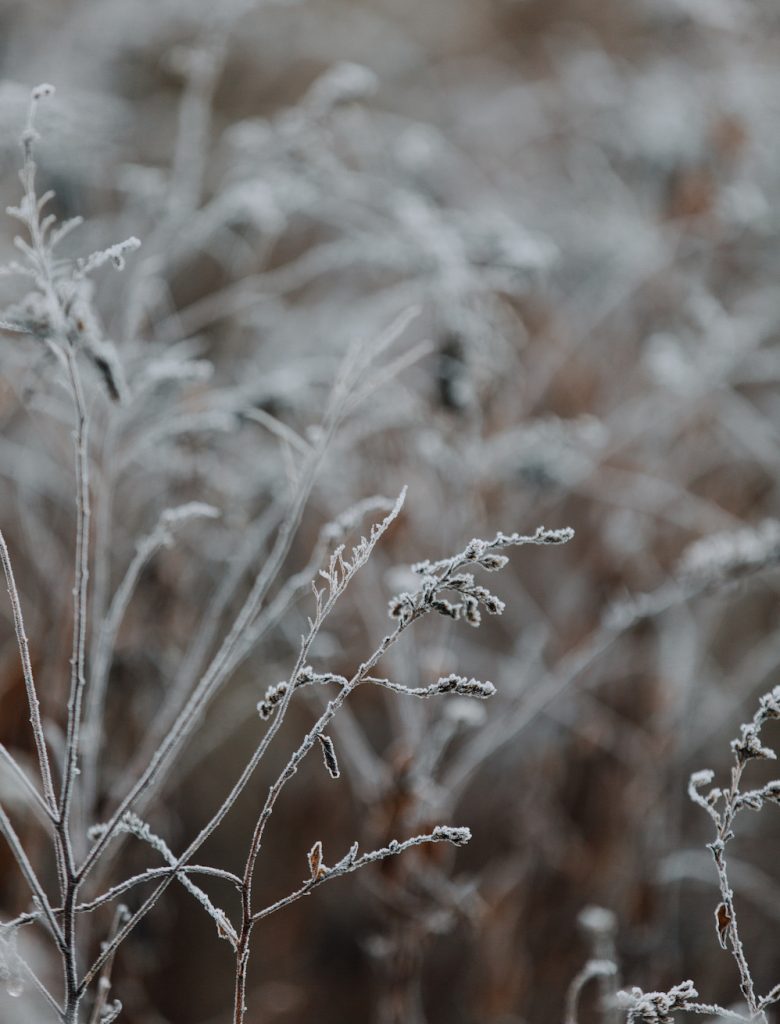 Snowshoeing in a winter wonderland
Channel the Scandinavians with a trek over fresh, glistening snow in the Gordon Woods, guided by a La Vida expert.
"Tie the Knot" for Valentine's Day
Don't panic; this isn't a wedding! In a topical play on words, refresh your memory of the many knots you learned to tie on your La Vida expedition. Whether you're strapping a Christmas tree to the top of your car or moving home for the summer, the useful skill will come in handy.
Conquer outdoor tricks of the trade in La Vida master classes
Did you know magnetic north isn't technically true north? Whether that's news to you or a fact you already know (hopefully not from getting lost), La Vida can teach you orienteering— properly using a map and compass—and apply those skills to a real scenario in pursuit of a hidden prize. Orienteering is just one of the master classes La Vida has lined up!
Build your own igloo
When that inevitable snowstorm hits, head out to a field with La Vida and your roommate for igloo-building. We don't recommend moving into the structure you create, but it'll be great for the 'gram.
Some healthy competition
Get social and physical exercise in healthy and safe settings with Rec-IM, learning new skills along the way. In addition to the popular e-sports, bingo and nights, treasure hunts and virtual Zumba classes, Rec-IM is adding pickle ball and badminton to the list of offerings. Plus, try your hand at building a cardboard boat and launching it across the Bennett Center pool!
The great indoors
If outdoor fun isn't your jam, take a leaf out of the Danes' book with a little hygge as you cozy up with your roommates for virtual coffee houses and the annual Gordon Globes.
As the weather warms up and the College hopes to loosen restrictions, even more will be coming your way.
Anna Kinkade '21, psychology and communication arts, contributed to this article