Alum Awarded White House Honors for Medical Breakthroughs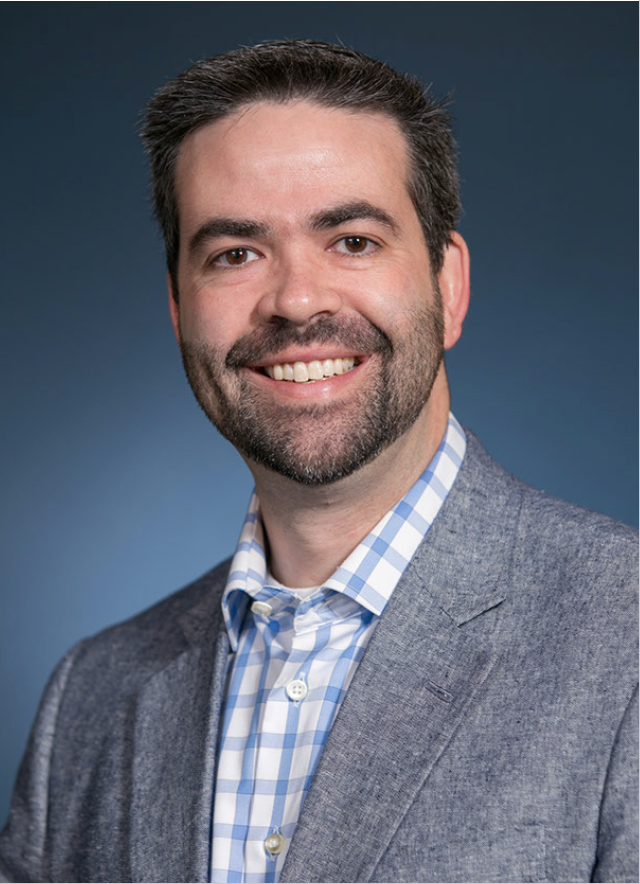 "You look like a monster, but I know you're not," said the child to the woman on a New York City subway. She understood the child knew no better, but the blow was devastating—the child, she felt, said what everyone else was thinking about the white patches on her dark skin.
"There are hundreds of stories like this," says Dr. John E. Harris '98, associate professor of dermatology and director of the Vitiligo Clinic and Research Center at the University of Massachusetts Medical School in Worcester, MA. Harris studies vitiligo, a disease that causes the immune system to attack the body's own pigment-making cells in the skin, and last week his groundbreaking work garnered national attention when Harris was named a recipient of the Presidential Early Career Award for Scientists and Engineers (PECASE).
A joint recognition between the President of the United States and the National Institutes of Health, PECASE is the highest honor bestowed by the United States Government to outstanding scientists and engineers who are beginning their independent research careers and who show exceptional promise for leadership in science and technology.
Next week in Washington, D.C., Harris will attend the reception ceremony with fellow winners of this illustrious award. In addition to a citation and a plaque, Harris will receive funding from the NIH to extend his research grant for one additional year.
"It's always been difficult to get funding for vitiligo research," says the biology alumnus. "Sometimes people wonder, is it as important as lupus or cancer? And so that's a bit of a challenge to get through. So, it's even more valuable to get recognition for that work."
For Harris and the vitiligo community, the funding is a significant encouragement, protecting time to gather more data and conduct more work in order to better understand the cause of vitiligo in order to develop potential treatments. Vitiligo is a relatively mysterious disease, which makes Harris' discoveries especially significant. "Compared to treating psoriasis, we're in the Dark Ages when it comes to treating vitiligo," Harris told Dermatology Times.
The stakes are high for those affected. Harris says vitiligo may increase the risk of hearing loss and vision changes, and some rare forms can cause meningitis, visual loss and blindness. At the helm of the Vitiligo Clinic and Research Center, Harris and a wide range of students and fellows have gathered research that has led to three ongoing clinical trials for treatments. Recently, he also started Villaris Therapeutics, a company entirely dedicated to developing a new treatment for vitiligo.
While medicine is the means to physical solutions, Harris also wants to address emotional distress. Like the woman on the train, vitiligo patients experience unwanted attention, bullying and social stigmas. In Pakistan the ancient stigma against vitiligo is extreme—Harris shares the story of a Pakistani man with an affected forearm who asked a surgeon to amputate his arm: "He knew that he would be rejected by his family if he had vitiligo, but not if he was missing an arm, so that was the choice that he had made."
Whether in Pakistan or Massachusetts, Harris is bringing vitiligo out of the dark ages and into an era of hope. He is the co-founder and a board member of the Global Vitiligo Foundation and is involved in numerous vitiligo societies that not only make strides medically, but also socially, raising awareness of vitiligo and psychological trauma and disability of those affected.
"I get multiple emails every day from people all over the world thanking me for doing what we're doing and asking to be part of clinical trials that we're running, because they really want to be part of this," he says. "It really shows the importance of what we're doing and how well-received it is."