Gordon College to Award Five Honorary Doctorates at Commencement
On May 18, 2019, during Gordon College's 127th Commencement ceremony, five individuals will be recognized for their contributions to the global Church and to the public square. The College will award honorary doctorates to entrepreneur Rev. Dr. Kwabena Darko, evangelist Beth Moore, education expert Solano Portela, talent acquisition guru Russell Reynolds and local church leader Rev. Dr. Wesley A. Roberts.
Kwabena Darko | Doctor of Business, honoris causa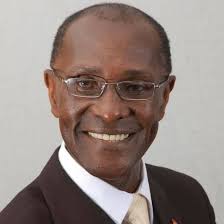 Known as the "Poultry King" by locals, Christian entrepreneur Kwabena Darko is founder and chairman of Darko Farms and Company Limited, one of the most successful private enterprises in Ghana. An accomplished businessman and faithful Christian leader, Darko also serves as chairman of the Board of Directors of Sinapi Aba Trust (a microfinance trust), founder and general overseer of Oasis of Love International Church, and board member for Wycliffe Bible Translation programs in Ghana. As founding chair of both of Opportunity International's microfinance entities in Ghana, he has helped over 100,000 Ghanaians work their way out of poverty in the name of Jesus. Darko previously served as chancellor of Regent University of Science and Technology in Ghana and as chairman of the National Poultry Development Committee, a body that advises the government on policies affecting the industry. He has also served as president of the Ghana Animal Science Association, vice chairman of the African Business Round Table and board member of the Bank of Ghana.
Beth Moore | Doctor of Divinity, honoris causa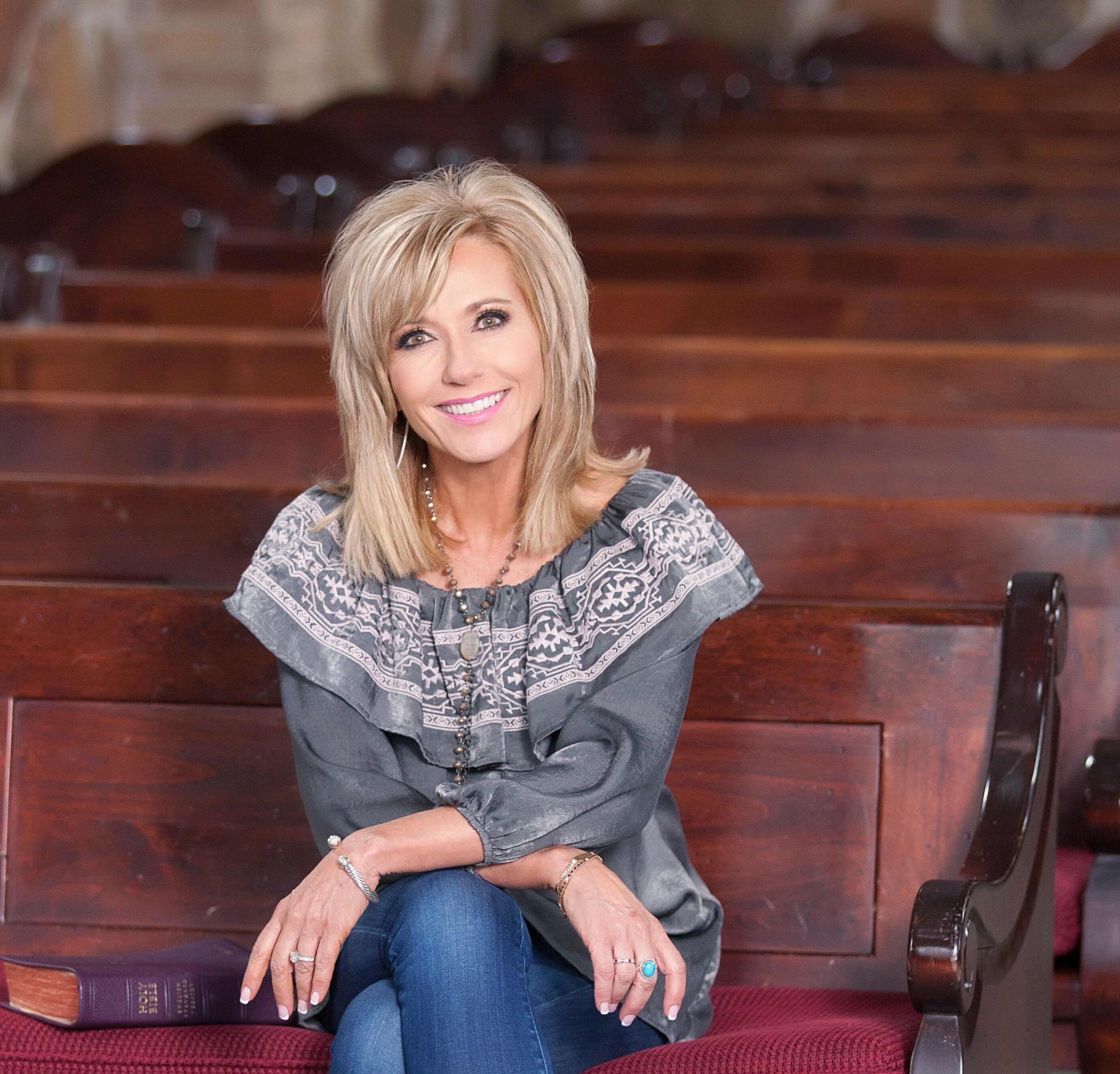 Evangelist and praised public commentator Wanda Elizabeth "Beth" Moore is founder of Living Proof Ministries, a Bible-based organization dedicated to encouraging women to know and love Jesus through the study of Scripture. She has written 15 books and 16 Bible studies—including Breaking Free, Believing God, Entrusted and most recently The Quest—that have been enjoyed by women of all ages, races and denominations. Through the years, missionaries and expatriates have taken the Bible studies overseas, and Moore herself has served in many countries including Ireland, England, Singapore, the Philippines, Puerto Rico, India, Angola, Kenya, South Africa and Australia. Through her Living Proof Live conferences, radio ministry (Living Proof with Beth Moore, hosted on OnePlace.com) and television program (Living Proof with Beth Moore on the Trinity Broadcasting Network), Moore reaches millions with the Christian message. She has an extensive social media following and has been a prominent voice in the Southern Baptist Convention's recent efforts to address issues of racial reconciliation and gender equity.
Solano Portela | Doctor of Humane Letters, honoris causa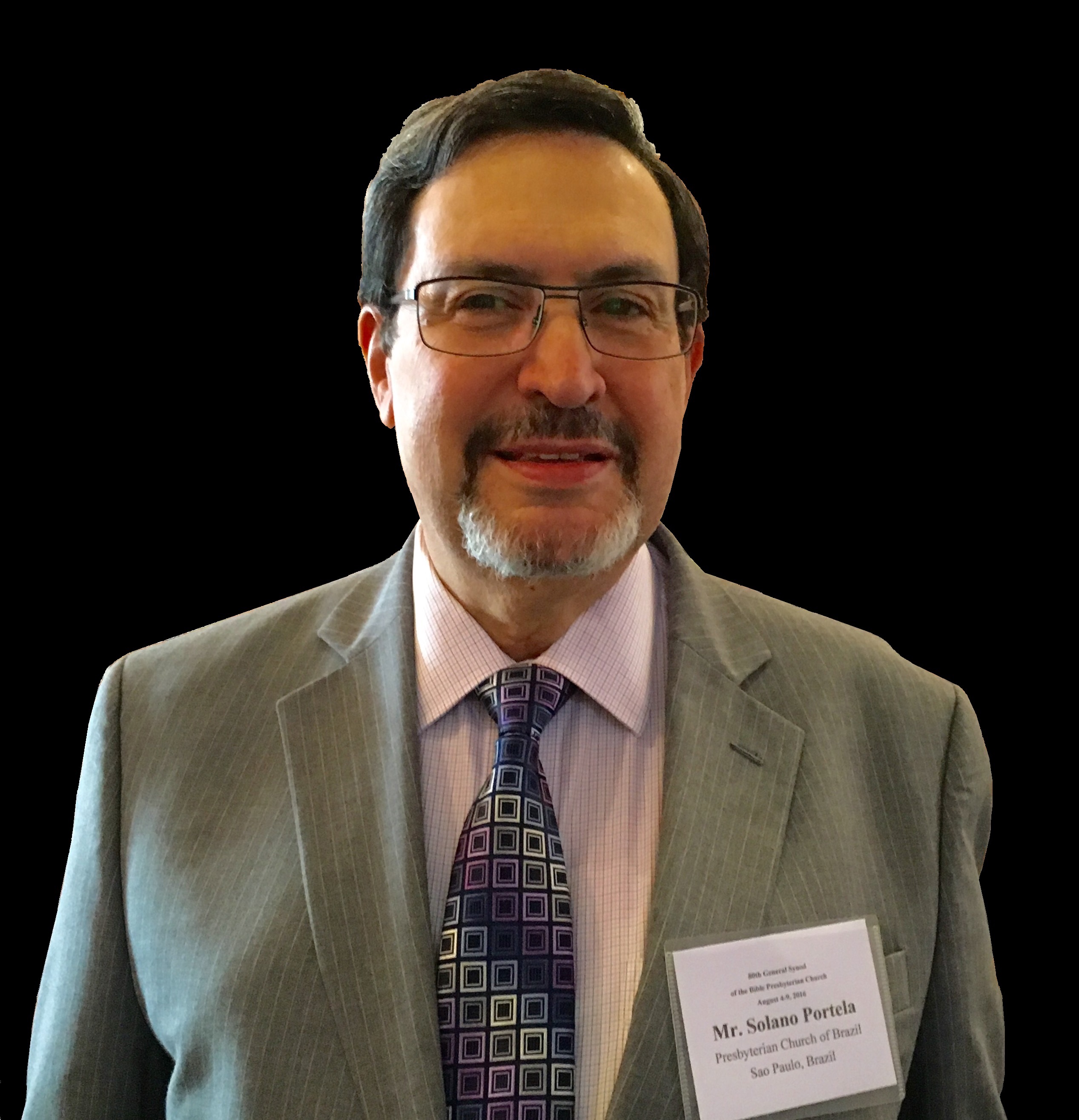 A man of deep faith and a recognized expert in Christian education, Francisco Solano Portela Neto is director of basic education for Mackenzie, one of the largest private educational complexes in Brazil—comprising K–12, technical schools and higher education units, with an overall enrollment of over 49,000 students. Portela directs the network of Mackenzie's primary and secondary schools around Brazil as well as interacts with 350 Christian schools that use the Mackenzie-produced textbooks and curriculum. He was previously chief financial and planning officer and chief of staff to the president at Mackenzie, where he has worked for the past 15 years. A frequent conference speaker, preacher and lecturer, Portela has authored and co-authored more than 20 books in the areas of education, theology and financial management of educational institutions. He currently serves on the global board of the Association of Christian Schools International and on the board of the World Reformed Fellowship, and is secretary of the Commission on Inter-ecclesiastical Relations of the Presbyterian Church of Brazil.
Russell Reynolds | Doctor of Public Service, honoris causa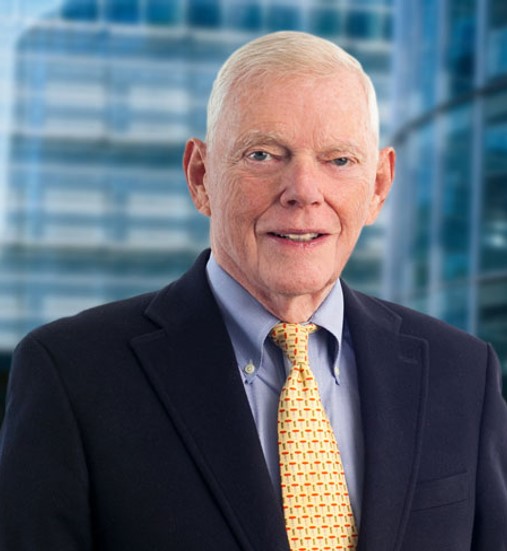 A Christian business leader, philanthropist and author of Heads, Russell Reynolds is a legend in the space of talent recruitment, having started two successful executive search firms. Prior to being founder and chairman of RSR Partners, he founded Russell Reynolds Associates, which soon became one of the world's leading international executive recruiting firms. He has counseled chairmen, presidents and CEOs of a wide range of companies; been a speaker for the American Society of Corporate Secretaries, the Conference Board, and the President's Dinner in Washington, D.C.; and been featured on The Today Show and The CBS Evening News and in a BBC documentary. Reynolds is a trustee of the International House, the Mary Rose Trust in London and Christ Church of Dark Harbor in Islesboro, Maine, and is a former trustee of Oppenheimer Mutual Funds, Greenwich Hospital Association and Mystic Seaport Museum. He served as chairman of the George H. W. Bush for President Finance Committee in Connecticut and of the Connecticut Republican Finance Committee. He and his wife, Debbie, have three children and 11 grandchildren, including a Gordon graduate.
Wesley Roberts | Doctor of Divinity, honoris causa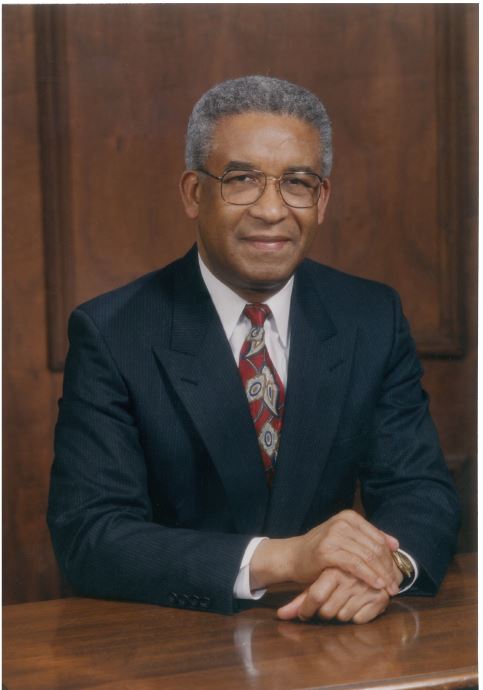 Rev. Dr. Wesley A. Roberts is senior pastor of Peoples Baptist Church of Boston, New England's oldest African American church, where his sermons reach far beyond the pews, airing each week on WEZE 590AM. A significant leader in the local Christian community, Roberts was recognized for outstanding leadership in the City of Boston by the late Mayor Thomas Menino. Roberts is president emeritus of the Black Ministerial Alliance of Greater Boston, which achieved both local and national prominence for its service to Boston's black community during his 10-year tenure as president. He is also a 46-year member of the Society for the Study of Black Religion. The author of a number of scholarly articles and chapters in two books, Roberts taught church history for 13 years at Gordon-Conwell Theological Seminary, where he also served as assistant dean for academic programs. He served for many years as adjunct professor of history at Gordon College, and was a member of the Executive Committee of the Association of Theological Schools in the United States and Canada.