Gordon Grad Makes 'Shark Tank' Season Finale
Gordon alumna Tania Green '08, creator of a new product designed to help women satisfy PMS cravings, will pitch her product—PMS Bites—on tonight's season seven finale of ABC's Shark Tank, an entrepreneurial reality TV show. Green will be one of five entrepreneurs making their pitches on tonight's episode to a panel of self-made multi-millionaire and billionaire investors . . . aka The Sharks. Green, who is originally from Lynn, MA, now lives in Boston and developed her product there in her tiny North End kitchen.
PMS Bites are healthy snacks that allow women to satisfy their craving for chocolate, without guilt. At just 50 calories each, they are made with all-natural, vegan, gluten-free ingredients, with no processed sugar. The parent company Green launched earlier, EVERYTHING BITES, also markets a menopause product line.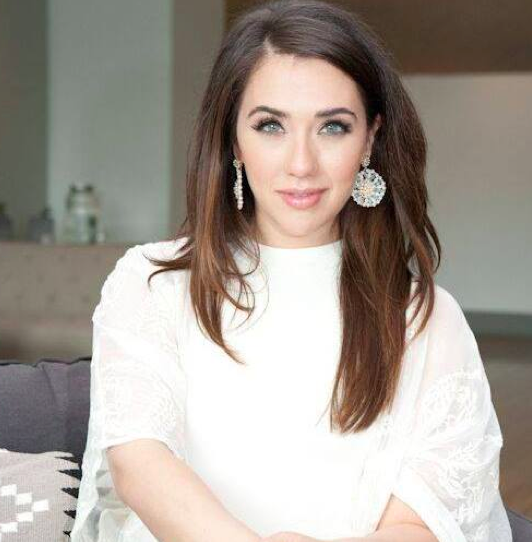 After graduating from Gordon College, Green earned a master's degree in communication management at Simmons College School of Management. She launched PMS Bites through Kickstarter in 2015. Soon after, she appeared on The Today Show and was a finalist in the MassChallenge start-up-friendly business competition. Within eight months of her launch, she had raised $20,000 in revenues.
"Entrepreneurship requires comfort with instability," Green shared when asked if she had advice for Gordon students interested in start-up ventures. "When you put your fears aside and believe in something enough, you can make it happen." On the eve of her Shark Tank appearance, she had a supportive message for her fellow Gordon College alumni: "Go for your dream and don't look back."
Green studied communication arts during her years at Gordon. "I learned a lot of do's-and-don'ts from Gordon's faculty—they helped foster confidence in pitching the media and in reaching my goals."
The season finale of Shark Tank airs at 9 p.m. tonight, Friday, May 20, on ABC stations. To learn more about PMS Bites, visit www.pmsbites.com.
###