Gordon Welcomes Home Former Star as New Men's Soccer Coach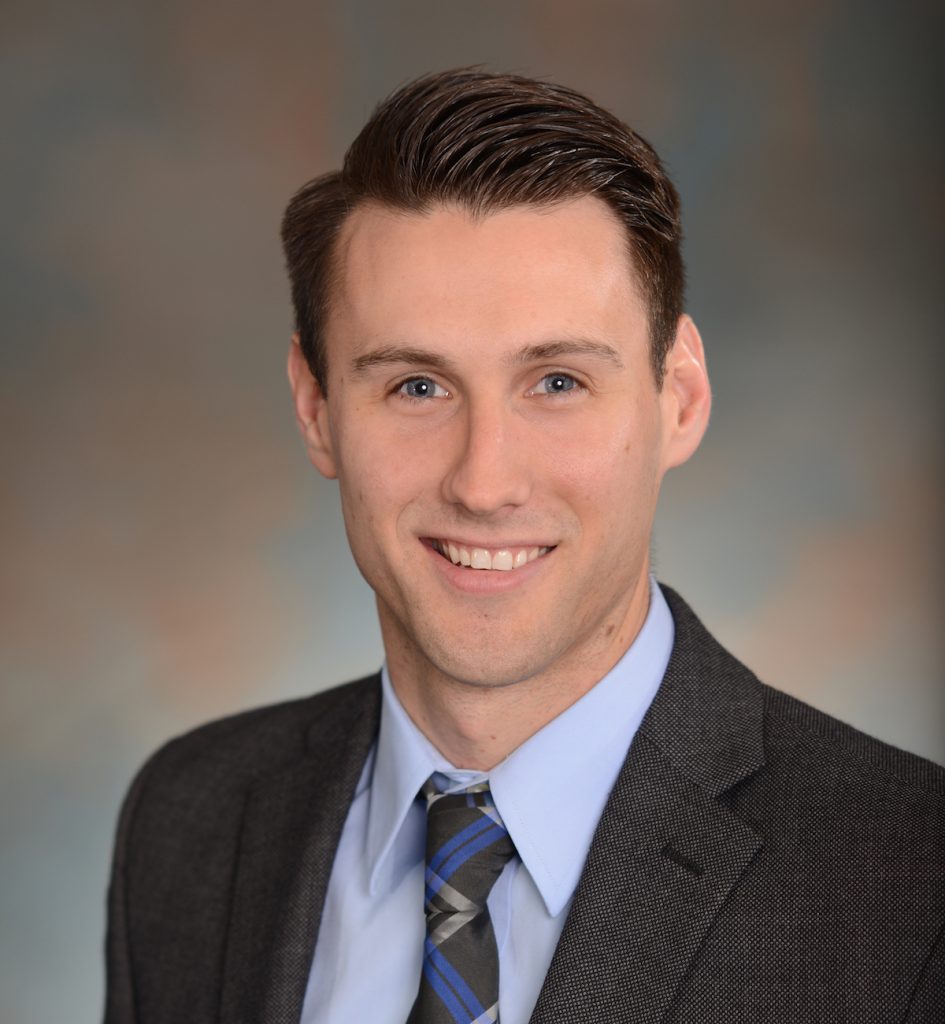 The Department of Athletics at Gordon College has named Matt Horth as the new head coach for the Men's Soccer team. Horth, a former professional soccer player and 2010 graduate of Gordon College, will be the 12th coach in the program's nearly 60-year history.
"We are excited about this announcement and Horth's return to College athletics," said Jonathan Tymann, athletic director. "Horth is incredibly driven, and is a fierce competitor who cares deeply about the mission of the College. We are confident he will lead our Fighting Scots to new heights."
Horth has played soccer professionally with several organizations including the Atlanta Silverbacks of the North American Soccer League (NASL); Rochester Rhinos of the United Soccer League (USL); the New England Revolution of Major League Soccer (MLS); and internationally with the Icelandic club Leiknir Reykjavík of 1. Deild Karla. Horth was twice awarded NASL Player of the Week and once named Player of the Month during his tenure with the Silverbacks.
While playing professional soccer, Horth received his coaching licenses through both the National Soccer Coaches Association of America (NSCAA) and United States Soccer Federation (USSF) as well as a Master of Theological Studies degree from Liberty University. Horth served as a volunteer assistant coach for Gordon College in 2011 before pursuing several club coaching opportunities and, most recently, serving as the associate head coach at Cambridge High School in Milton, Georgia.
Horth is also a Fighting Scot alumnus having played four years on the Men's Soccer team while a student at Gordon. During his collegiate career, he was a three-time NSCAA All-New England selection; a four-time All-Commonwealth Coach Conference (CCC) First Team honoree; a New England Intercollegiate Soccer League (NEISL) All-Star; and the CCC Rookie of the Year (2007). Horth rounded out his decorated Fighting Scots career with 37 goals and 20 assists.
"Matt brings Gordon the best of both worlds," said President Michael Lindsay. "As a graduate, he knows what makes the College special. As a professional player, he acutely understands what it takes to be the best and he's been trained by the best. Both experiences will infuse his coaching style and greatly benefit our student-athletes."
Horth inherits a program that went 12-5-1 overall in its 2016 campaign and returns six All-CCC selections from last season. He will assume his new post as head Men's Soccer coach effective March 20.
"I'm absolutely thrilled with the opportunity to return to Gordon and manage the men's soccer program," said Horth. "As a Gordon soccer alum, this program holds a special place in my heart and I'm honored to have the opportunity extended to me. The purpose and values that Gordon stands for have everything to do with why I was so keen to take the position, and I'm excited to continue advancing the program to become the next national powerhouse. It's great to be home."