Jason Russell '04: Music and its Many Remedies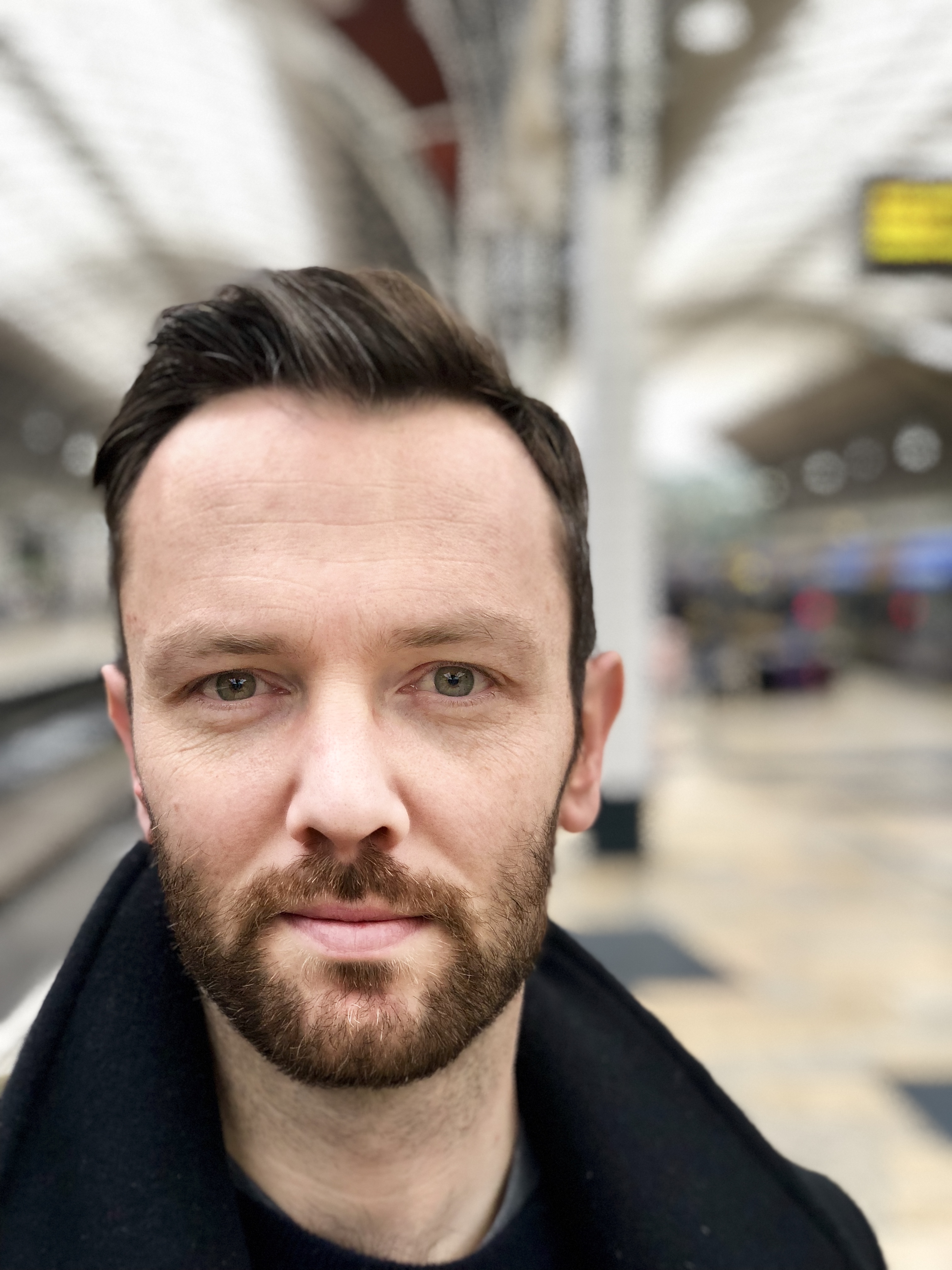 To Jason Russell '04, music is more than just something to listen to on the commute to work; it has the power to help people's lives change for the better. Russell believes music can help an insomniac find rest on a sleepless night, motivate a non-athlete to give working out a try, or relax an anxious college student enough to focus on a midterm paper. As a group product manager at Spotify, Russell aims to bring these kinds of benefits to Spotify users.
"Spotify has access to almost every single song in the world now," Russell says. "But how do we tailor an experience for their various needs?"
Russell became involved with developing and innovating the music genre "Focus." This Spotify music genre featuresa collection of playlists and stations that help listeners stay focused. For example, "Lo-Fi Beats" is a playlist that includes songs with repetitive beats and simple rhythms, and "Peaceful Piano" is another which renders classical tones. Tens of millions of Spotify users now follow "Focus" playlists; the "Deep Focus" playlist alone has more than three million followers.
But Russell knew Spotify could do more. He asked customers, co-workers and friends what problems they had in life that music might solve. Among the popular answers were "helping me fall asleep" or "motivating me to workout more." Using this feedback, he further enhanced existing Spotify music genres like "Workout," which contains dozens of playlists, such as "Hype" for high-intensity workouts, "Beast Mode" for lifting weights and "Lactic Acid Run 175 BPM" for serious runners.
He also revamped the genre of "Sleep," which offers a variety of tracks, including the self-explanatory "White Noise" playlist, a collection of soothing nature sounds in "Night Rain," and soft jazz tunes in "Jazz for Sleep." While it may seem unusual for people to seek out "sleepy" songs, the millions of followers that these playlists have proves that people find this music more than conducive to their sleep patterns.
While these projects have been rewarding, Russell's passion project, "Daily Mix," is his favorite feature of the platform, simply for its ability to "help people easily enjoy the music they love and discover more they might not listen to on their own."
"'Daily Mix' learns your music tastes and gives you up to six mixes [of old and new songs] every day," says Russell. It's like a daily digital mixtape.
These playlists help listeners expand their knowledge of the musical world by learning about different genres, cultures and artists they may never have listened to otherwise. And better yet, because Spotify listeners can follow each other on Spotify, they can bond over similar musical tastes and connect through music—even if they have little else in common with one another.
Russell's job provides him with the unique opportunity to follow his personal passion in music, but to also help others—something that constantly teaches him humility and compassion. "I've learned that to make successful products, I have to step outside of myself and design products for a diverse audience of listeners that may approach music in a way that's totally different than me."
By Sydney Cooney '19, English language and literature