Missiologist to Join Department of Biblical Studies and Christian Ministries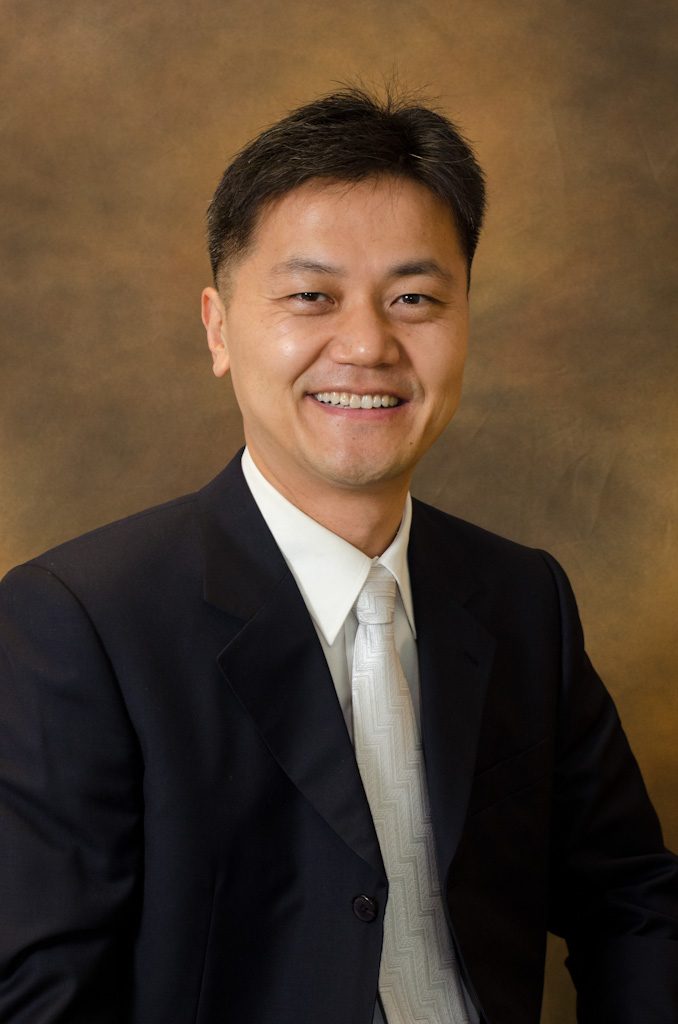 As a missiologist, Rev. Dr. Daniel S.H. Ahn—Gordon's newest professor in the Biblical Studies and Christian Ministries Department—has trained missionaries and taught theology in more than six countries from East Asia to North Africa. After obtaining an M.Div. and M.A. from Fuller Theological Seminary and Ph.D. from the University of Edinburgh, Ahn has specialized in both global Christianity and inter-religious studies. While his education and global experiences have introduced him to vastly different cultures, traditions and styles of worship, he marvels at the one God at the center of it all.
"I didn't plan to study global Christianity," says Ahn, assistant professor of global Christianity and theology. "But as I followed God's calling in different countries and cultures, I came to realize that God cannot be limited by any small box of human culture, because God is too global. God is too big."

It's this same understanding he seeks to impart to his students at Gordon just a few months from now when he teaches his first class during the spring 2019 semester.
By equipping Gordon students to embrace cultural differences within the Church, Ahn says, they will come to understand each other and God in a more unified way. It's a practice that's inherent in Gordon's mission, he points out.
"Gordon began as a mission training center for missionaries to the Congo, in Africa. Today, it is very unique that Gordon College is sending about 15 or 16 short-term mission trips every year."
Ahn hopes to add another trip to that list: the Netherlands, where he is currently serving as a visiting professor of global Christianity at the Free University of Amsterdam. On his own time, Ahn also works with several churches in Amsterdam who are trying to navigate the massive influx of refugees. It's his desire for Gordon students to take part in helping these churches meet the needs of the refugee community, while gaining valuable insights about the global Church.
"Because God has expanded my territory and horizon, I can embrace anyone. I've been well-equipped by God's grace," Ahn says. "That is my main ministry at Gordon College. To challenge my students to look at God not only with their American perspective but with a global perspective so they, too, can embrace anyone."
By Sydney Cooney '19, English language and literature