Princeton Review Names Theatre in Top 20
Gordon College's theatre has been named among the "Top 20 Best College Theatres" in America by The Princeton Review, earning credit for being a top extracurricular component of the college experience. The rankings are based heavily on student satisfaction, and Gordon's productions punched above their weight class, ranking 16th among many larger and more prominent peer schools such as Brown, Williams and Columbia.
Jeffrey Miller, an active director and professor of theatre arts at Gordon, says, "We do all we can to stretch each dollar. We recycle and reuse materials. We simplify and are imaginative where necessary. We don't let financial limitation become a limitation of vision. And that is the legacy we hope to pass on to our students."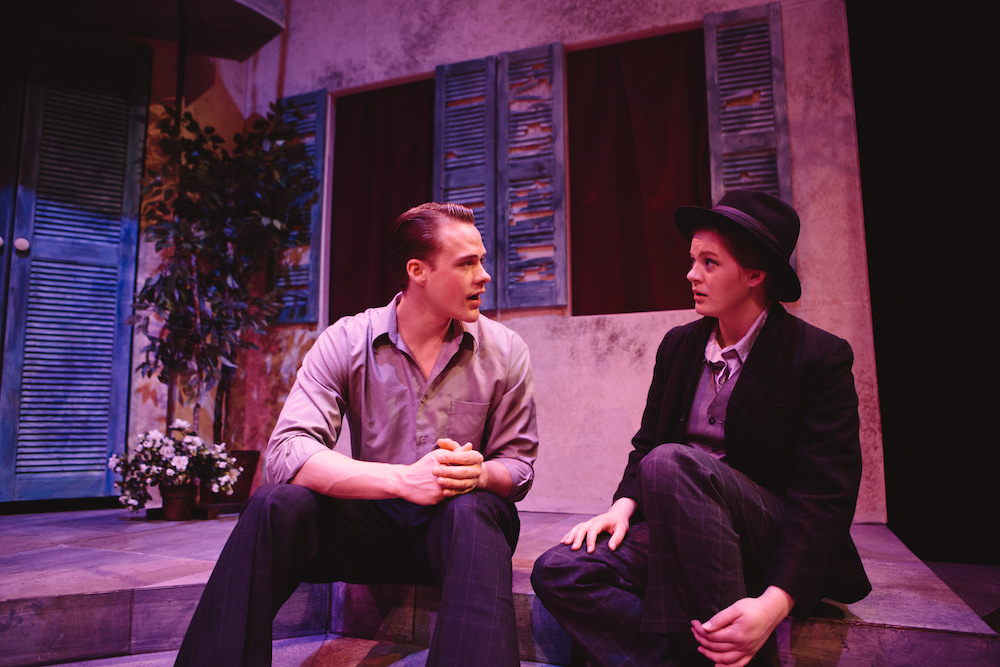 He also credits much of the department's success to Gordon's students.
"Our students work very hard to strive for excellence in all areas—stage management, lighting, costumes, crew work, box-office and also acting," explains Miller. "They want to craft work they are proud to share, and they are driven to be the best they can be because they recognize they are stewards of a tremendous gift from God."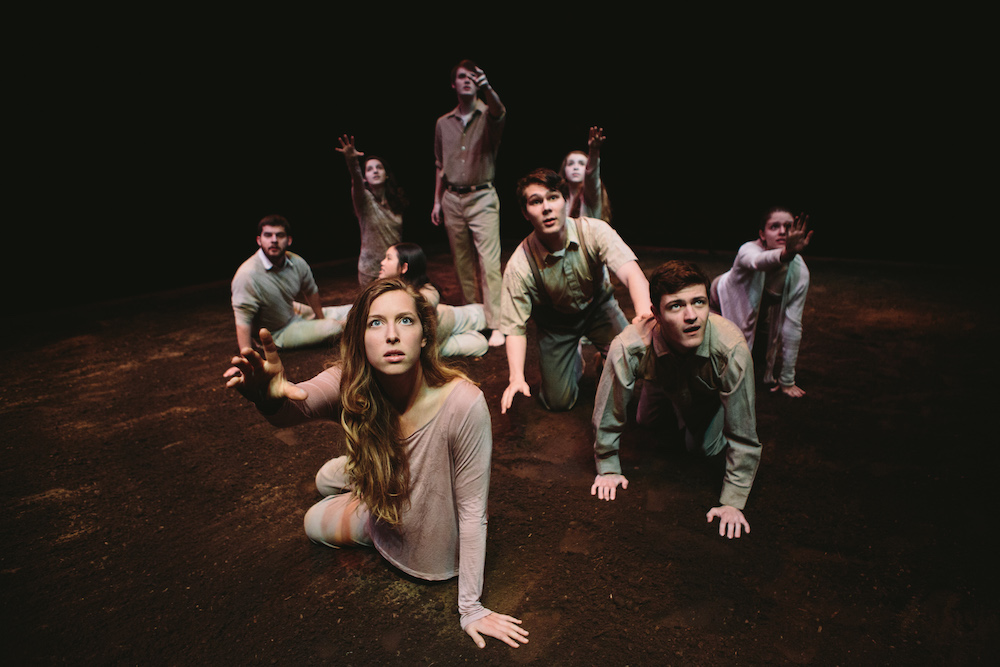 An enormous factor for why Gordon ranks so highly against much larger institutions with far more resources is, in Miller's opinion, Gordon's faith-based environment. The Christian community spurs artists of all kinds to make art that means something. Not all colleges and universities believe that art has to say something true. But believing that a play ought to communicate something significant changes how involved theatre students are in their craft. If an actor, scenic carpenter or lighting designer believes that they are using theatre to say something true about the universe, they are going to care a lot more about their role in telling that story.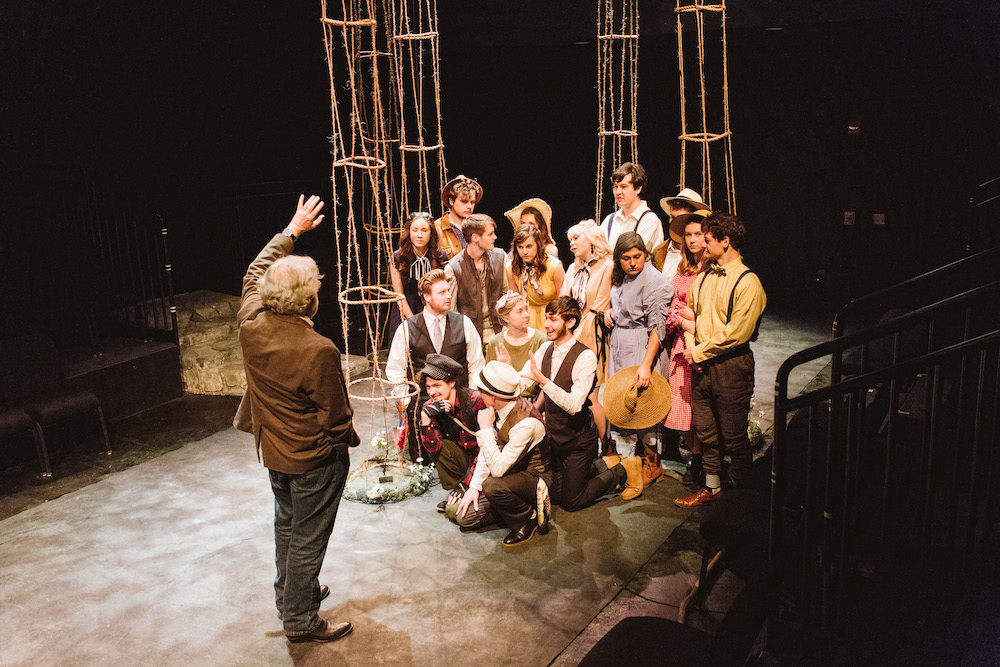 It's often the case, says Miller, that Gordon students have "performed most of their lives and managed to continue doing so when lots of their peers became self-conscious and reluctant. Church communities are often very supportive of these artistic expressions . . . At Gordon, we cultivate and encourage those talents as gifts from God. There's never been a better time to find work in theatre, and our world needs trained and creative storytellers who have something worth sharing."
During this academic year, Gordon students will have the opportunity to perform as part of four major productions and several smaller productions, including As I Am—an interactive play that deals with LGBT issues on Christian campuses—and Titanic, the Musical.
By Collin Hall '21, communication arts, English language and literature