Raytheon Executive Talks Tech and Hire-ability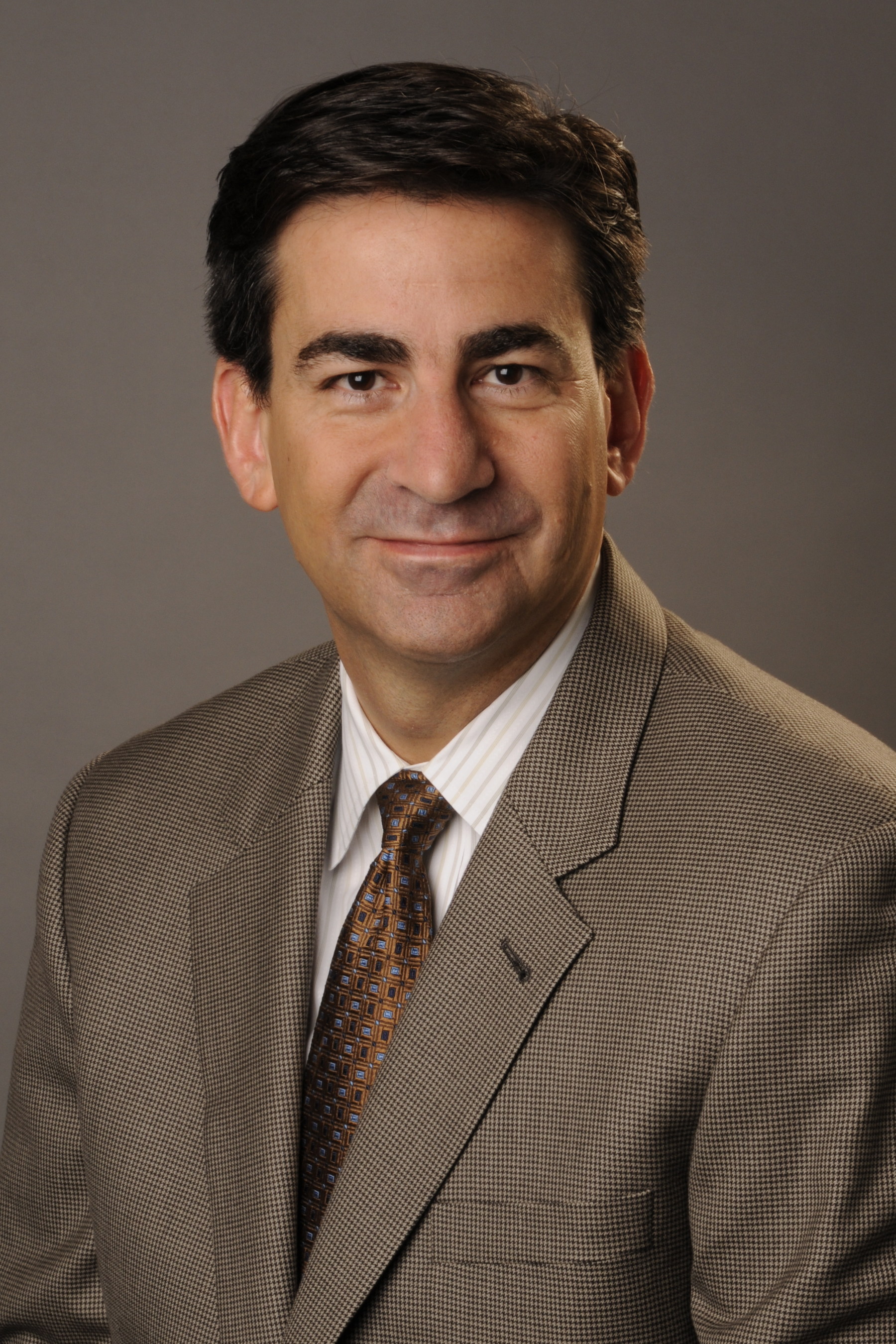 Frank Jimenez describes himself as a failure. It's not the word anyone expected to hear from Jimenez, who is vice president, general counsel and corporate secretary of Raytheon Company. Reflecting on his youthful ambitions of becoming a physician, Jimenez admits he bailed on his dream and on taking the MCAT, when he realized that his heart just wasn't in it.
So, he took the LSAT on a whim.
His career jumps didn't end there—since starting out as a law clerk, Jimenez has held senior executive, leadership and legal positions in both government service and in the private sector, including the United States Navy, Office of the Secretary of Defense, United States Department of Defense and Office of Florida Governor Jeb Bush.
While he teasingly refers to himself as a "failed premed" student, Jimenez says his zig-zagging career path is the new norm. "One study has estimated that . . . the typical college student of today will have 17 different jobs . . . [in around] five different industries," he says.
In a "Convocation with the President" yesterday as part of Work Ahead: Ready for 2030, Jimenez drew from his life experiences, from faith to extracurriculars, to suggest how students can prepare for future careers. Here are some of his top tips for students and professionals alike:
Transform indecision into opportunity.
Whether it's playing a sport, joining student government or volunteering at church, extracurricular experiences develop the soft skills employers are looking for. "Activities taught me how to be a leader, how to be a teammate, how to collaborate, how to manage, how to overcome challenges and those are the transferrable skills that allowed me to navigate from sector to sector and industry to industry."
Embrace the challenge of change.
"The most important thing that I think I bring to the table, whether it's at a company or a government agency is the ability to navigate new situations, novel circumstances—to bring good judgment to bear and making decisions, to knowing how to transfer information from those who have it to those who need it."
 Take academics seriously, but think outside of the box.
Even more important than having a strong academic record, says Jimenez, is being an employee who's a self-motivated team player, who communicates well and demonstrates good judgement. And down the road, he says, digital fluency will be important, whether it's coding, data analytics or digital design.
The next industrial revolution is the digitization of cognitive labor. Outsmart it!
Jimenez predicts that mental tasks—if they're routine, repeatable and not overly complex—can be automated. "What can't be automated are that higher order cognitive skills of, you know, complex decision making and problem solving and creativity and imagination and innovation."
Stay tuned for more Work Ahead: Ready for 2030 events and recaps.