Serving Students: Meet Dr. Jennifer Skaggs, New VP for Student Life 
As she headed home on a packed metro car in Cairo, Egypt, Dr. Jennifer Skaggs heard God's voice speak clearly above the rumble of the 150 passengers that surrounded her. "He knows every single one of these people, whether they know him or not," she remembers. "I looked out over this sea, this mass of humanity and God reminded me that every single one of them was made in his image."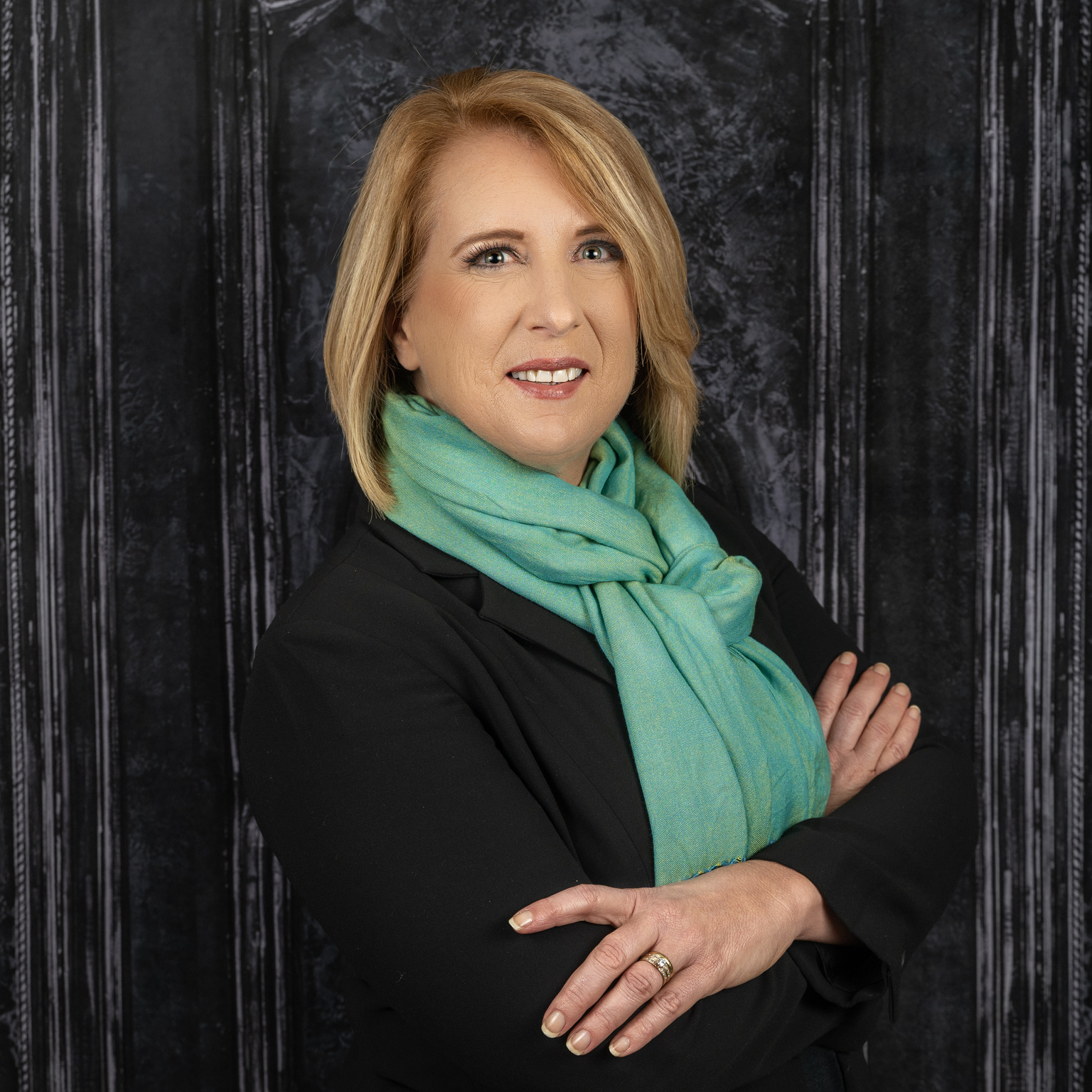 The question builds on a pinnacle moment much earlier in her career, when she was serving in the leadership development program at Asbury College, now Asbury University. In coordinating service-learning projects for first-year students at Asbury, Skaggs liaised with the local town's community center director, "a tiny, four-foot-eleven ball of fire," Skaggs remembers. "She sat me down in our first meeting and said, 'Wilmore, Kentucky, would be very different if the university followed what the Bible says and served the poor.'" The clarity of this observation, this mandate, from a community member stuck with Skaggs.
How do we serve each other—in all of our differences—as members of the same Kingdom of God?
"One at a time," answers Skaggs. At Asbury, "I had the opportunity to see why a university, especially a Christian one, is placed where it's at and what an impact it can have. By serving just one senior citizen, one family, one household, one at a time," she says.
Skaggs got her start in higher education (and entered the "club" of residence life and student development, as she puts it) at Miami University in Ohio, working as a hall director while pursuing her master's degree. She then became a hall director at Anderson University before trading "live-in" situations for an on-the-go experience, earning her commercial driver's license and operating a mobile career development classroom in Florida.
At each turn in her career, Skaggs and her husband, Byron, asked God, "What's next?" After Florida, it was a stint in Washington, the birth of their two children (Jonathan and Aubri), Byron's call to seminary, and the job at Asbury. Later it would be earning her Ph.D. and helping with accreditation at the University of Kentucky, moving overseas to work at the American University of Cairo, authoring two books, returning home to the U.S. to care for her aging parents, and now moving east to Gordon.
The theme in all of it, explains Skaggs, is nimbleness. "God is so gracious in not letting us miss what he has planned for us," she says. "How can we be nimble to God's calling, wherever he's going to call us to be?" One step, one person at a time.
This is her hope for Gordon students, too. "Today's college experience is like nothing any of us have ever experienced, any of us have ever thought would occur and we need to help students be nimble and ready for the next steps because even the next steps look different than anything we've ever seen," she says. "I want Gordon students to learn resilience and perseverance and be put on the path to find God's calling because, as he says, he's created us to do good works. He is faithful and will not let us miss it, what his calling is, if we seek it."
And, she adds, others notice. "People will see Christ in you as you practice that living."
Back in Cairo, Skaggs had the honor of working with the country's future leaders—"the students who literally were in Tahrir Square during the Arab Spring, protesting and making their voices heard, impacting the future of their country." But when protesting moved onto campus and became the sole form of communication between students and administration, Skaggs was asked to step in as a bridge, to help the sides learn to talk with and hear each other.
"Students didn't know how to communicate without protesting and being revolutionary," she explains, "and because of the culture, the administration didn't know how to communicate with the students who just generationally are not the same students who were there 25 years ago."
Helping the sides understand each other and communicate with one another happened one conversation at a time. "It was important for all constituents to have a chance to be heard—from the youngest student to the newest staff member, the most seasoned faculty and the highest level of administrator," Skaggs says. "It took time, patience and compassion, but as an investment toward the future, communication improved and a baseline of trust was established."
How do we serve each other—in all of our differences—as members of the same Kingdom of God? One at a time.

(Pictured above: Aubri, Jonathan, Jennifer and Byron Skaggs)