8 Christmas Gifts That Feed the Body, the Soul and a Sense of Home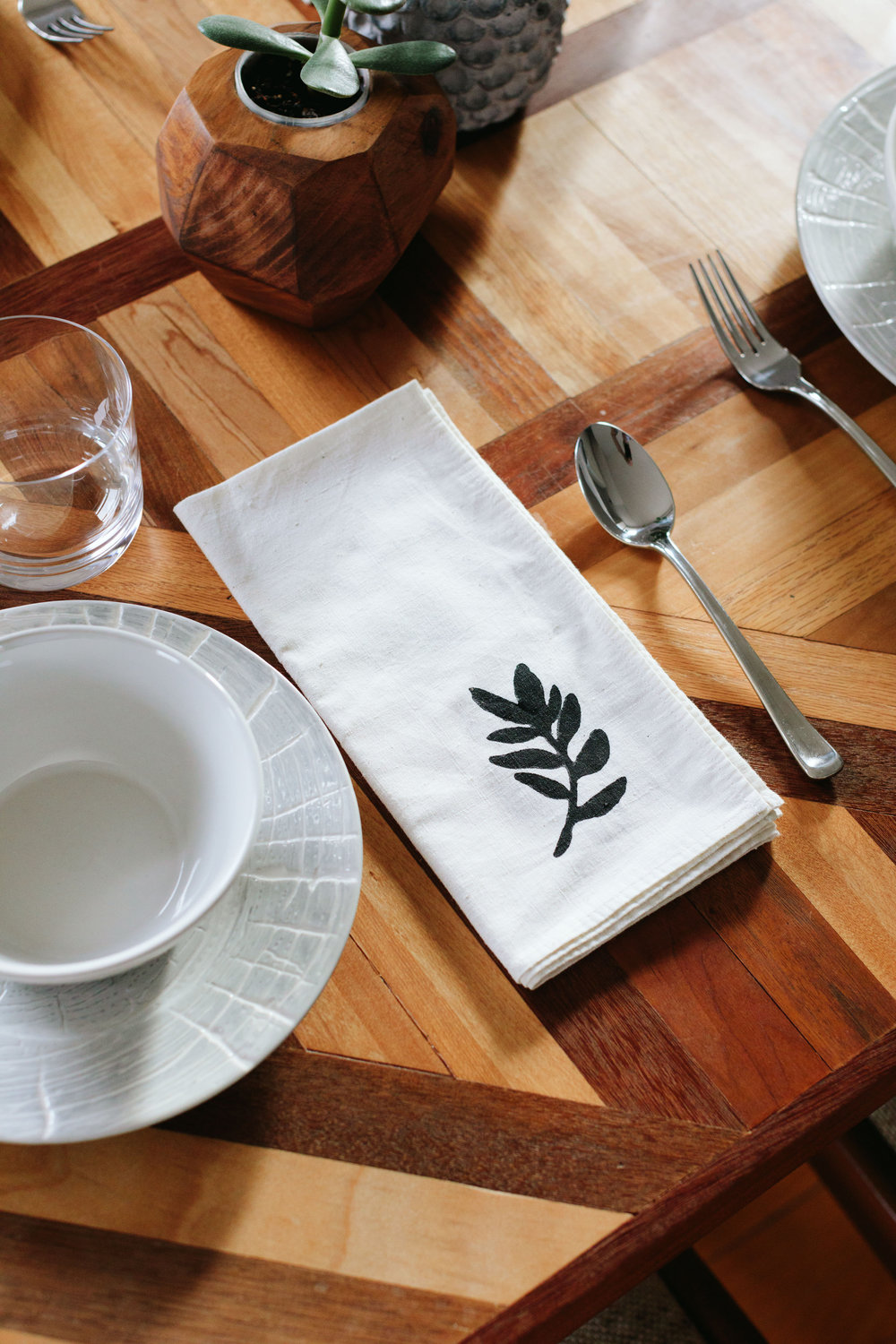 In Part II of our three-part Christmas Gift Guide designed to support the businesses and nonprofits of past and present Gordon students, we have some stocking stuffers and grand gestures "yule" love. From cayenne pepper cough drops to bone broth tonics, your gifts this Christmas are sure to rejuvenate the body, the soul and the places we call home.
For fair-trade-loving minimalists
You can find hand-loomed cotton napkins, denim aprons and handmade throw pillows at Anugra, a nonprofit that provides a living wage to seamstresses in Bhopal, India, who are living in oppressive environments and need the resources to start their own businesses, send their children to school and achieve some independence. Anugra was started by a former Social Venture Challenge team and is now run by creative director Brooke Fryer '15.
For those who like a little frosting (without the diamonds)
Place an order for polymer clay earrings made by Jes Mabanglo '20 on her Etsy shop Oddly Pacific before December 18. Her simple designs are based off of colors from the Pacific Northwest: blue oceans, pink skies, gray mountains and evergreens. Made with nickel-free iron studs and hooks, these dangle and stud earrings are perfect for those with a nickel sensitivity.
For followers of keto and paleo diets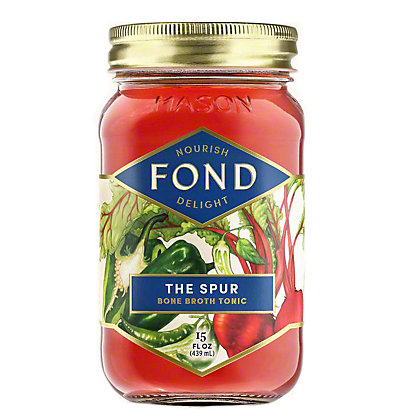 For the most part, followers of keto and paleo diets cook food from scratch, which is fun, but also a little hard to keep up with. Give your relative or friend a cooking break by purchasing some gourmet bone broth tonics from Fond Bone Broth, founded by self-proclaimed #brothbabe Alysa Seeland '11. Tonics come in all kinds of flavors and with ingredients like fennel, shiitake, beets, turmeric, rosemary, serrano and butternut squash.
For the person in your life who can't get over their cold
Cough drops, like new socks, can seem like a lame gift idea at the offset, but wait. These organic cayenne pepper cough drops are more like a spicy caramel with a numbing agent than a deplorable cough syrup masquerading as a candy (cough "Halls"). If that doesn't convince you, then just take a look at the ingredients (yep, there's butter!). Plus, a percentage of the proceeds go to Homes of Hope, which provides homes to people who are unstably housed. Thank you for making cold season delicious, Fire Drops co-founder Brett Johnson '15!
For new parents dealing with growth spurts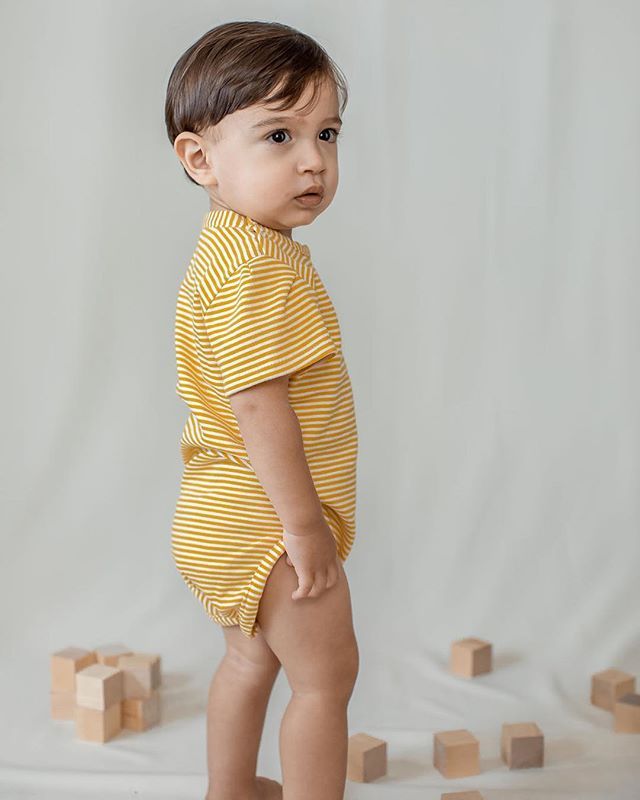 The idea that one dress or onesie can fit an infant or toddler through several growth spurts sounds too good to be true, but it exists thanks to Leslie Musser '12 and her husband, Eric, founders of Kinder Capsule. Their line of adjustable children's clothing is suitable for children between the ages of six to 24 months. Part of their proceeds support an organization called Operation Underground Railroad, which has rescued over 3,000 victims of child trafficking and has assisted in the arrests of more than 1,600 traffickers worldwide.
For green thumbs and wannabe homesteaders
If your loved one has some property or a yard of their own and wants to use it for something good, like growing firewood, having an orchard or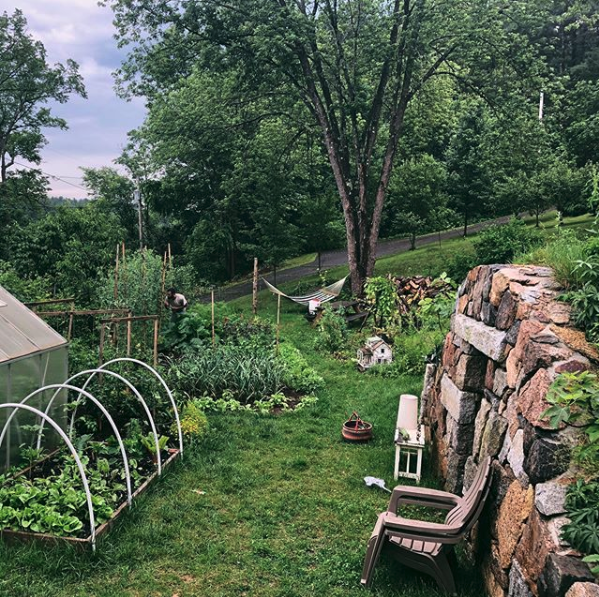 creating outdoor social spaces, call up Abby '10 and Johnny '08 Ytzen-Handel at Modern Homestead to book a permaculture design consultation. They can help your friend or relative turn their bit of land into a 21st-century Eden that mimics and gives back to natural ecosystems.
Check the Bell next Friday on December 20 for more gift ideas. Part III is an end-of-year giving guide that features charities and nonprofits started by Gordon grads, so you can save on your taxes and give back to your friends and neighbors, near and far. Did you miss Part I: 9 Christmas Gifts for All Kinds of Enthusiasts? Read it here.