Athletics Unveils Fierce Updates to Lion Rampant Logo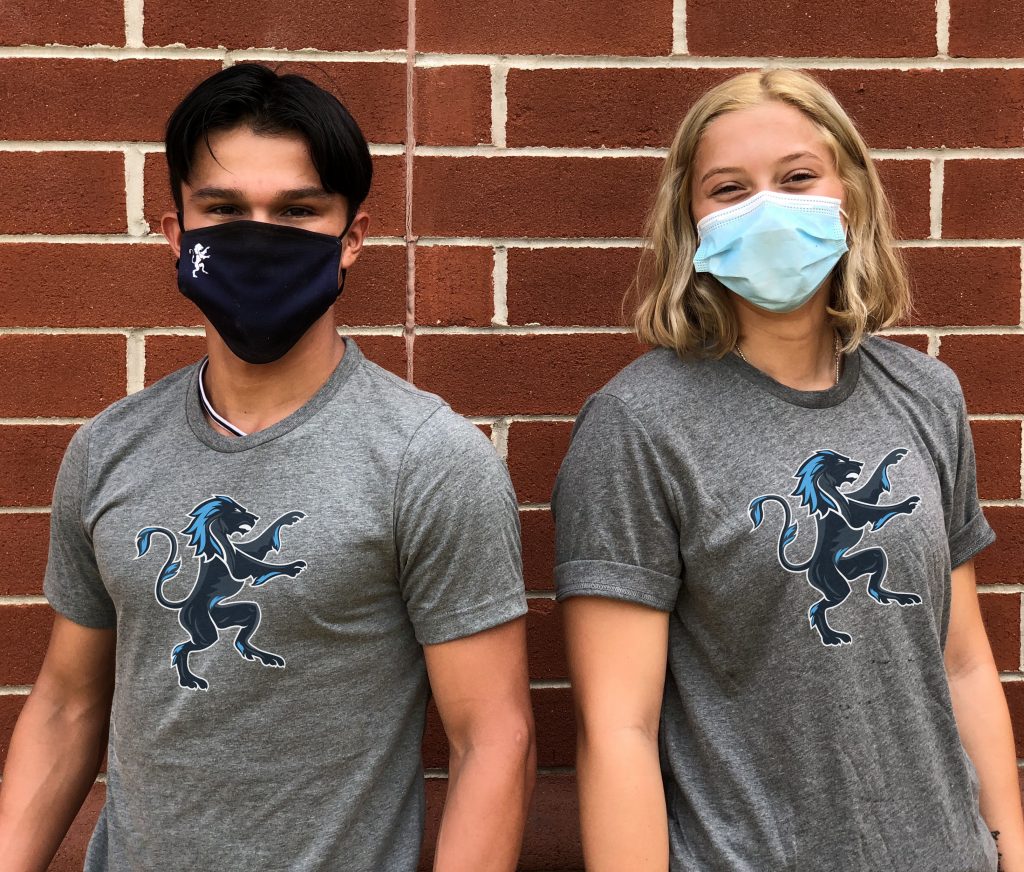 When the Fighting Scots take the field and court again, Gordon's Lion Rampant will sport a competitive, new look thanks to a generous gift from the Kanas family to Athletics Rising, the athletics arm of Faith Rising: The Campaign for Gordon College. As students begin returning to campus for the fall semester, a glimpse of the updated logo can be caught on the Athletics web page. The new logo is just the first of a series of major updates currently being made to Gordon's athletic facilities.
"We are so blessed that the Kanas family gifted us the ability to refresh and upgrade our Bennett Center facilities and programs for the benefit of our current and future Fighting Scots student-athletes," says Athletic Director Jonathan Tymann. "We thought that it made sense to refresh the logo, also." He says the update visually represents the Athletics mission statement, which harkens back to founder A. J. Gordon's final word, "victory!"
To capture a new aesthetic with dimension and ferocity, Athletics collaborated with College Creative. In the new logo, brightened by layers of cyan and navy, Gordon's mascot has a sharper silhouette, eagerly tilts forward and sports a hawkish, angled eye. "We wanted to retain the Scottish heritage and tradition of our Lion Rampant symbol but energize it to be more dynamic and detailed," says Creative Director Stephen Dagley '08. "We modernized the single-color Lion Rampant mascot to add depth."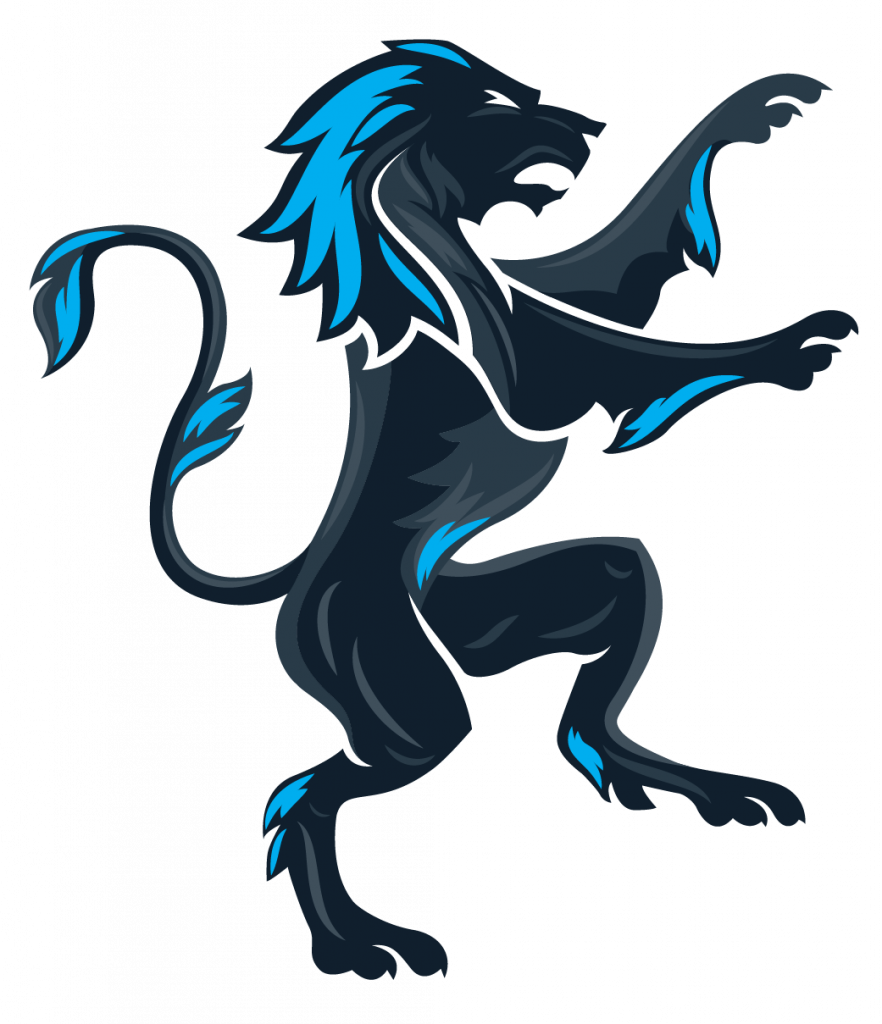 Over the last decade, says Head Softball Coach and Athletics Communications Assistant for Graphic Design Katie Connell, many institutions have refreshed their athletics logo design "to reflect what an athletics department is all about—dynamic movement."
"Loved by many, the Lion Rampant logo is a solid piece of the Gordon College Athletics brand," she says. "Our current logo needed a refresh in order to fill this need and keep us on trend with the college athletics world. The updated design helps create a sense of prowling—fierceness."
The updated logo will be displayed on teams' practice gear, future uniforms, digital platforms and throughout Gordon's athletic facilities, which is currently undergoing renovations sponsored by the Kanas gift.