Caring for Students' Mental Health: Meet the Counseling Center Interns
Even before the COVID-19 pandemic hit, another epidemic of its own was making headlines: the mental health of college students. They are experiencing anxiety, depression and substance abuse at increasingly higher rates than the general population. Experts suggest that economic uncertainties, an around-the-clock news cycle and the distractions and pressures of the Internet, specifically social media, have all contributed to the rise in mental health issues. And, not surprisingly, mental health needs have become even more pressing with the onset of the pandemic—making access to support, resources and help more critical than ever before.
Gordon's Counseling Center offers a safe, objective and confidential place for students to get help with any variety of challenges. Roughly half of the student body engages with the Counseling Center in one way or another—through one-on-one counseling, seminars, panel discussions, trainings, book groups or the new Tandemic Initiative, which is a peer mentoring program to promote adaptive coping amid the pandemic. While the Counseling Center is primarily a resource for undergraduate students, they also offer one-time consultations to Gordon alumni as well as a plethora of self-help resources and off-campus referrals. 
Each semester, the Counseling Center welcomes interns, many of whom are completing practicum requirements for their master's degrees and preparing to enter the field full-time. The Bell caught up with this semester's interns who will be working alongside the Counseling Center's full-time staff to care for the mental health needs of Gordon students.
---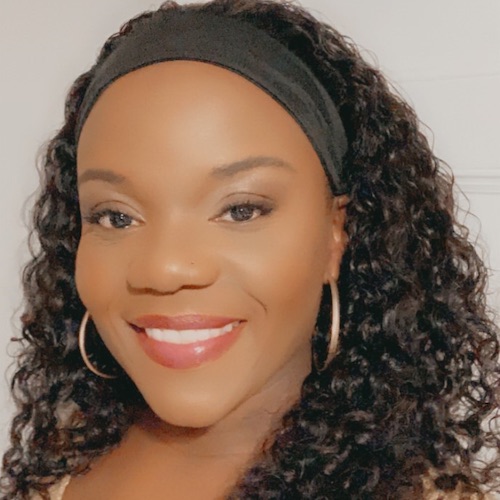 Born in Jamaica and raised in Fairfax, VA, Tolieth Marks is a marriage and family counseling student at Gordon-Conwell Theological Seminary with a focus on mental health. She has been a mentor and life coach for 10 years, including a previous internship in substance abuse at the Dimock Center in Boston. Her goal, she says, is that "all of our students feel safe and heard" and she hopes to "restore broken lives through her music and her love for people." When she's not studying and counseling, she's working as a vocal church and spending time with her husband and three young children. 
---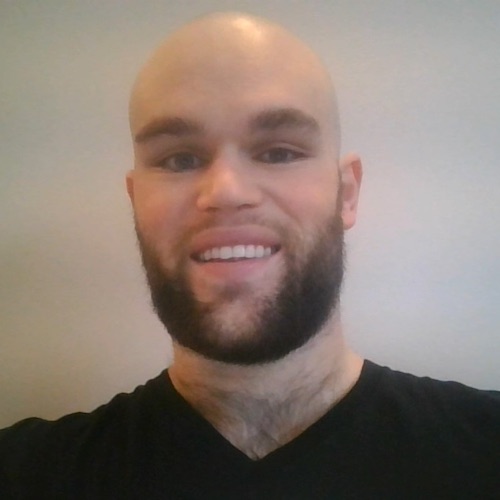 Recent graduate of Kansas University Luke Buescher serves as the middle school ministry director for Seven Mile Road Church in Melrose, MA, and the boys' basketball coach at Covenant Christian Academy in Peabody, MA. He is pursuing a Master of Arts in Counseling at Gordon-Conwell Theological Seminary and enjoys reading, lifting weights and hiking all around the Northeast with his wife. Buescher advice to students this semester: Keep your room clean! With more time indoors right now, "it's more important than ever that it isn't chaotic," he says.
---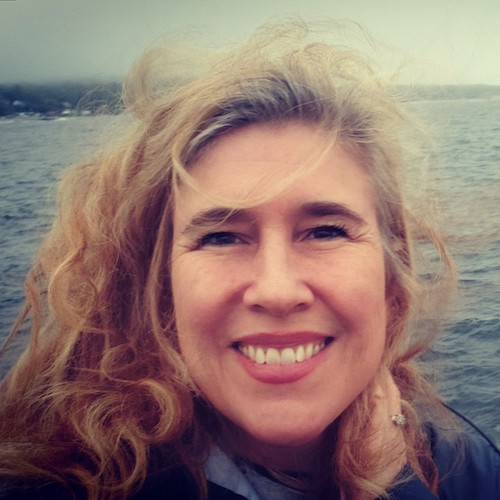 Corri Ogburn has lived in Colorado, Argentina, New Mexico and since 2004, New England, where she's been a "homestay mom" for five Chinese high school students. She earned a master's in counseling from Gordon-Conwell Theological Seminary and is finishing her master's in religion with a focus on worldview and racial reconciliation. "My lifelong hope/call is to lower shame around the subject of mental health/addiction and struggles," Ogburn says. "Nothing isolates like shame. We are human. God is not shocked by our humanity and our humanity does not impede God's love and tenderness toward us. I hope that we can become more like God in not being shocked at our own humanity and need." She is married with two grown children and two dogs (including "quarantine puppy" Ruby).