Gordon Alumnus Named World Vision Canada President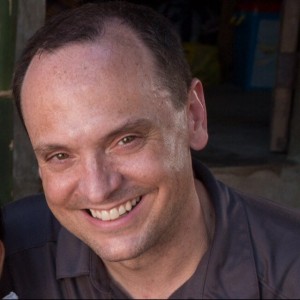 Gordon College alumnus Michael Messenger '90 has been named the next president and CEO of World Vision Canada, effective June 1, 2015. One of the nation's largest charities, World Vision Canada works for children's well-being worldwide through emergency relief, long-term development and advocacy.
Michael began working for World Vision just after graduating from Gordon with his bachelor's degree in economics. He coordinated public policy and international relations in Geneva and Toronto before leaving to attend law school and practice law.
Michael remained connected with the world of World Vision by serving on the Canadian Board of Directors. He eventually returned as vice president of public affairs, and since 2010 has served as executive vice president and chief operating officer.
"I'm excited at the privilege of leading World Vision Canada and continuing our critical work with children facing poverty and injustice," Michael says. "My prayer is that in this role I can follow Jesus' example in serving the poorest and most vulnerable, and that my heart will be broken by the things that break the heart of God. I've seen firsthand how partnering with children, families and communities can transform lives—but I know there is more work to be done."
Watch World Vision's video announcement >>
Read more >>