Study Your Way Around the North Shore with Five Coffee Shops
Doing music theory homework and sipping an Italian soda on the quad is still comfortable in September. And even in October, you can get by with a sweater or a flannel, if you want to take in the surrounding autumn-colored leaves. But come November, when the chill sets in, you'll find yourself migrating inside with everyone else for long afternoons of studying. Whether you are a Chester's loyalist or a Bistro frequenter, sometimes you need a different booth to call home as you write that philosophy paper.
If you don't have a vehicle on campus, bribe a friend with latte at one of these five nearby caffeine stops.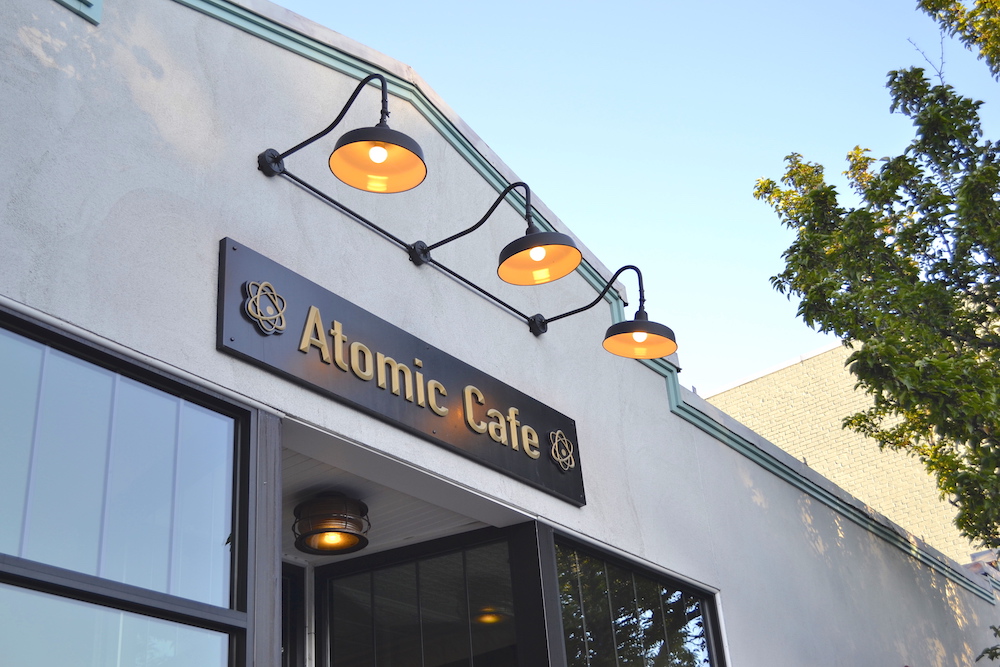 1. Atomic Cafe: Industrial, vintage, local hotspot where you'll be served by baristas with mustaches.
Hip and happening, Atomic Café has the electric vibes to get you back on track with your chemistry homework. One of the most popular local cafes for Fighting Scots, you'll be in good company with other book readers and laptop users from the area. It can be quiet in the early morning and evening hours, but business picks up throughout the day which can make finding a table difficult. So, come early and camp out.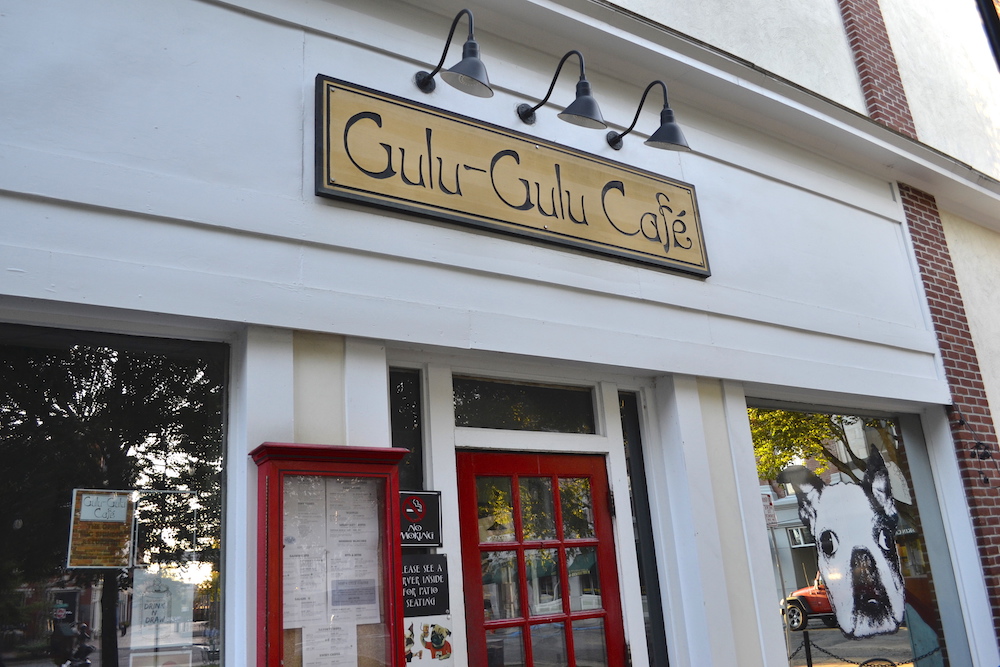 2. Gulu-Gulu: A self-proclaimed "bohemian outpost" for crepe-lovers and grunge artists.
Situated in downtown Salem, this eclectic joint offers a funky ambiance and an ideal stake-out for people-watching (ahem, homework-doing). A bar, music venue, café and restaurant, you'll be set for the day if you have a backlog of sketching assignments. But if you finish early, there's always the nearby consignment shop to explore.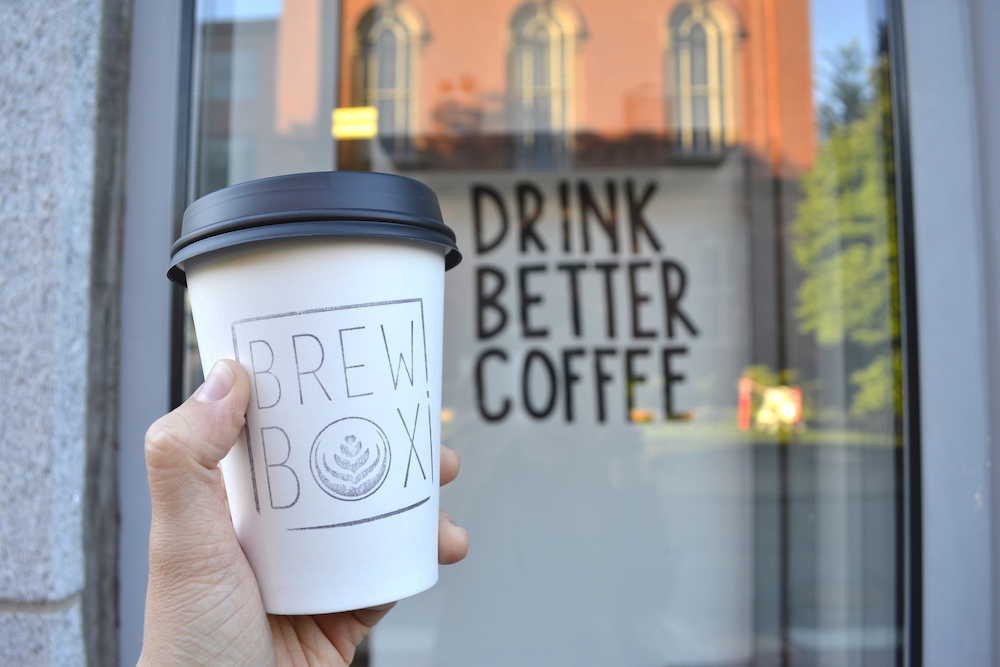 3. Brew Box: A modern nook where love of good coffee can be shared with biscuits and gravy (on weekends).
Tucked behind the cobblestone streets of Salem dwells another coffee shop that's too small for a four-hour research session, but it will supply a solid cup of caffeinated elixir and baked on-site vegan snacks. Take a break from your academic studies and step into the box of a shop to take the next step in your coffee knowledge with baristas who are ready and willing to share more about the brewing process.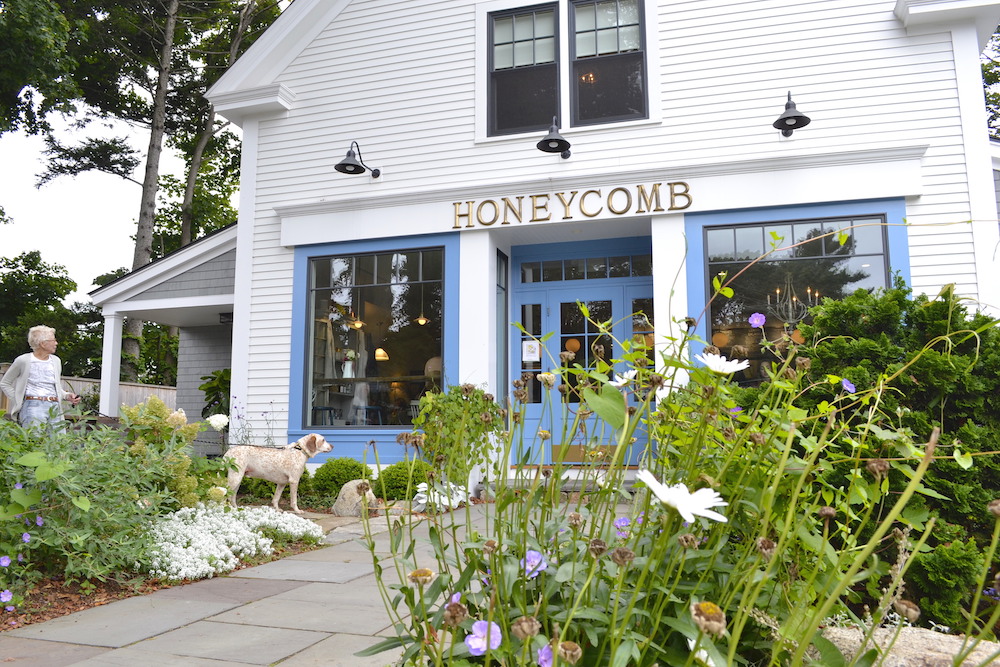 4. Honeycomb: Sweet treats and flower filled elegance for lazy Saturday mornings or down-to-business Mondays.
A bakery and café for the bee-loving biologists and business majors with a love of beautiful food, if you can manage to get desk space, you'll be set for hours to sipping on a honey latte, surrounded by flowers and tastefully incorporated hexagon decor. It's also a great place to pick up a sweet honeycomb birthday gift for your classy friend.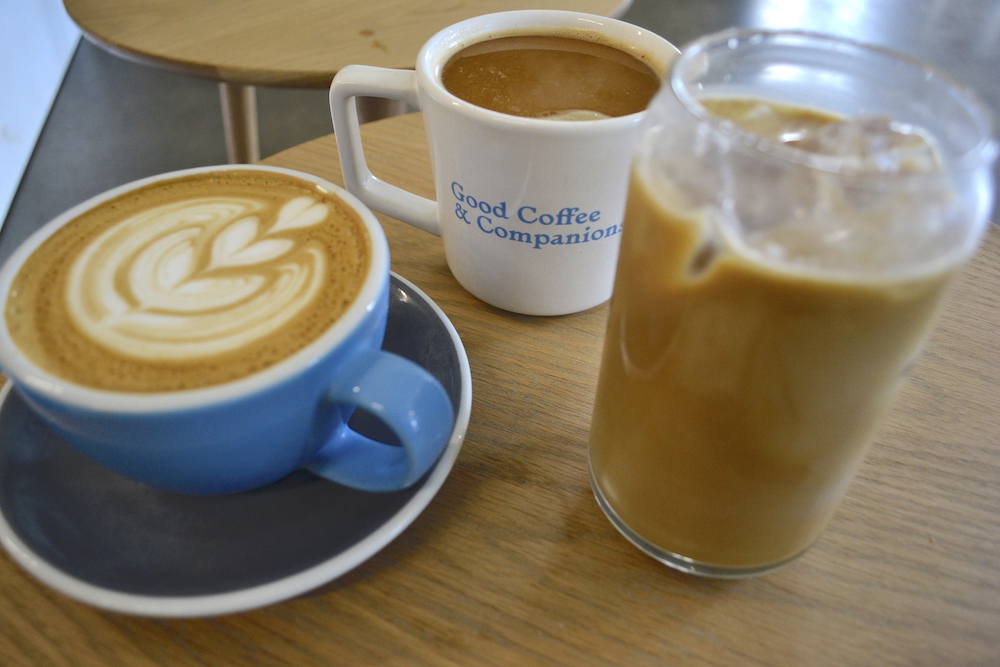 5. Little Wolf: White-walled and sun-washed study sanctuary for zen-seekers and coffee connoisseurs.
The clean, white converted garage space, complemented by lush green ferns, is hardly the only draw for this coffee-focused Ipswich pick (though if you take photos there, they'll turn out like Mark Spooner's). They roast their own high-quality beans to incorporate in their carefully assembled floral lattes and drip brews. But while you meander through your theology reading, make sure to bring a friend, because "a cup can only be as good as the company you share it with."
A tasty snack after every paper or a classy and consistent flow of caffeine to fuel your creative buzz: Whatever your study needs, there's a café for you. And these are just a few to start you off on your coffee tour of the North Shore.
By Veronica Andreades '20, English language and literature