Ukraine: Alumni Reflect on Wartime Resilience, Part II
This article is the second installment in a two-part series sharing alumni reflections on the war in Ukraine. Read part I, featuring three alumni who grew up in Ukraine. Views expressed are not an official Gordon College statement.
When Sarah Cox '16 moved to Ukraine in 2017, she was entering into a foreign culture totally alone. But before long, she was welcomed in with eager, caring hospitality from the locals. Five years later as war heightens in Ukraine, those very neighbors are now refugees in need of hospitality. Keeping up with her friends via text and social media from her new home in London, Cox is grateful to the people taking in the individuals who selflessly cared for her.
The stark contrast inspires Cox to reflect on her brief but meaningful two years in Ukraine. Keep reading for insights from two American graduates whose time in Ukraine serves as a window into today's crisis.
Sarah Cox '16 | Individual Giving Coordinator, National Youth Orchestra of Great Britain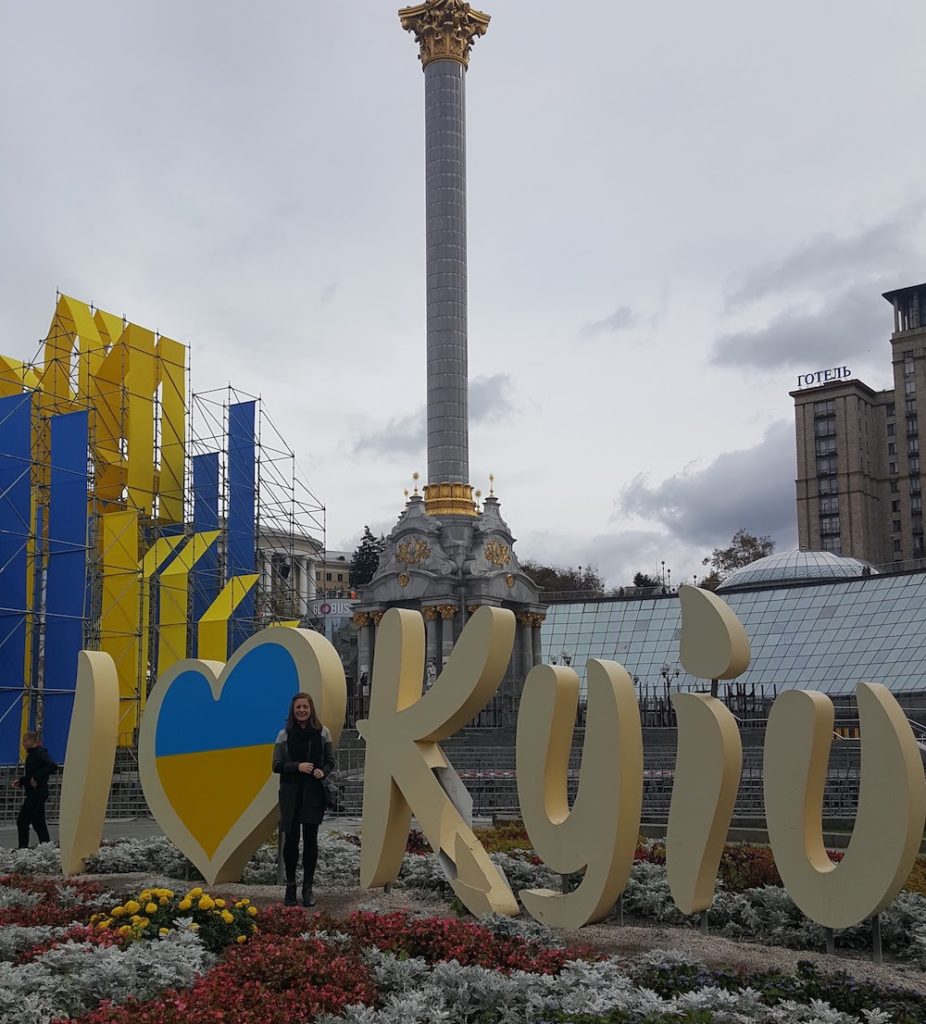 Watching the news, Cox says it's hard to reconcile her pleasant memories of Ukraine with photos of devastation. Her two years of work in peace resources with the Mennonite Central Committee in Ukraine offer a helpful perspective on the stark realities of conflict and the long road toward peace.
What is important to know? "What's going on between Russia and Ukraine is going to continue after the fighting ends," says Cox. "The end of this conflict doesn't happen when the peace accord or negotiated settlement is signed. There's a lot of rebuilding that will need to happen in Ukraine—infrastructure is one thing, of course, but civil society will have a lot of work to do in terms of how the people will be able to move forward from this trauma and remember these events."
How can we learn more? Recognizing the extensive history between Ukraine and Russia in addition to the difficult journey ahead, Cox encourages people "to take a long view of the conflict." She suggests learning some basic history of the conflict for context and to access resources from think tanks like the United States Institute of Peace. Finally, Cox says we should listen to Ukrainian people whenever the opportunity arises.
What are some ways to support Ukraine? Those looking to donate money can seek out organizations partnering with other well-known organizations that are prepared to act in conflict zones. Cox recommends the Red Cross, which she says has a strong Ukrainian contingent on the ground. She also says organizations like the Mennonite Central Committee work toward long-term goals like peacebuilding, conflict prevention and psychological support.
Victoria Quay '15 | HR Business Partner, Veracross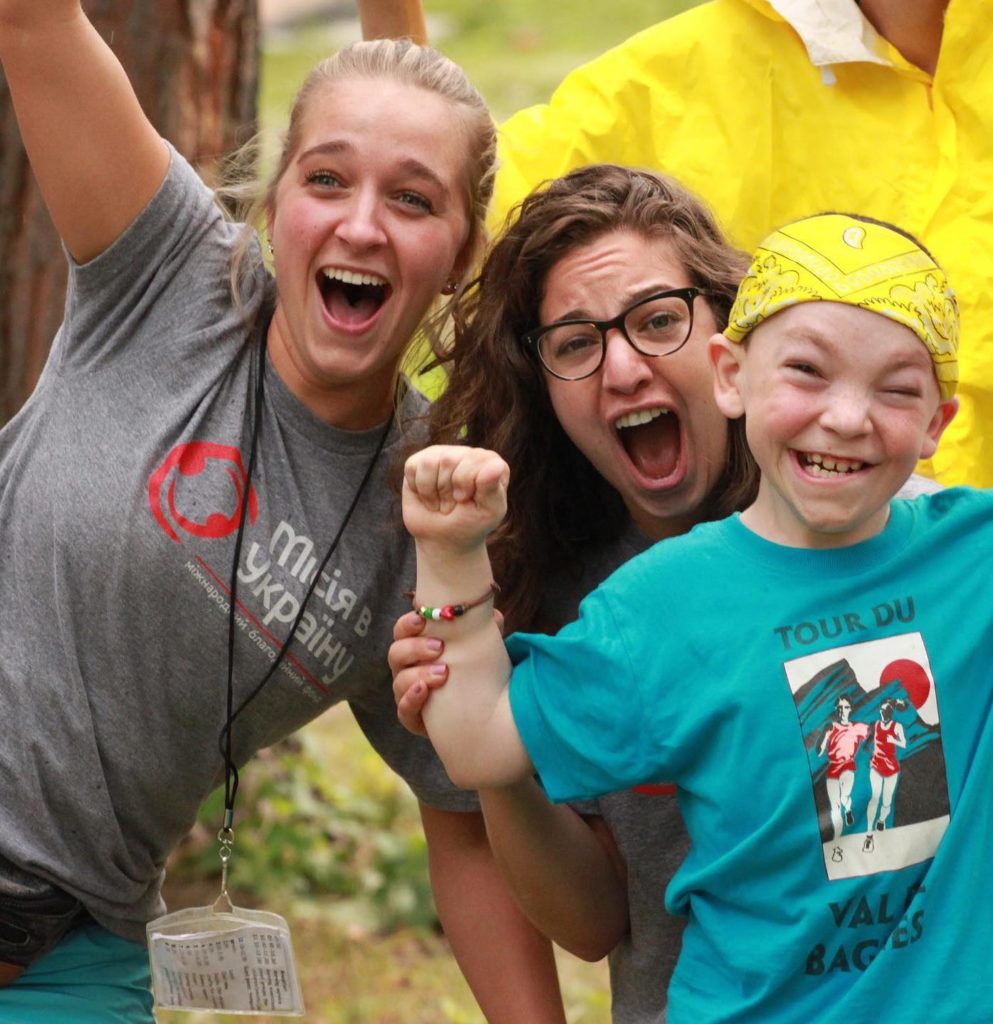 After one summer leading a Gordon mission trip to volunteer for Mission to Ukraine (MTU), a camp for kids who have disabilities, Quay felt deeply drawn to Ukraine and its people. For five years now, she has spent summers with the organization, serving and building relationships with families in Ukraine.
What is important to know? "There have been so many innocent lives killed due to the cruel attacks from the Russian army," says Quay. "The Ukrainian army are heroes for defending their land. It is amazing to see the Ukrainians I know and those I don't know stand up for their country and freedom. It is also inspiring to see my friends' faith throughout this time—in one of the darkest seasons of their lives, they are still turning to Jesus."
How can we learn more? Read news from reliable resources. And, whenever possible, she says, "It is important to be hearing from Ukrainians firsthand about their experiences." Hear directly from Ukraine President Volodymyr Zelenskyy by watching his speeches posted online.
What are some ways to support Ukraine? Quay recommends donating to on-the-ground organizations actively working in Ukraine. She also encourages people to consider supporting charities that help Ukrainians who are unable to leave the country, like Wide Awake International, which provides humanitarian aid to those who live in and nearby Zhytomyr, Ukraine. World Central Kitchen is providing meals to people impacted, and Mission to Ukraine continues to support hundreds of children. She explains, "For those served by MTU, the war has only made life more challenging, so being able to rely on the continued support of MTU is critical."