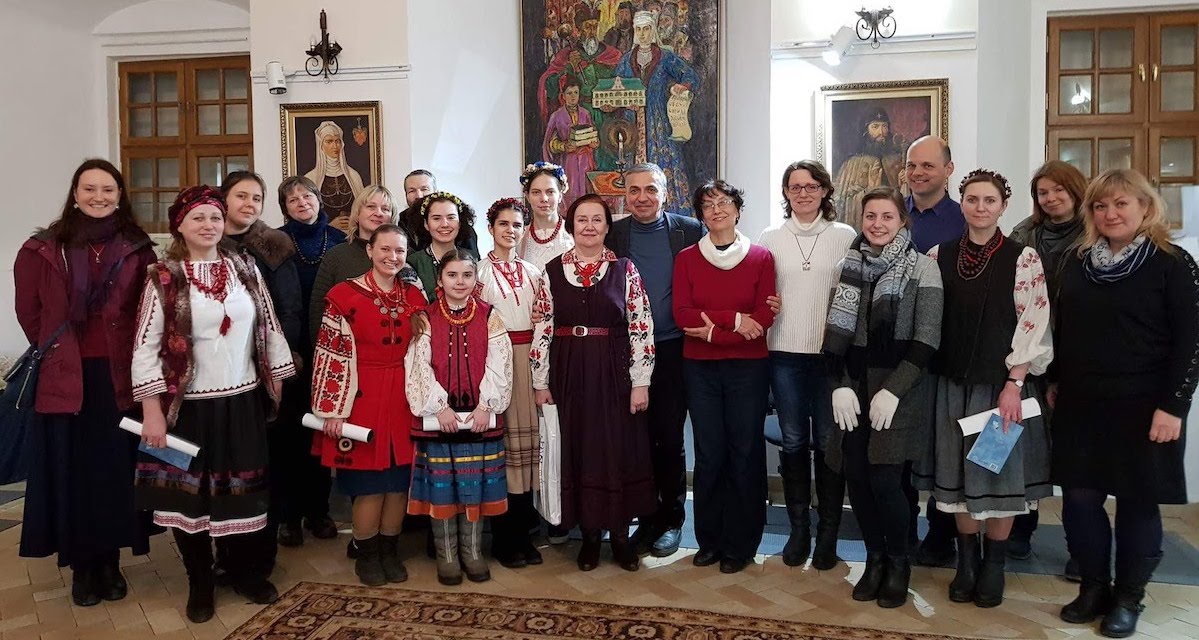 For two alumni who worked and served in Ukraine, lessons from the time abroad are a window into the war unfolding now.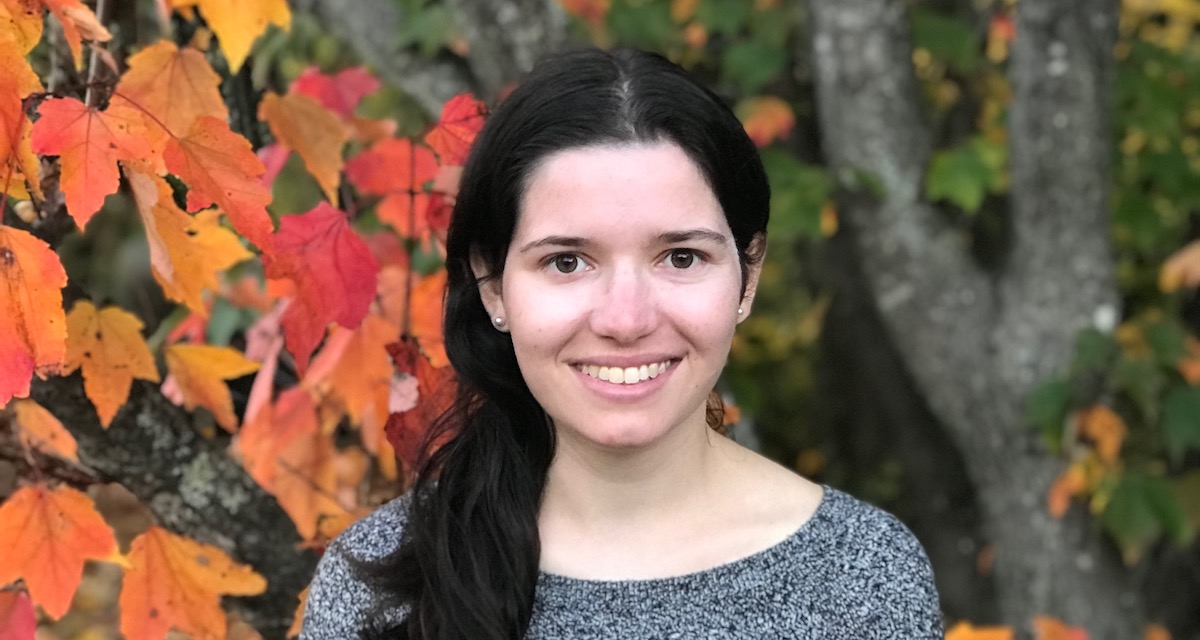 In Portland, Maine, last spring, a number of food production workers stopped washing their hands, and it was Abbey Mitchell's job to find out why.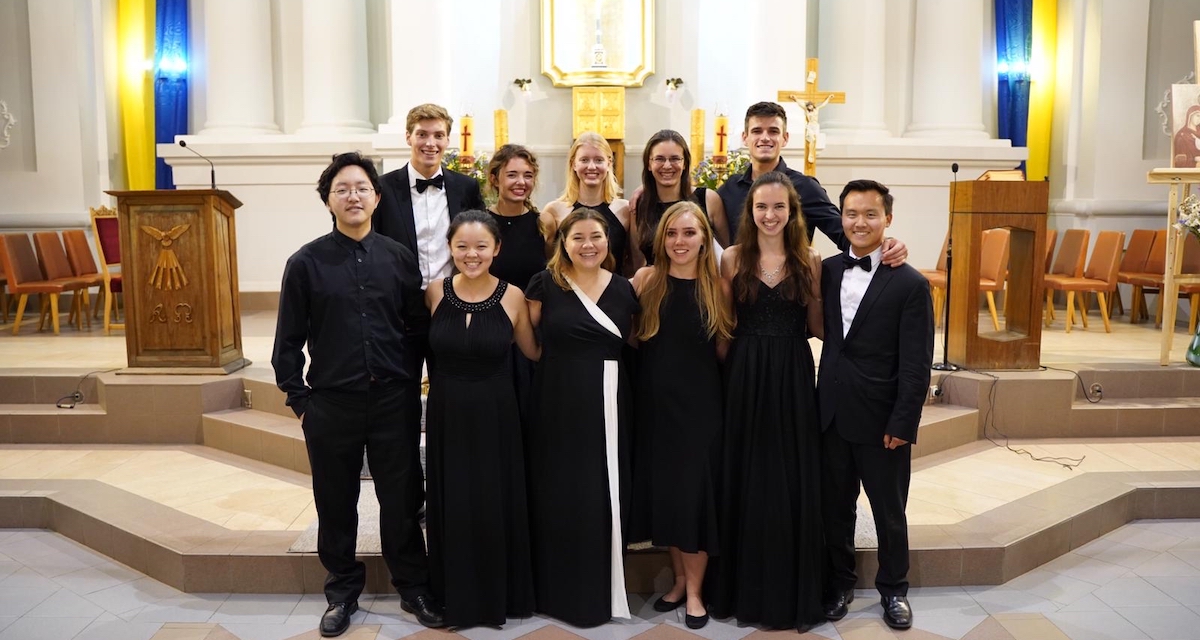 When Yo-Yo Ma—perhaps the world's most famous living classical musician—played his cello at the border entry point in Laredo, Texas, last April, it was a perfect example of how the culture of classical music is changing.