Capturing the Cannons: Gordon Lacrosse Player Interns with the Boston Cannons
"I find if you can get them to laugh, you can make them feel comfortable," Jacob Hryzan '20 says about helping people adjust to being in front of a camera. "Initially, it can be awkward. You just have to push past that and keep talking to them and trying to find stuff that you have in common. I think that's the most important thing."
Jacob first started taking photos on his phone in high school, and quickly realized he had an eye for photography. With each camera upgrade, first from his parents and then through his own investment this past year, his interest only grew. This summer, he united his love of photography and videography with his other passion: lacrosse.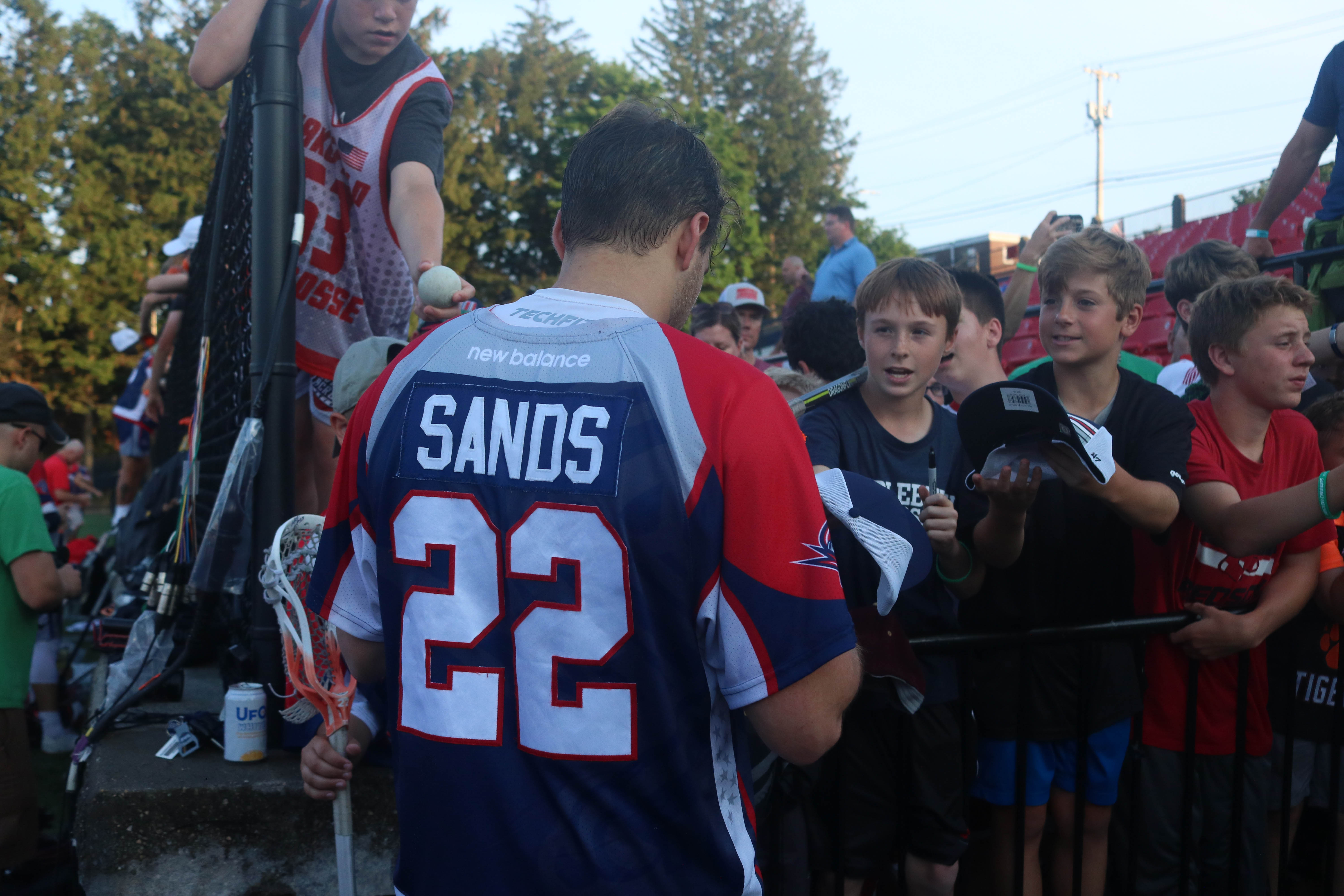 Handling a stick since second grade, Jacob can barely remember life without lacrosse. And he's continued to work the field in college, playing midfield for Gordon's team as #43. Last year, he landed an equipment management internship for the Boston Cannons, a Major League Lacrosse professional team, and he returned this summer as a marketing intern. "I've just been blessed to have this opportunity to work for such a great team. And to have that experience at such a young age," Jacob, a communication arts major, says. "It's awesome."
During the Boston Cannons' home games, Jacob takes video and photos of both the pre-game festivities and the action on the field. Though the games only last a couple of hours, he is on the job from 9 a.m. to 9 p.m., setting up equipment, taking photos of the sponsors' representation, capturing highlights from the day and doing post-production on footage and stills.
The work that Jacob produces often ends up on the Cannons' official social media. "I haven't done anything on this scale yet," he says. "It's nerve-racking, but also pretty cool."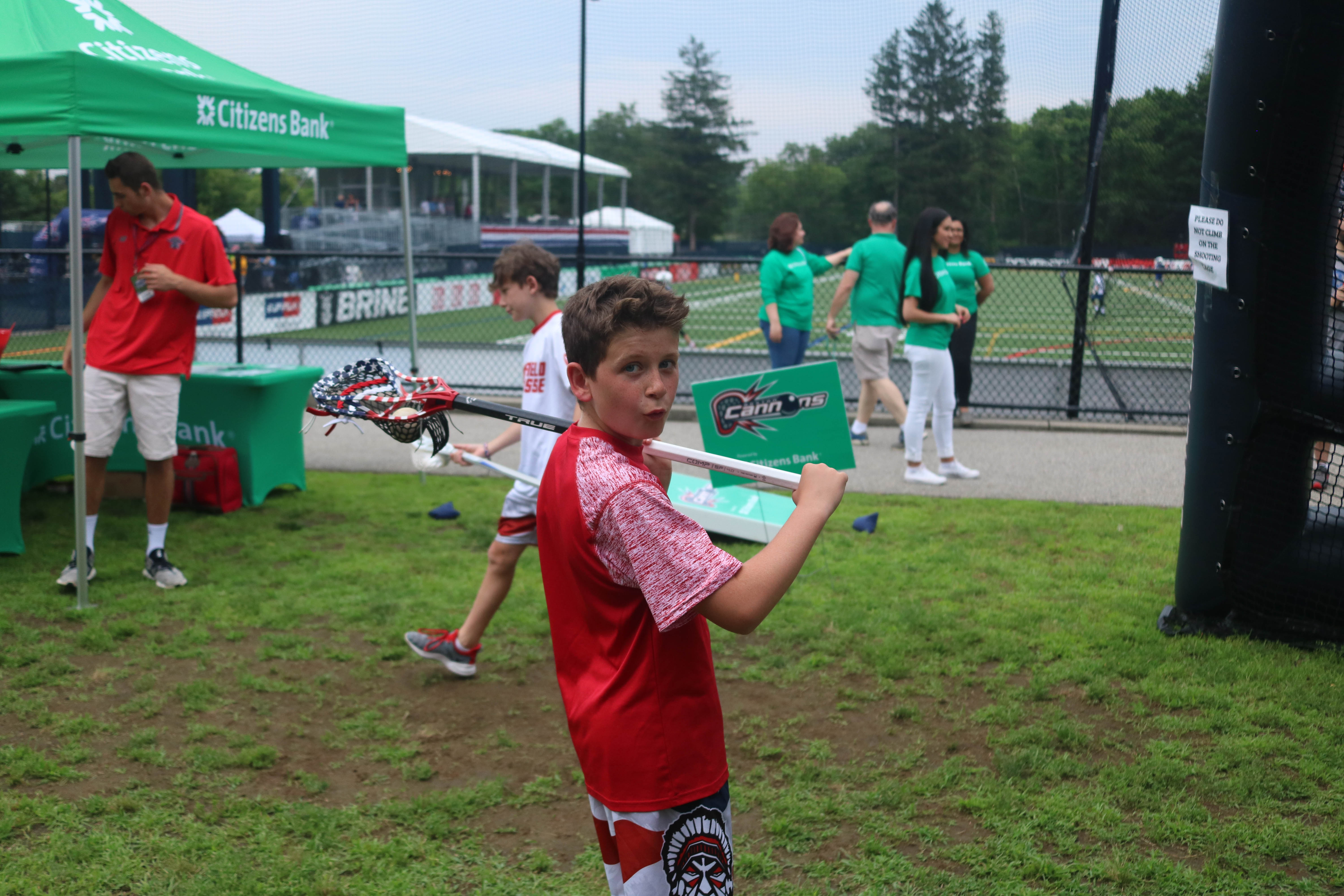 With so much time dedicated to documenting the Cannons, Jacob finds himself inspired in his own playing. "The way that the players work encourages me to work even harder off the field and training during the off-season," he says. "You definitely pick up some moves you can get in the game by watching professionals."
Jacob loves capturing sports scenes, but at the heart of his work he wants to capture moments that make people feel something. "I have this one shot that I got from the last game on Saturday and it just reminded me of a really pure time in someone's life," he says. "There's this little kid climbing a tree, and I happened to get a video zooming past the branches of the tree. And I can see this little kid smiling through the branches. This moment is so pure and I'm glad I was here to capture this second of time go by."
By Veronica Andreades '20, English language and literature