Gordon Celebrates 130th Commencement: Joining Mind and Heart
Gordon wrapped up an eventful spring semester with a warm 130th Commencement on May 14. Newly inaugurated President Michael D. Hammond presided over his first Gordon College Commencement, which conferred bachelor's degrees to 339 undergraduate students and 121 advanced degrees to graduate students, both in person and in absentia.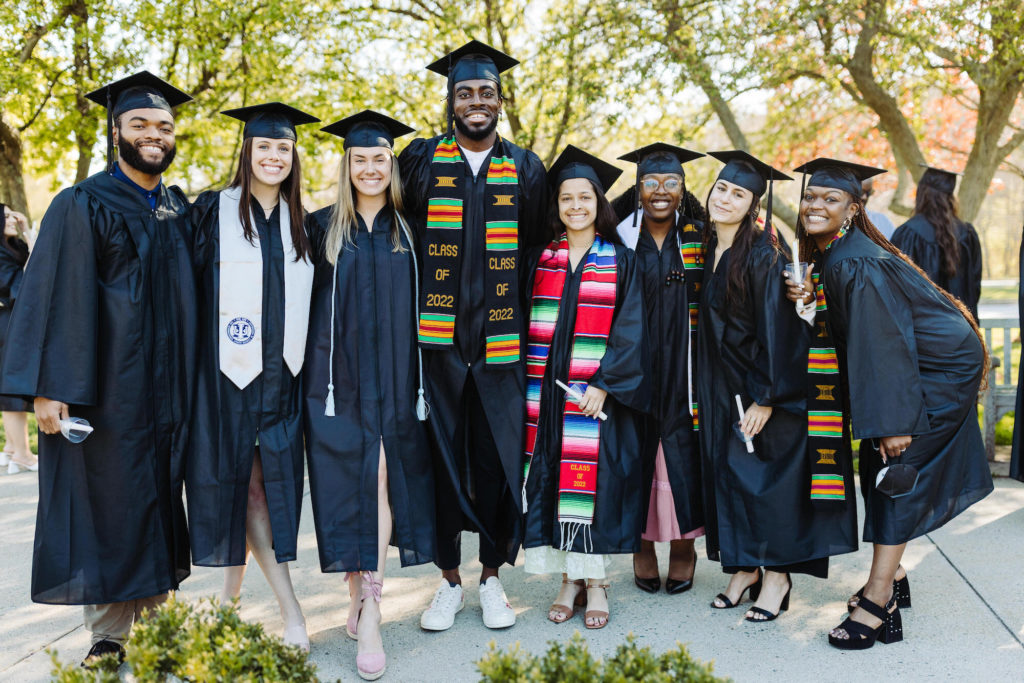 In his address to the graduates, their family and friends, Hammond commended the Class of 2022 for their character and hospitality during difficult times. Pointing them to the promise in Romans 5:3–5, he said, "You are a class that has endured much during your college years. This has been the most difficult period for higher education in the U.S. since the Civil War. You have persisted through a global pandemic, and a time of war and anxiety in our world." Hammond concluded with a charge that he says distinctly marks a Gordon graduate: "As you commence today, take what you have learned and join mind, heart and a love for God and others."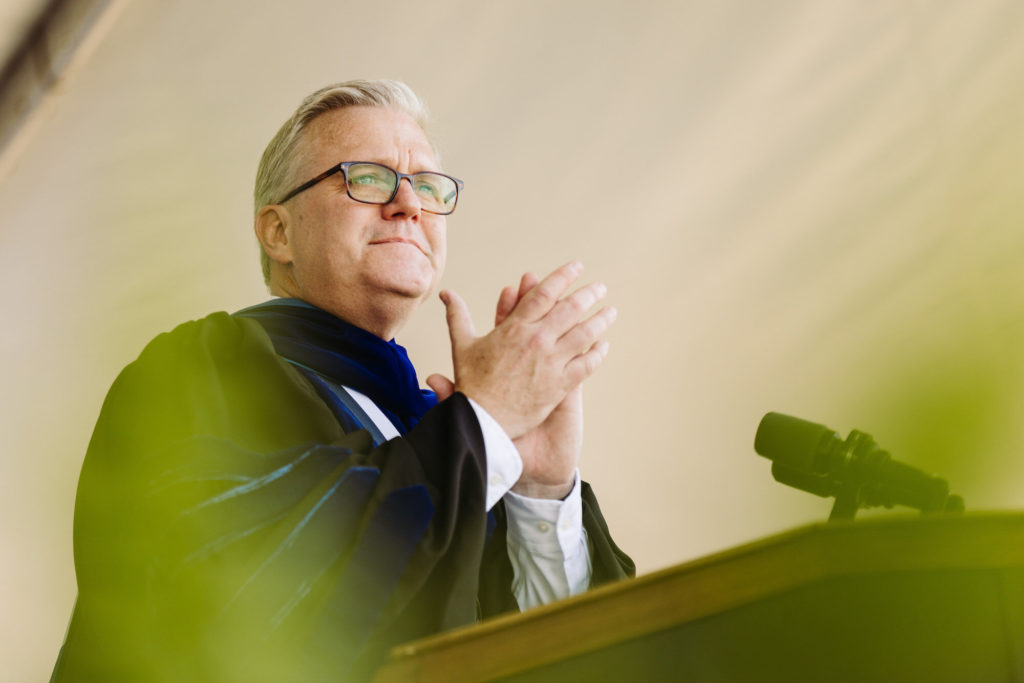 Chairman of the Board Herman J. Smith Jr. presented four individuals with honorary doctorates in recognition of their exceptional work and service: Rev. Dr. Adrian De Visser, founder and senior pastor of Kithu Sevana Ministries—who also gave the Baccalaureate address on May 13; Prashan De Visser '08, president and founder at Global Unites; Lori Henderson '84, former general counsel and corporate secretary of Moderna Therapeutics; and Dr. Gregory Glenn, president of research and development at Novovax.
The 2022 Senior Distinguished Faculty Award was presented to Sybil Coleman '64, professor of social work, who is concluding her 32nd year on Gordon's faculty. The Junior Distinguished Faculty Award was presented to recent U.S. Fulbright Scholar Kristen Cooper '06, associate professor of business and economics.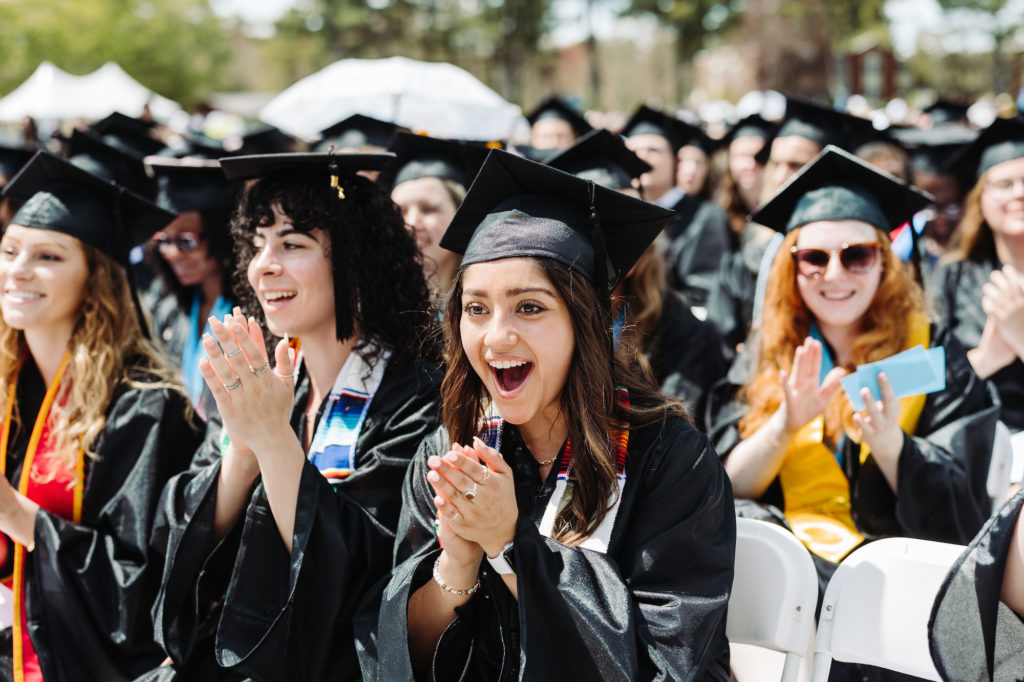 As Collegian of the Year, Meti Violette (Christian ministries) of McLean, VA, was recognized as the graduating senior who has made the greatest total contribution while attending Gordon. Violette displayed evidence of mature Christian character, a GPA of above 3.0 and leadership in cocurricular activities.