New Endowed Chair Dr. Daniel Darko Continues Legacy of Interfaith Dialogue
On September 8, 1502, Lady Margaret, the mother of King Henry VII, founded the first endowed professorships in academia—both for the study of divinity. She was a book lover, a true intellectual and someone convinced of the power of Christian faith. In entwining the Church with the Academy, Lady Margaret understood something the Gordon community knows all too well—that extraordinary things happen when faith and intellect are brought together.
While these kinds of professorships are rarer today because many institutions have secularized, Gordon remains committed to the study of divinity and to bringing on professors who've contributed much to the Church's understanding of the Bible and Christian theology. Last week, to illustrate this commitment, President D. Michael Lindsay and Dean of Faculty Sandra Doneski installed Professor of New Testament Dr. Daniel Darko as the first Wilson-Ockenga Endowed Professor of Biblical and Theological Studies—one of four endowed positions made possible by the Faith Rising campaign.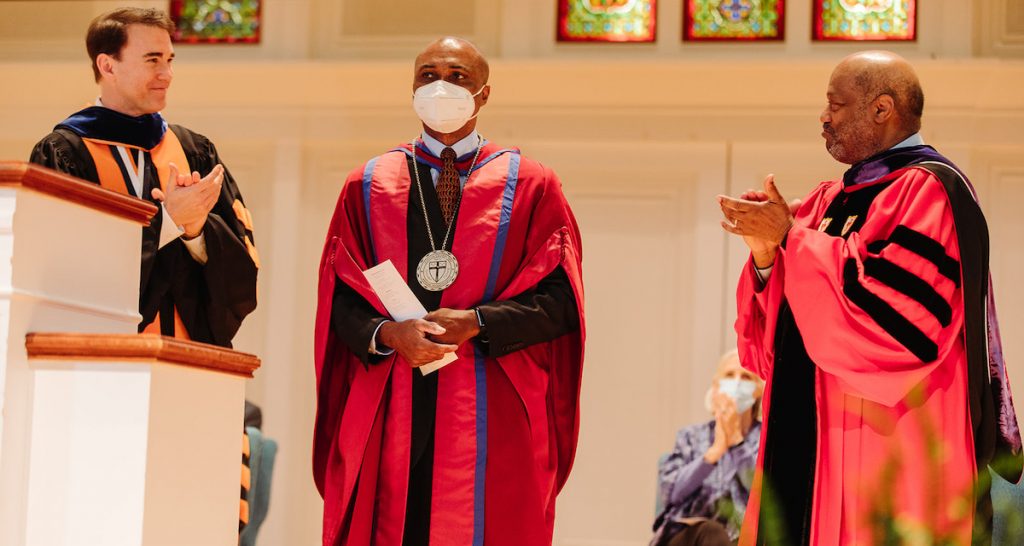 This year Darko celebrates a decade of teaching at Gordon and of friendship with professor emeritus Dr. Marv Wilson, which is certainly no coincidence. "If I had not met Marv in Atlanta 10 years ago, I am not sure I would have taken the offer to come here," says Darko. "And so, bearing his name with this endowed chair means a lot to me. Marv's legacy is one I will strive to embody."
In addition to sharing a deep friendship, Darko and Wilson share a passion for interfaith and interdenominational dialogue. Wilson's legacy was one of rebuilding trust between Jews and Christians after centuries of enmity and fresh wounds left by the Holocaust. "Marv's devotion to Jewish-Christian dialogue is something that is important to me," says Darko. "It's important that we learn how to communicate with people of different faiths and look at what our shared values for the common good are and how we can live side by side and contribute to society."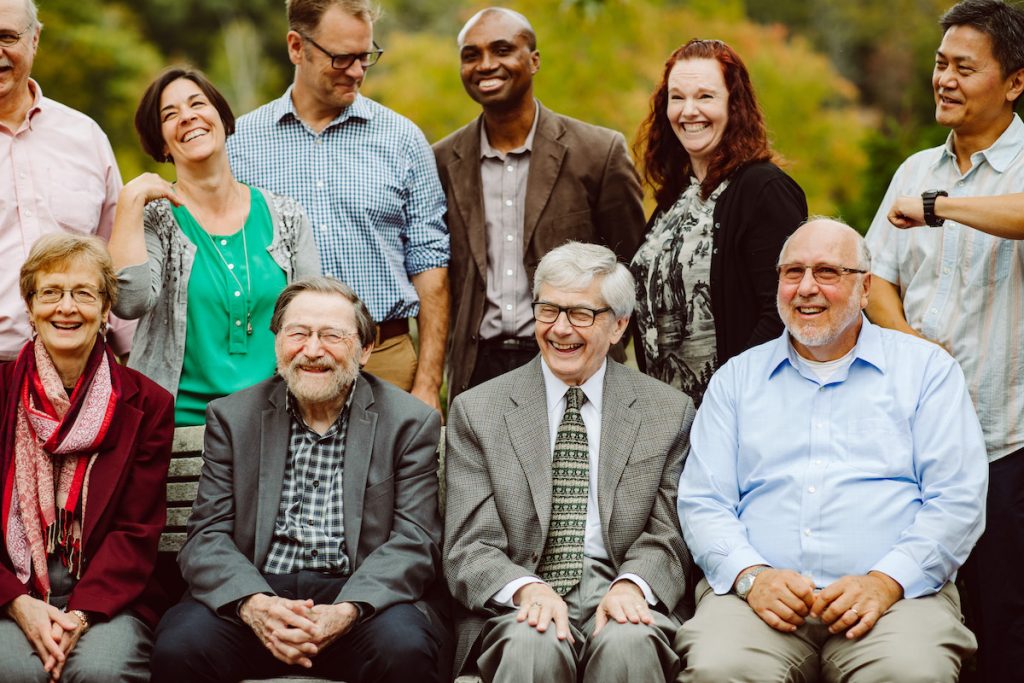 This is why Darko has been actively involved in interreligious dialogues between both Muslims and Christians, and Christians and African traditionalists. It's why he's tried to educate fellow Christians about the nuances of major world religions, such as pointing out the stark differences between Sikhism and Islam (which, he says, are often wrongfully lumped together).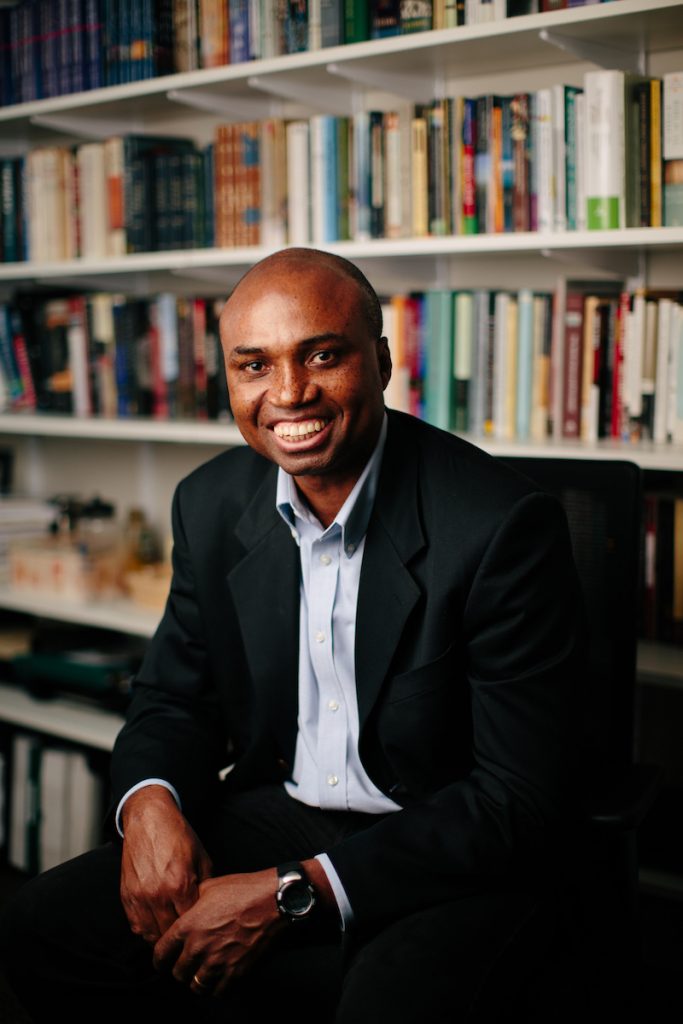 Darko's interest and knack for interdenominational dialogue comes from his diverse experiences of preparing students (some for the Catholic priesthood) at faith-based institutions; serving in an Anglican parish in London; pastoring Pentecostal churches in Ghana, Croatia and the U.S; working at an evangelical college like Gordon and living on three of the world's continents. Creating more opportunities for cross-pollination between various Christian traditions is high on Darko's list of priorities as the new Wilson-Ockenga Endowed Professor of Biblical and Theological Studies.
It's also Darko's intention to build upon the legacy of former Gordon president Harold John Ockenga—whom the endowed chair is also named after. Like Ockenga, Darko sees his role as scholar and minister as nearly identical. A sermon from a pulpit may differ from a lecture given in a New Testament classroom, but Darko believes a sermon and a lecture serve the same purpose to "develop better stewards for God's world."
No matter what students major in or where their careers take them, the knowledge they have from taking their Old Testament, New Testament and Christian theology classes—and from living together in an intentionally Christian community— at Gordon is foundational, says Darko. "If Gordon is a round wheel, I see biblical studies as the hub that connects the spokes," he explains. "It is at the center for how community life must be steered. I hope that I may be able to contribute in a very small way, in the role of that hub, to inform how we think, how we relate to one another and how we embrace members of our community."