Notre Dame Research Scholar Joins Social Work Faculty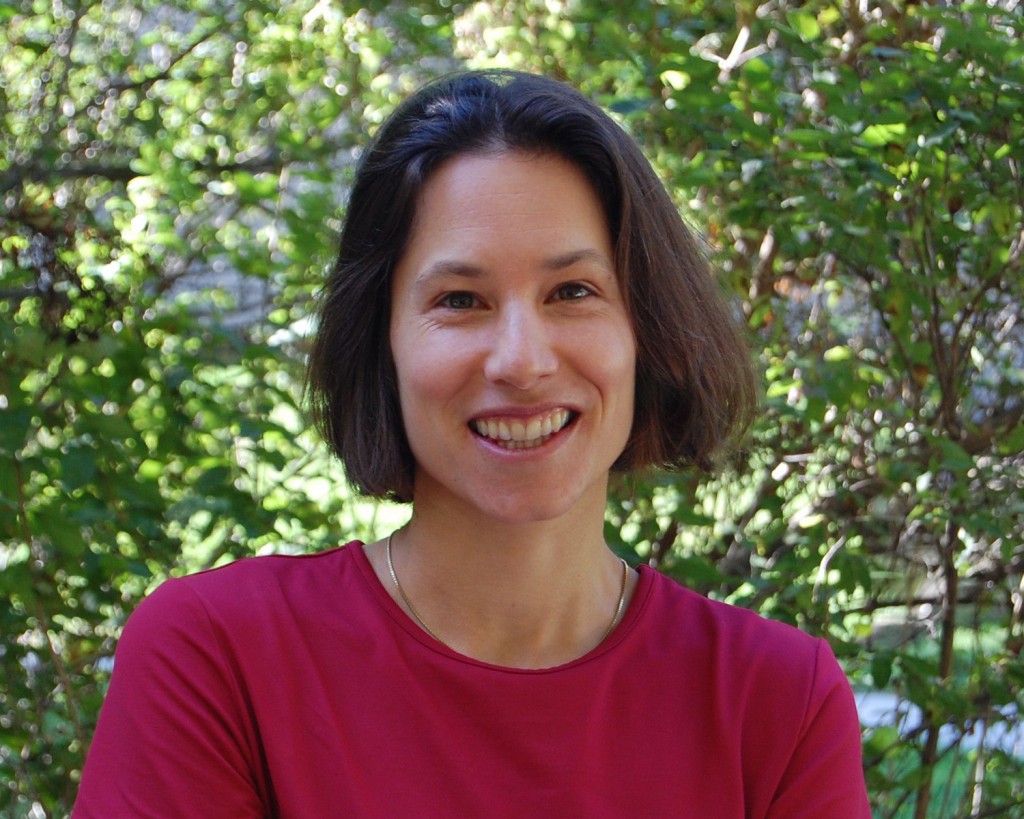 This fall, Gordon College will welcome Dr. Ines W. Jindra as associate professor of social work. Dr. Jindra is a research scholar at the Center for the Study of Religion and Society at the University of Notre Dame, where she is also an adjunct assistant professor of anthropology.
Dr. Jindra's research interests include urban issues, poverty, homelessness and the impact of nonprofit community organizations. She also is interested in religious conversion and spiritual development, and in drawing connections between social work, sociology and religion.
She and her husband, Michael—a cultural anthropologist and Notre Dame faculty member—are actively researching nonprofits in South Bend, Indiana, including homeless shelters. Their most recent project involved a two-year grant-funded collaborative study of Bridges Out of Poverty, an organization working to overcome poverty in the local community.
Being immersed in the urban environment of South Bend for the past five years sparked Jindra's current academic and research interests. "During my time here, I have gone back to my roots in social work, doing research on poverty and homelessness," she says, "and how religion can support people as they attempt to transition out of homelessness."
She is the author of A New Model of Religious Conversion: Beyond Network Theory and Social Constructivism (Brill, 2014), a contributor to numerous publications, and a reviewer for the Sociology of Religion. She previously taught at Bethel College (Indiana), Spring Arbor University (Michigan) and Bethany Lutheran College (Minnesota).
Jindra, a native of Switzerland, feels an affinity for Gordon and the East Coast. "You are a strong community and you have a shared faith, and that unites people." Of the Sociology and Social Work Department, she says, "These are people I can really connect with, who have similar ideas about teaching." She looks forward to "getting to know the people, the community, the students and the area."
She earned her Halb-Lizentiat (the Swiss equivalent of a B.A.), M.A. and Ph.D. from the University of Fribourg in Switzerland. She enjoys reading, biking, camping, skating, and spending time near the water with her three sons, Nathan, Lucas and Timothy (pictured below, in Switzerland).