People, Presence and Prayer
This article originally appeared in the spring 2021 issue of STILLPOINT, the magazine of Gordon College.
---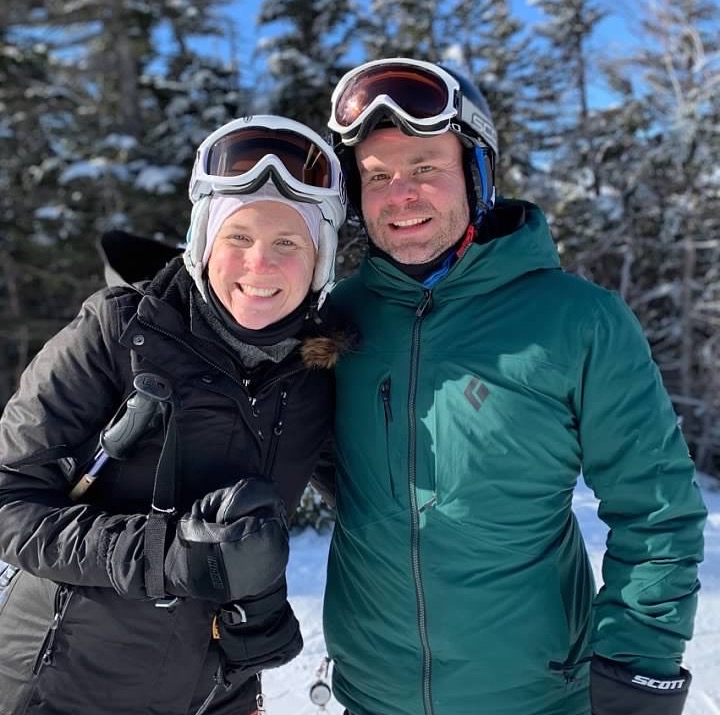 Jim Beville '99
Financial Advisor, Main Street Financial Solutions LLC
Wood crackles and smoke snakes through camp in a cool nighttime breeze. Warmth glows across faces and stars cast an infinite speckled net in the sky above. Somewhere around a campfire, individuals become a united team.
This is 1999 graduate Jim Beville's favorite moment on a La Vida expedition. One by one as life stories are shared after a long day of hiking, layers are pulled back and vulnerable souls begin to peek through the cracks in walls constructed by histories of unique experiences.
"There is a high level of trust when people come together, and a greater opportunity for openness and honesty," says Beville. "It creates a deeper, more meaningful connection, and there's a certain richness that I think is fairly unique to La Vida."
That distinct La Vida je ne sais quois, he vividly recalls, stems from the man who made La Vida his life, Rich Obenschain: "His passion for making a significant difference in people's lives was truly contagious and incredible," says Beville.
As a student, Beville, like so many others, was immediately drawn to the charismatic and kindhearted leader, taking any and every opportunity to work alongside him (including helping Obenschain build the Bennett Center Rock Gym that still stands today).
"It's amazing," says Beville, "when we put others' needs and desires ahead of our own the impact it has and the trust that it builds."
Beville's South Hamilton office where he works as a financial advisor is indoors, and he doesn't bond with clients over a fire. But he does aim to facilitate the same spirit of warmth.
"My greatest satisfaction has always come from adding value to people's lives," he says. "I have found that the better I understand one's values and priorities the better advice I am able to give and the greater the fulfillment I feel."