Sabbatical Sojourns: Education with Mindy Eichhorn
This is the fifth in a series of seven articles featuring the research conducted by faculty members on sabbatical during the fall 2018 semester. A shorter version of this article originally appeared in the spring 2019 issue of STILLPOINT. Read more articles from this issue here: stories.gordon.edu/tag/stillpoint2019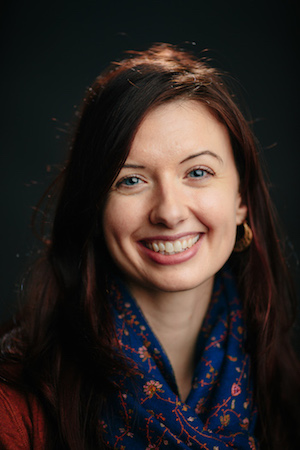 Each week, Mindy Eichhorn (education) commutes into the city to conduct research with the Learning Disabilities Program at Boston Children's Hospital.
Using a model known as a Mathematics Diagnostic Prescriptive Inventory (MDPI), developed by mathematics learning specialists Maria Marolda and Ellen Boiselle, she evaluates the mathematical achievement and performance of students who have a suspected learning disability.
This math assessment is accompanied by assessments from a neurologist, neuropsychologist, psychologist and oral-written language specialist—all of which inform extensive recommendations for teachers and parents to better accommodate the child's needs.
Beyond measuring whether or not the child can solve a problem, Eichhorn determines how they solve the problem, and then recommends additional ways teachers and parents can help. "If a student has a slow pace, they need more time," she says. "If they have difficulties with language, be careful with how you give the directions."
The main focus of Eichhorn's sabbatical was performing a chart review—an analysis of patient data—for the Learning Disabilities Program. She examined the results from 150 reports of students in grades three through five to identify the main source(s) of students' learning challenges and design tailored interventions in mathematics.
Eichhorn and Boiselle shared their research at the National Council for Teachers of Mathematics (NCTM), and both the state and annual conferences of the Council for Exceptional Children (CEC). They also submitted a chapter to a book for middle and high school teachers, which is being edited by Indiana Wesleyan University.