Anchored and Unbounded, Part 3: Gordon is Firmly Anchored
The fall 2021 issue of STILLPOINT, the magazine of Gordon College, spotlighted the completion of a wildly successful Faith Rising campaign. The Bell shares the highlights in a three-part series, "Anchored and Unbounded." This is part three.
---
Faith Rising constructed deeper layers of faith community
As the 1923 Hypernikon aptly states, "Students at Gordon have one common aim. All in more or less degree are striving toward that high calling of service for Christ Jesus. Common purpose makes for unity . . . Seeking first the Kingdom, Gordon students have found of the many things added, joy and fellowship one with another." As Faith Rising pushed Gordon to be more affordable and more adaptable, it also created opportunities to strengthen the on-campus experience.
Over the past four years, Gordon has made strategic updates around campus to revitalize spaces for forming friendships, building servant-leadership skills, making spiritual connections and cultivating the transformative community that has defined the Gordon experience for decades. With a focus on character formation and career development, in line with Gordon's deep Christian commitments, Faith Rising catalyzed significant updates to core student spaces including Lane Student Center, Jenks Library, Bennett Athletic Center, Brigham Athletic Complex and the La Vida Center for Outdoor Education and Leadership.
---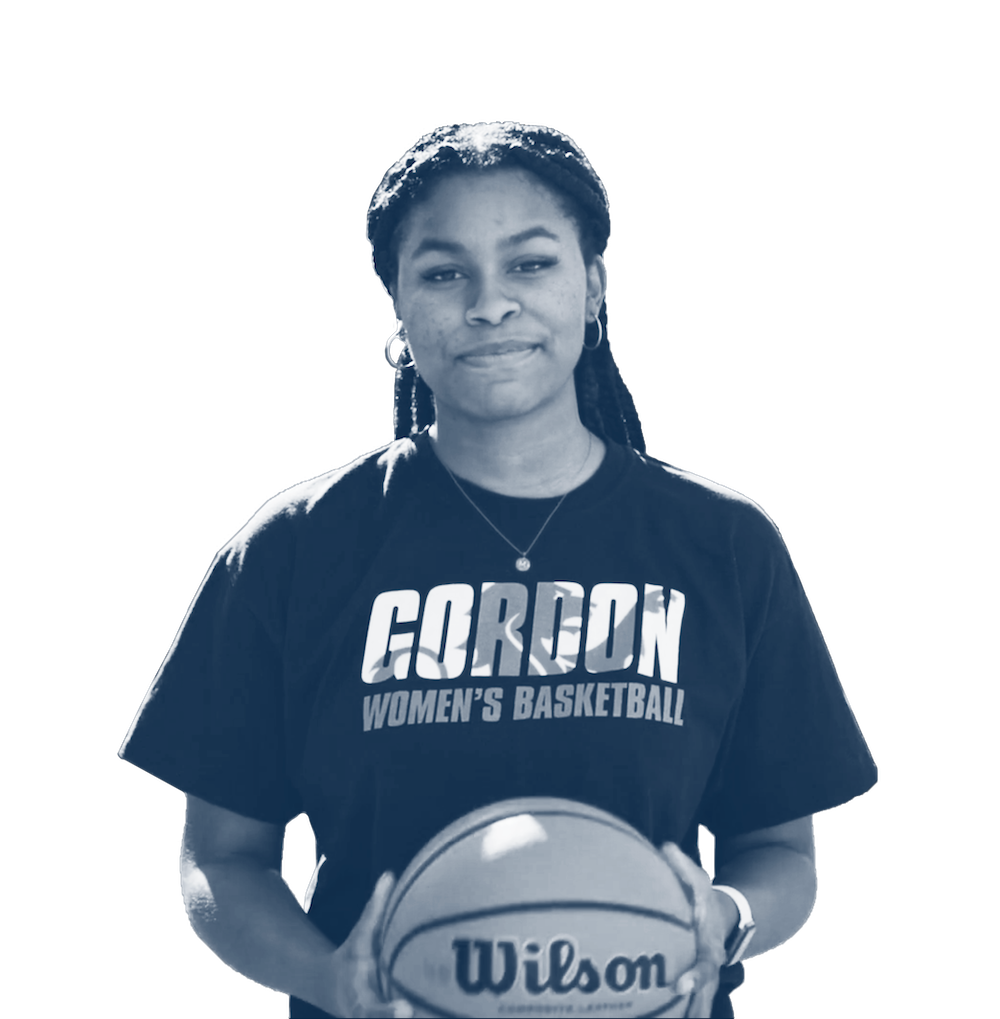 "With the improvement of our athletic facilities, it has given us so much pride to defend our home court . . . We have a saying that 'We are united, cohesive and unbreakable,' and that gives me the confidence to grow." —Caleigh Williams '24, Women's Basketball
---
Lane Student Center
2017–18 | The 20-year-old kitchen and nine food-serving stations underwent a complete renovation to complement the significant aesthetic upgrades to the dining hall, renamed Tupper Hall for longtime supporter Sherry Tupper.
Jenks Library, Lower Level
2018 | A portion of the lower level was completely reconfigured to house the Career and Connection Institute (CCI), which provides tools and resources to help students connect college to calling. Under CCI's umbrella, the Center for Entrepreneurial Leadership launched the Accelerator Fund through Faith Rising to provide immersion trips and new venture workshops for students from all majors to experience innovation in various industries.
Jenks Library, Fourth Floor
2021 | Much-needed renovations in the Academic Success Center include a more accessible space, new offices, technology upgrades and improved tutoring, studying and testing accommodations. Additionally, a generous gift from Sherry Tupper augments the writing support offered to students.
Gordon Woods
2020 | The La Vida Center for Outdoor Education and Leadership is in the process of building a new high ropes challenge course, under the direction of Matt Loy '07, that will allow for expanded character formation program offerings and reduce maintenance costs for the next 20 years.
Brigham Athletic Complex
2018 | Turf and track rehabilitation and upgrades made the facility one of only 20 in New England that meet a high standard of collegiate quality. A new broadcast booth was added in 2021, named for longtime soccer coach Marc Whitehouse.
Bennett Athletic Center
2020–21 | The Bennett Athletic Center underwent a comprehensive transformation, thanks to generous support from the Kanas family, to enhance the student-athlete experience.