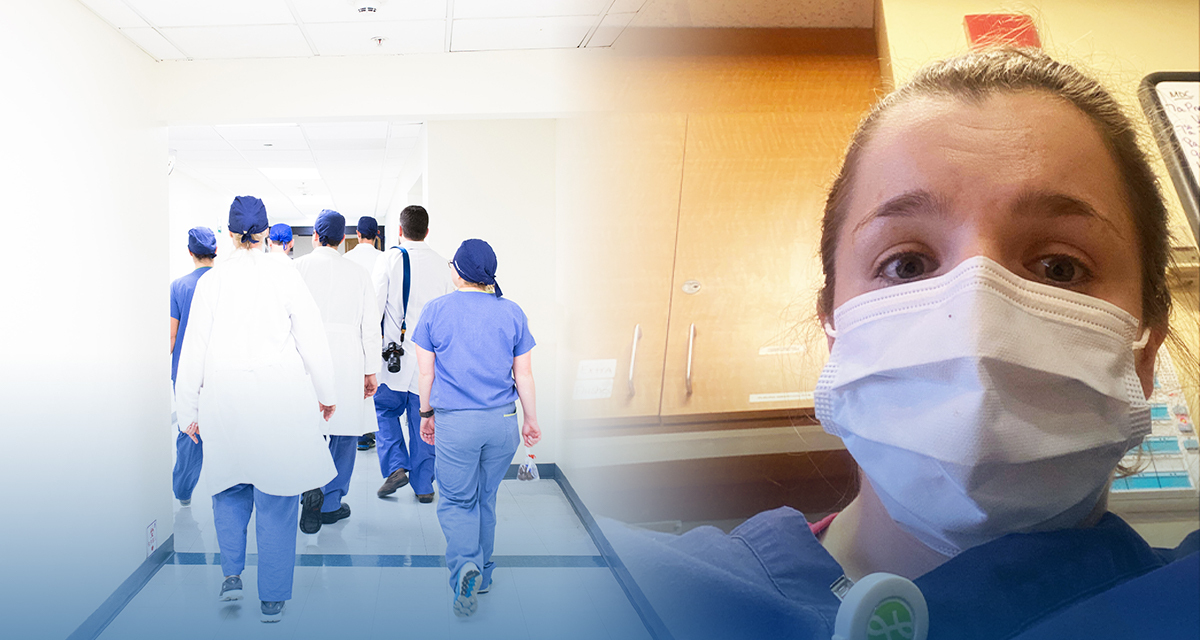 When Elizabeth Mulley '19 thinks about what it feels like to walk into the hospital as a nurse's aide during this season of COVID-19, she likens it to some of her most nerve-wracking experiences as a La Vida sherpa.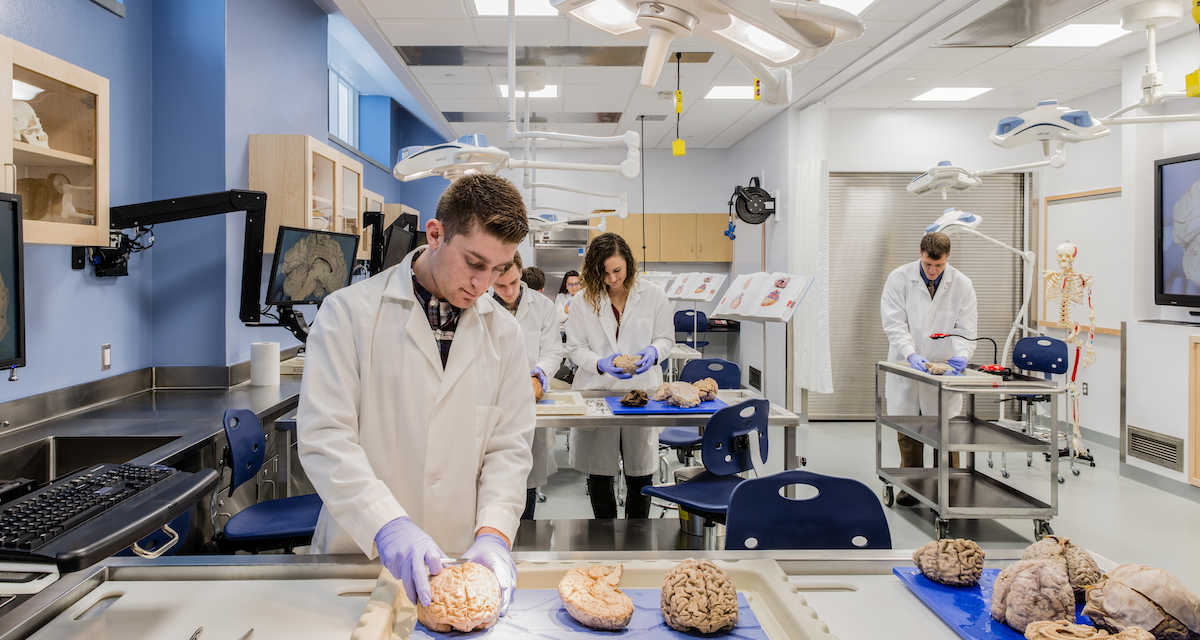 Nursing jobs are expected to grow by 15 percent by 2026—but success requires more than technical training. In addition to offering a strong science foundation, a liberal arts education prepares nurses to excel in four important areas.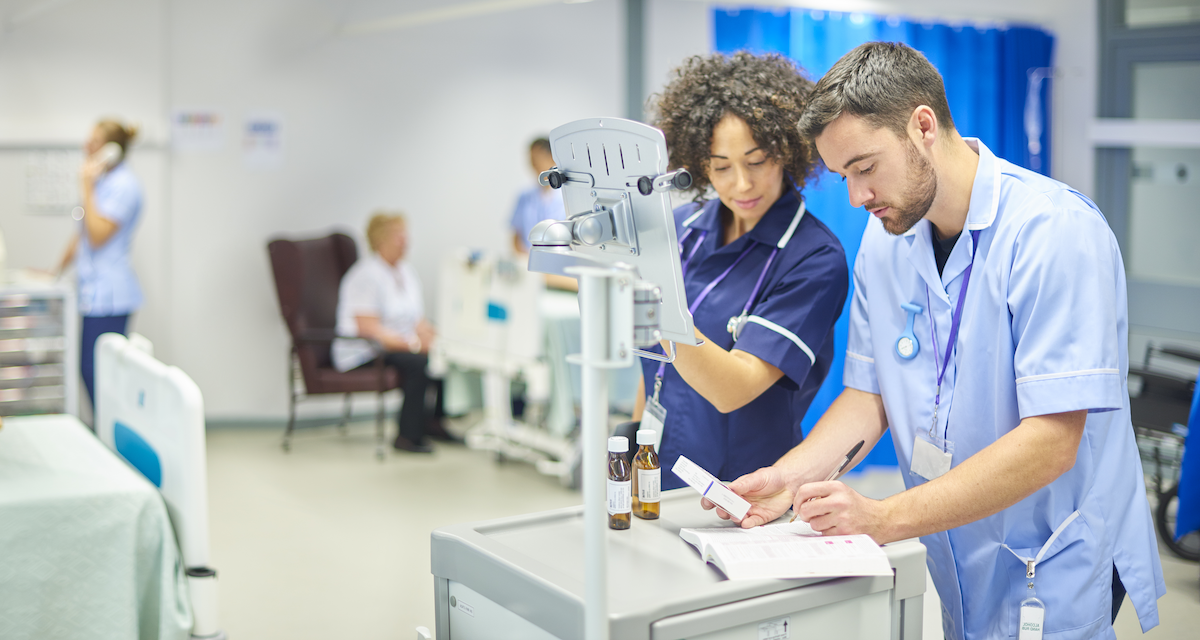 Gordon College announces a new dual-degree nursing program in conjunction with Curry College, with the first cohort to begin in the fall of 2019.