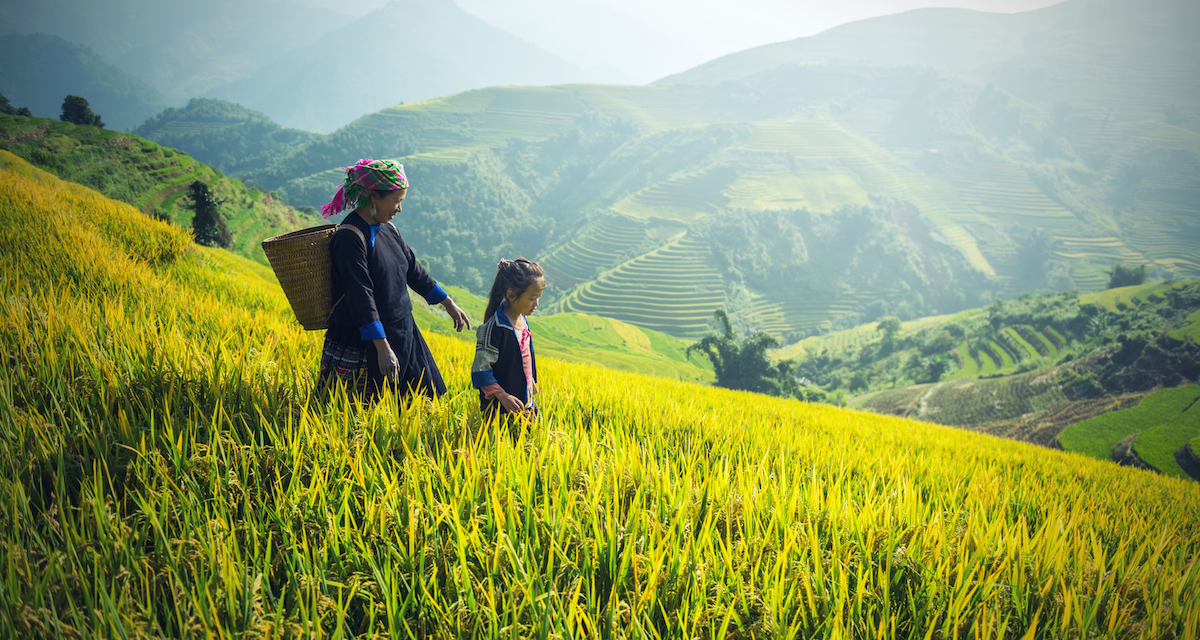 Jessica Harper '18 is interning for Samaritan's Purse in Cambodia, where for 10 weeks she's putting her early childhood education and biology majors to work.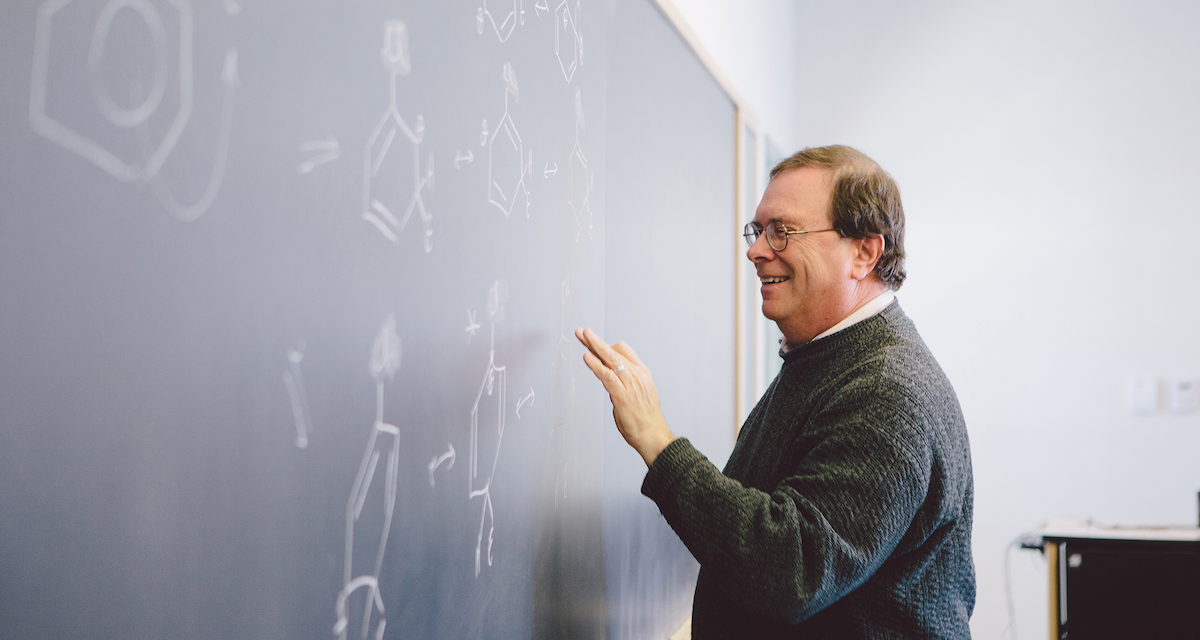 Irv Levy, professor of chemistry and computer science and chair of the Department of Chemistry at Gordon College, has been named to the 2017 Class of American Chemical Society Fellows for his significant contributions.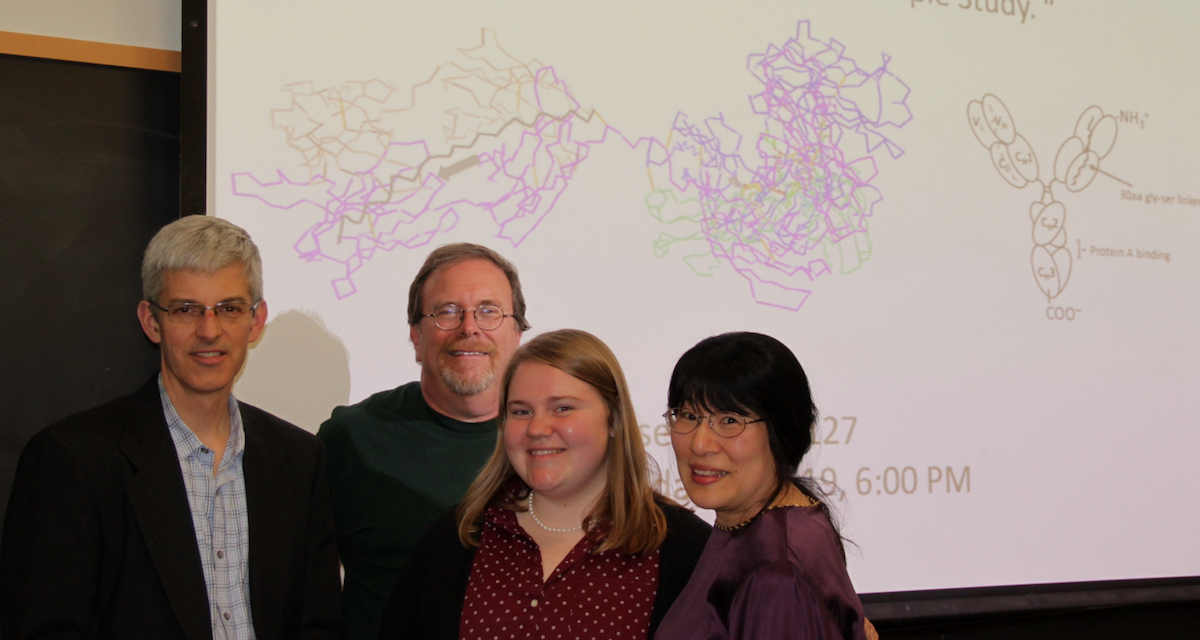 Verna Curfman '17 and John Yoon '14 were recently recognized for their research in the labs of Duke University, with their names appearing in an article published by The American Society of Transplantation and the American Society of Transplant Surgeons.