Inauguration Day brought America a new president, and to Gordon College it also brought an engaging Convocation speaker: Dr. Michelle Loyd-Paige, professor of sociology and executive associate to the president for diversity and inclusion at Calvin College. "While… Read More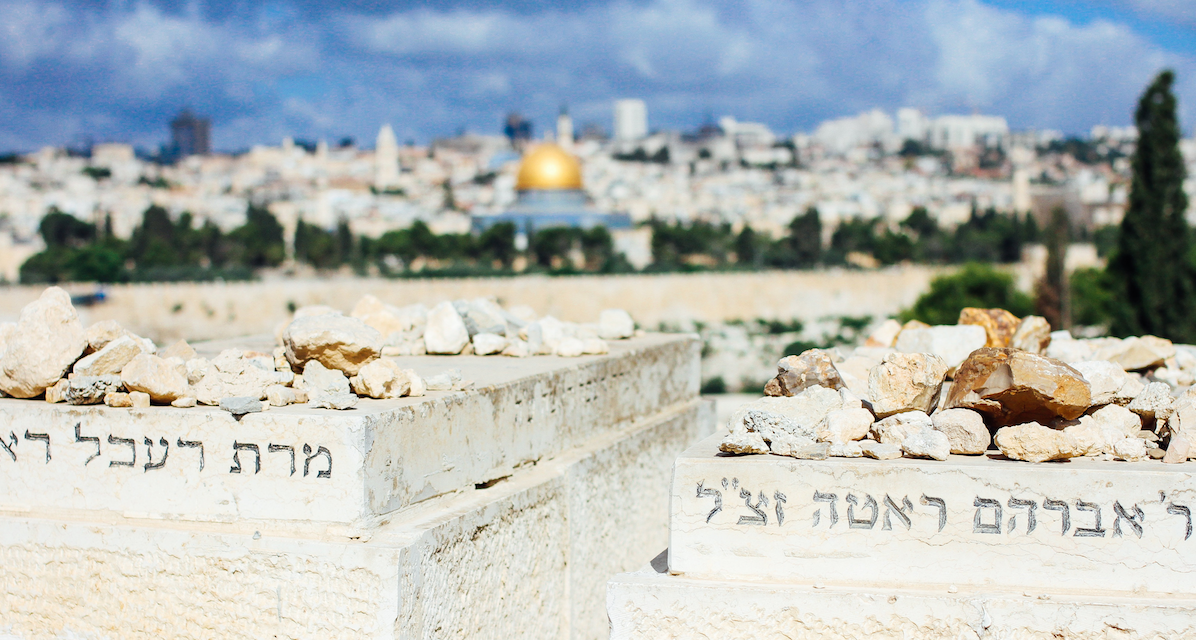 "It took me going across the globe in a puddle of tenderness to fully grasp who God is and the way he so specifically uses Israel in the story of faith." Ali Bolsinger '19 shares her experience on the Israel Seminar in an interview with The Bell.
Dr. Sharon Ketcham was featured on 'The 700 Club' discussing Pew Research Center findings on the increasing number of "religiously unaffiliated" adults in the U.S.