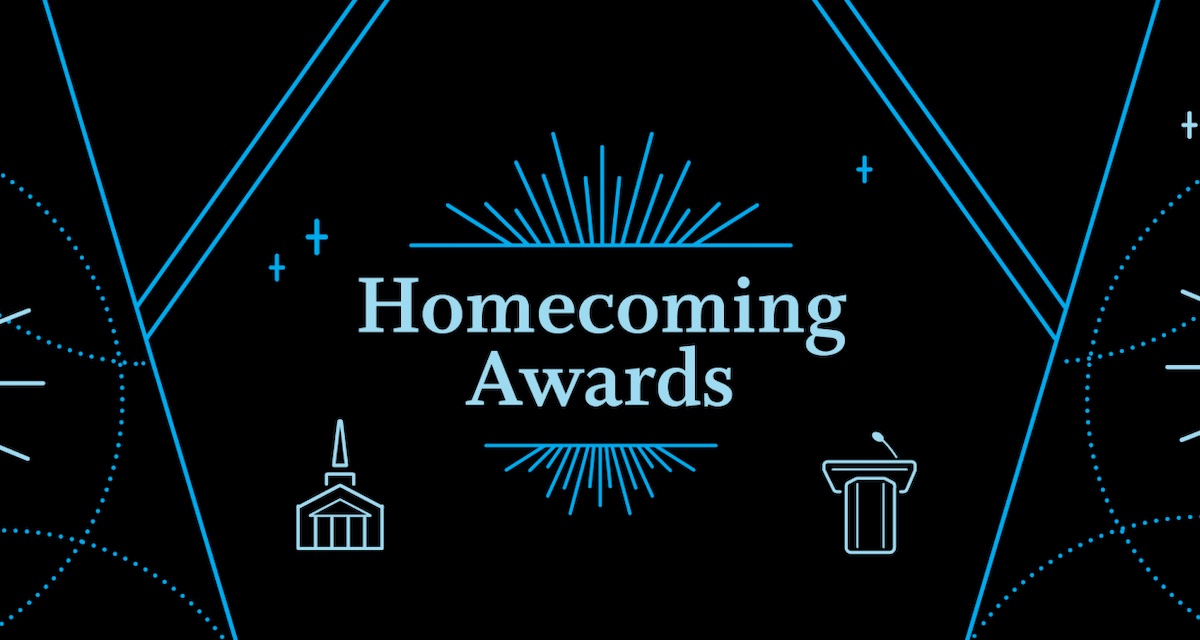 In a Friday evening ceremony at Homecoming and Family Weekend, six Gordon alumni will be honored with annual awards to recognize their impactful work and faithfulness to Christ.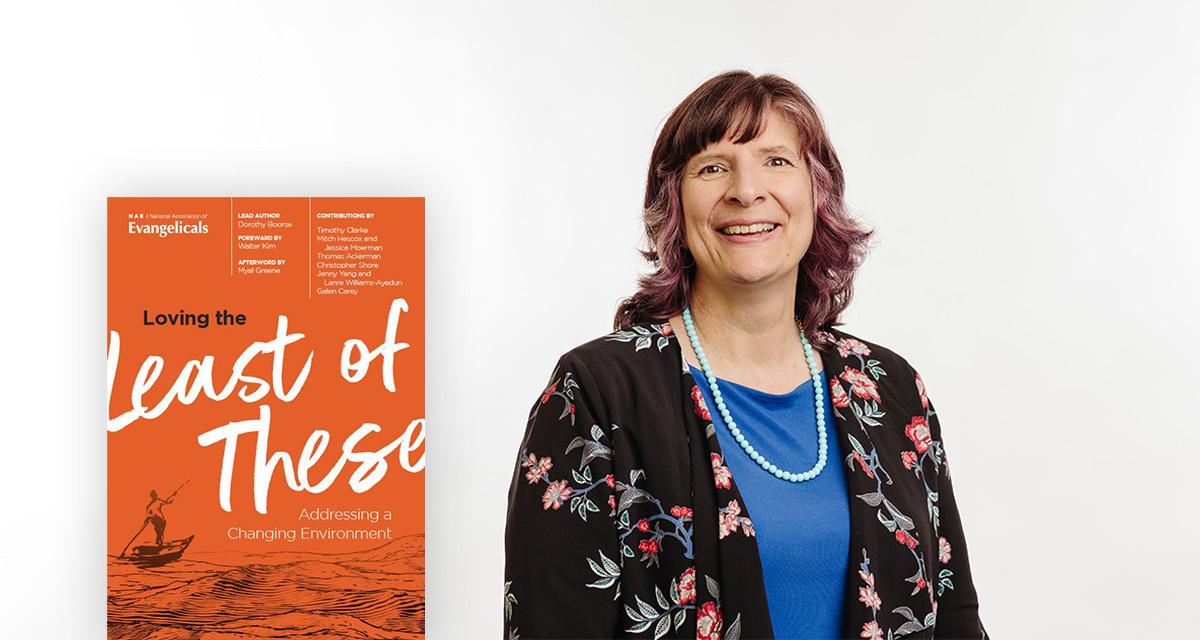 In partnership with World Relief and the Evangelical Environmental Network, Boorse discusses the science of climate change and Christians' role as stewards of God's creation.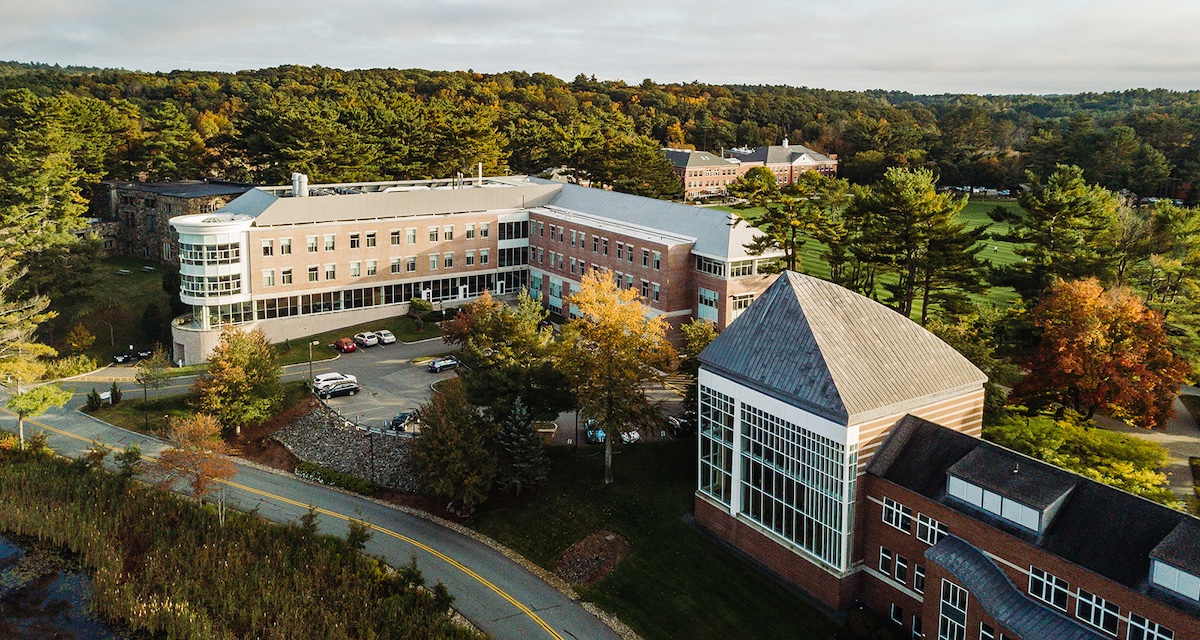 Gordon College was once again recognized by the global authority in education rankings.