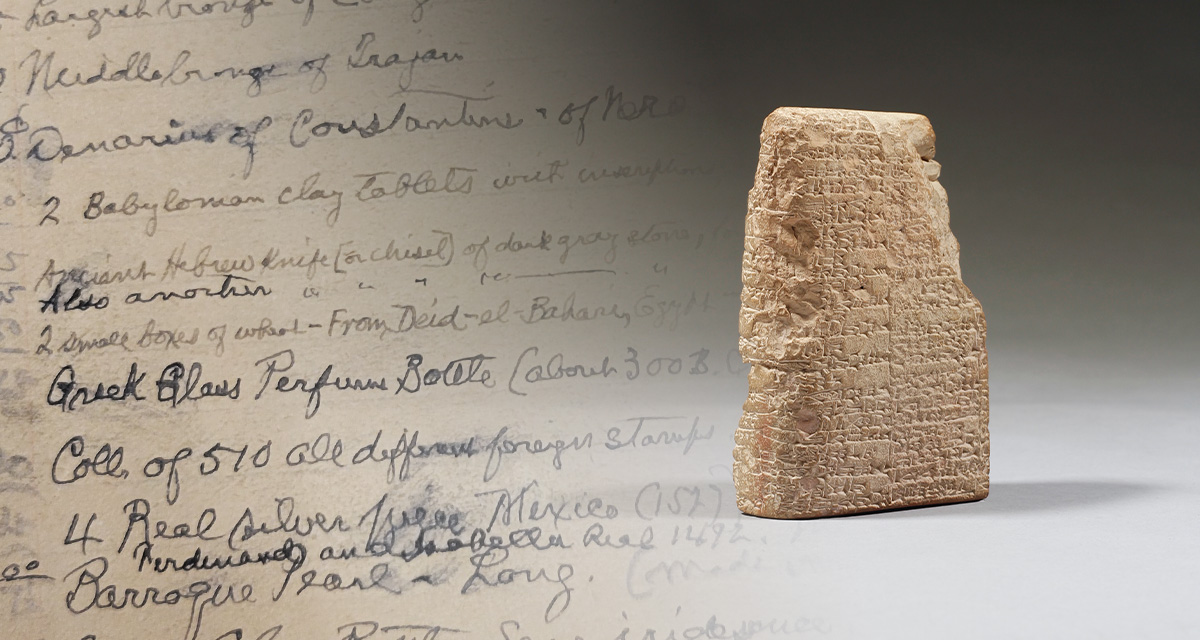 An archivist and an intern made an unexpected discovery in Gordon's Vining Rare Book Collection, possibly dating back between 2070–1658 B.C.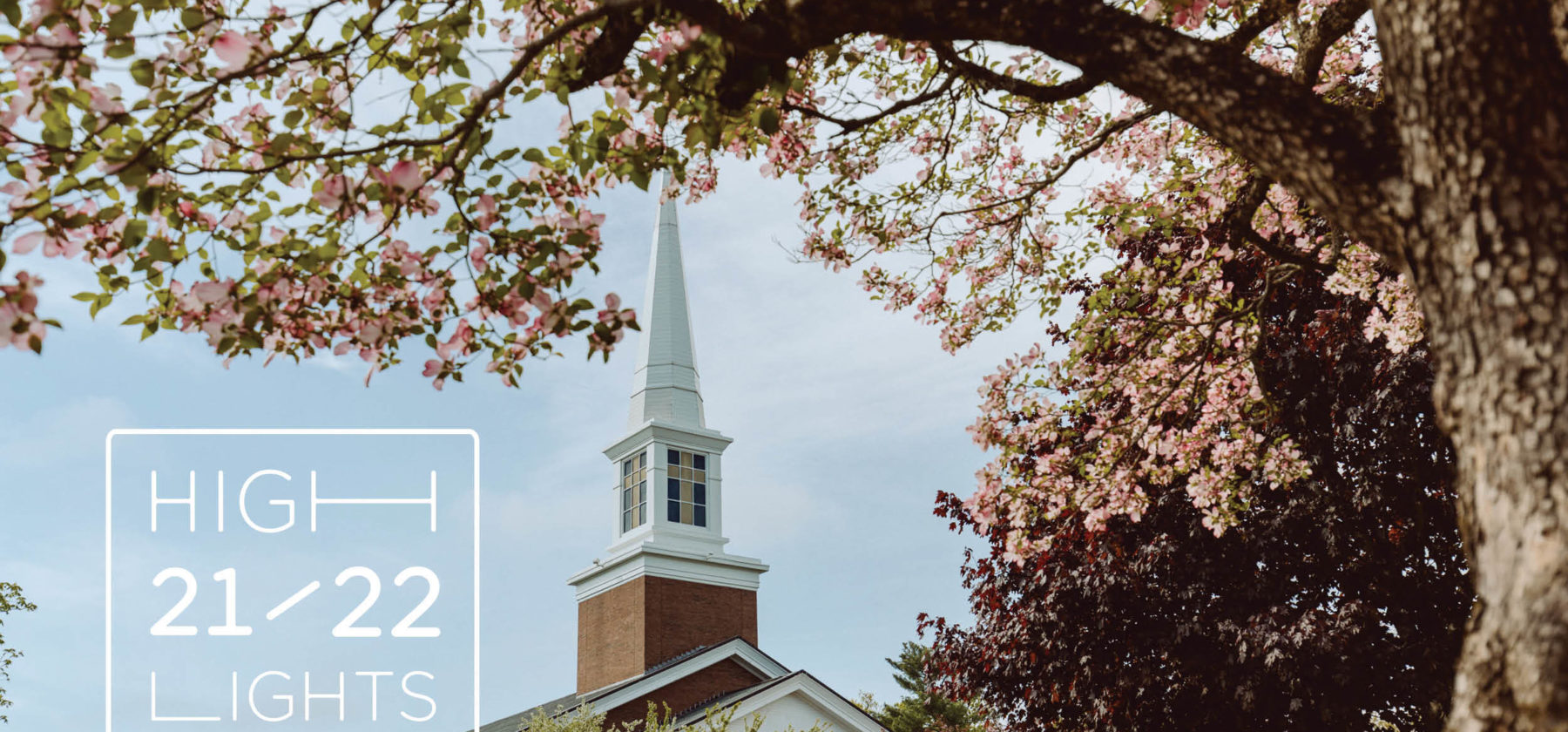 Three CCC Championships, the reopening of Gordon in Orvieto, President Hammond's Alumni Tour and inauguration: Relive the top 10 highlights from 2021–22.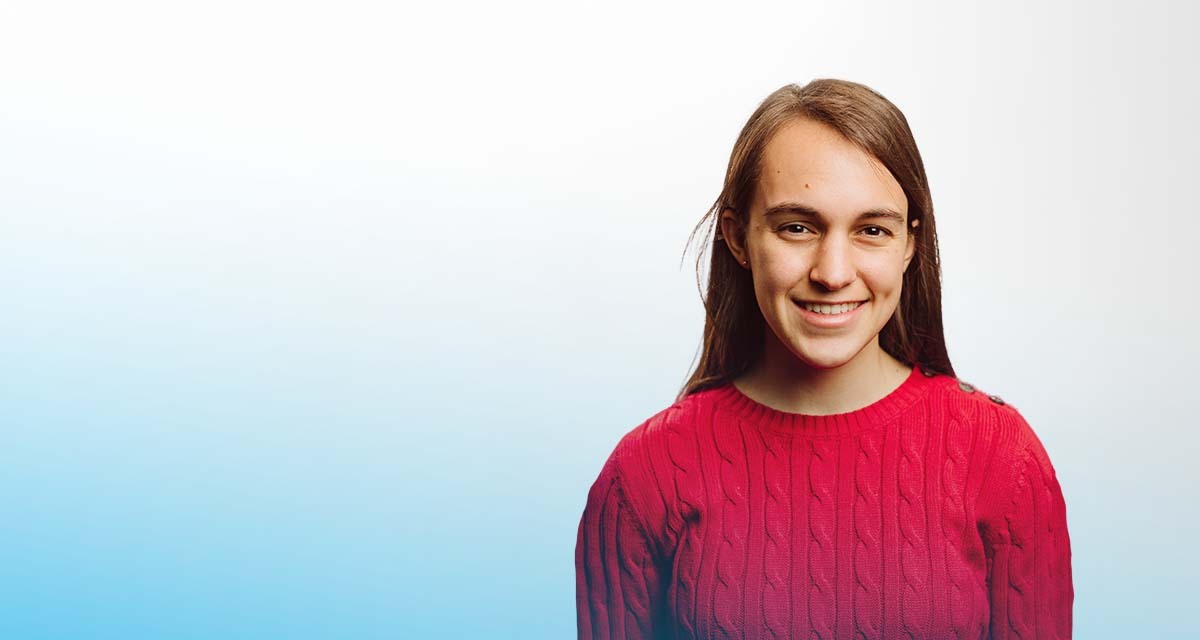 Gordon's 2022 recipient of the Margaret C. Wright Memorial Award is Angie Epplett '20, a teacher at Santiago Christian School in Santiago de los Caballeros, Dominican Republic.