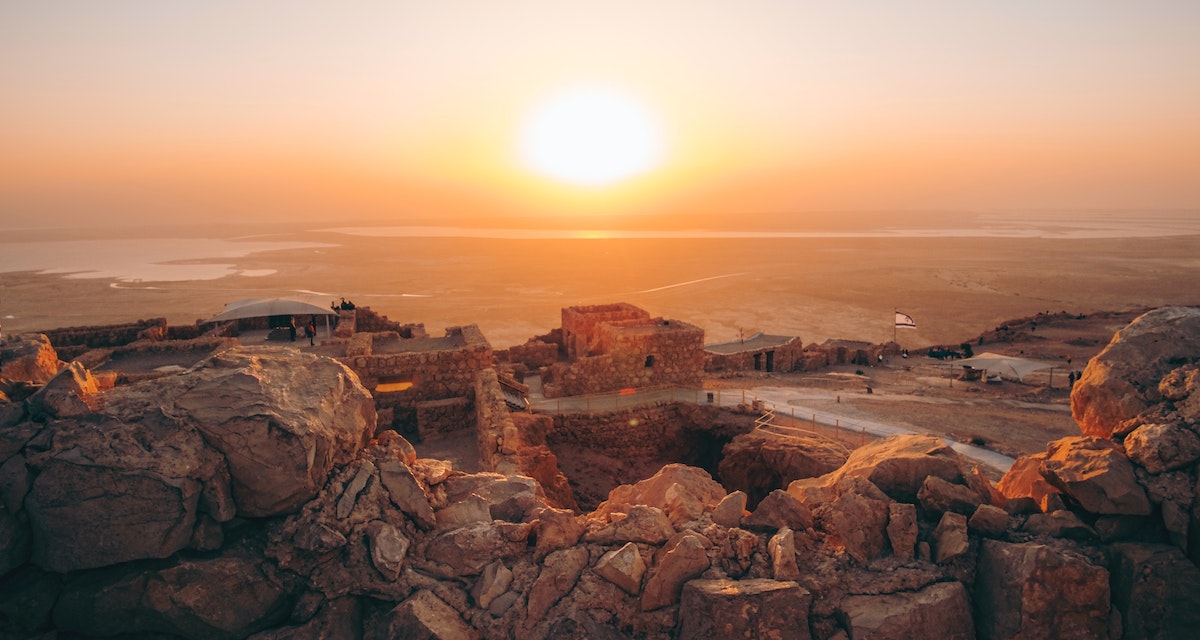 Because the journeys of Mary, Joseph and the magi only take up a few sentences in the Bible, there is much left to our imagination. To understand the risks Mary and Joseph took to bring the Messiah into the world and the lengths the magi went to just to meet him, The Bell interviewed biblical geographer Nicole DePue '08.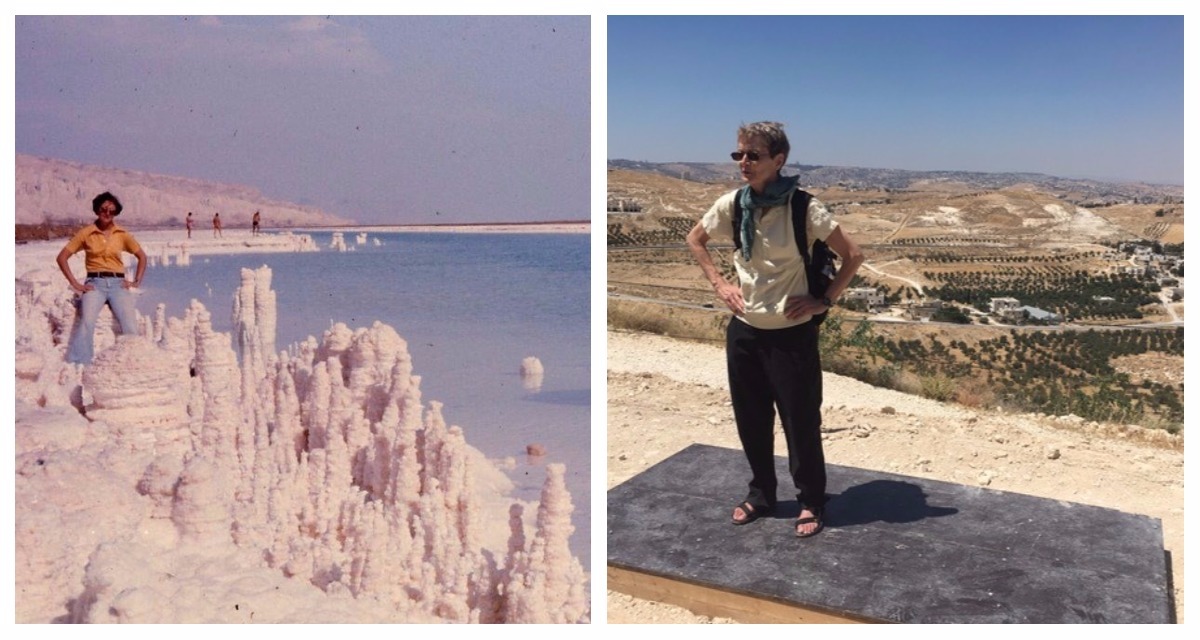 "My hope for the students' participation is that their lives will be transformed in the decades to come as they learn to read Scripture through the added lens of geography," says Dr. Elaine Phillips of the Israel Seminar.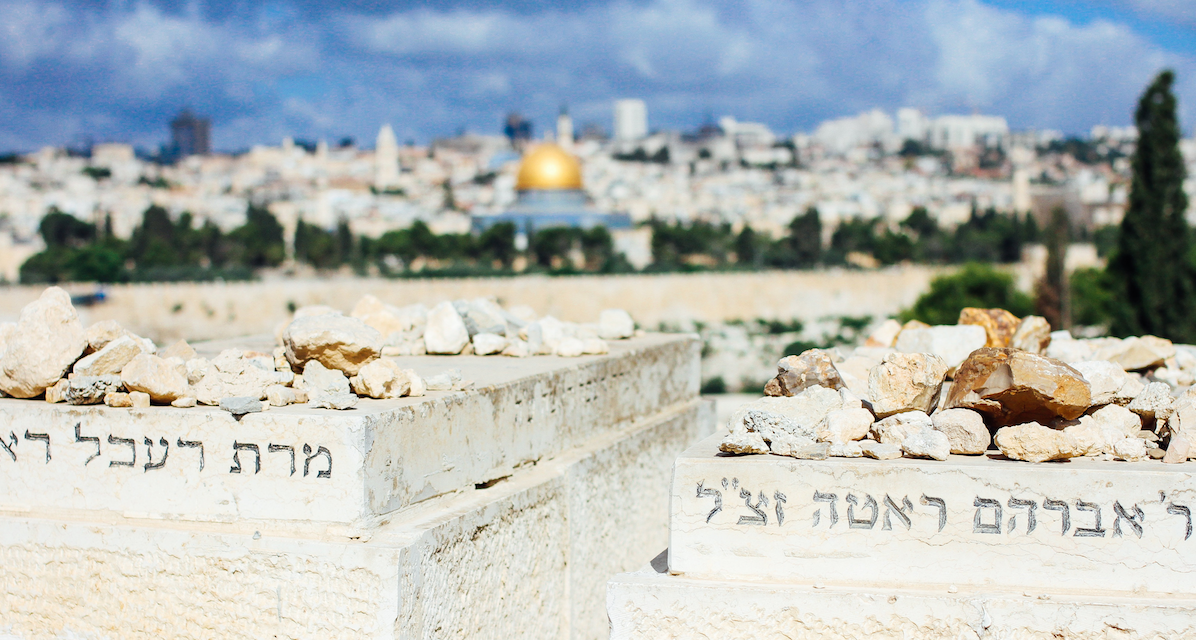 "It took me going across the globe in a puddle of tenderness to fully grasp who God is and the way he so specifically uses Israel in the story of faith." Ali Bolsinger '19 shares her experience on the Israel Seminar in an interview with The Bell.