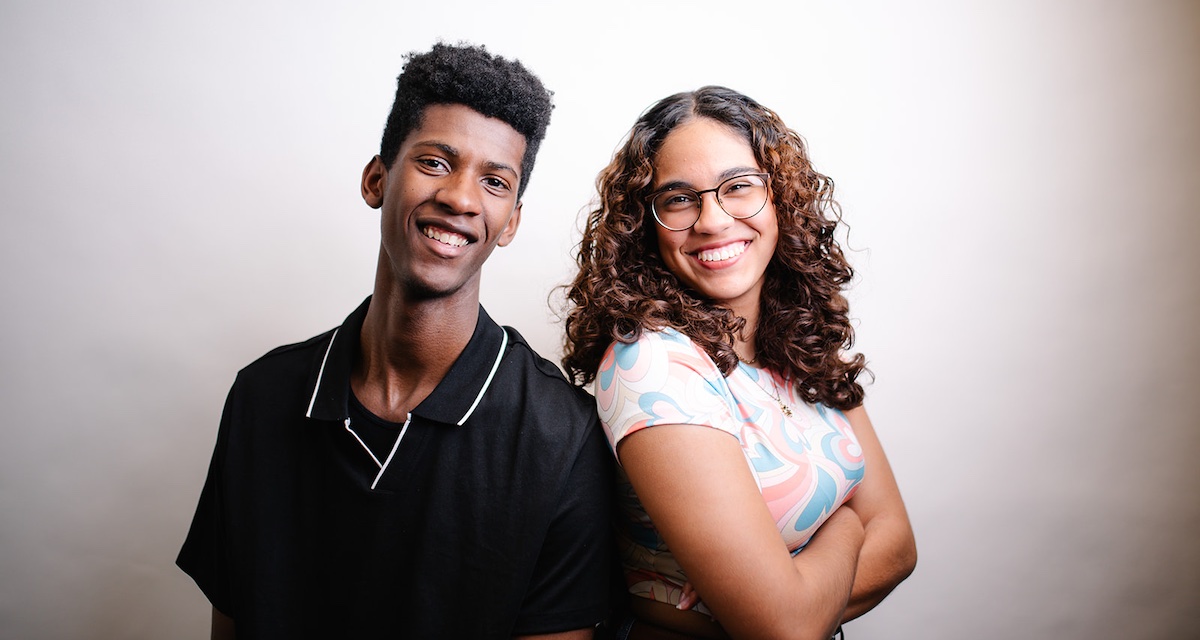 "I came to Gordon because God lives here, and people love me for who I am. In learning about myself, I've realized how much I need the gospel and that I don't have to be the superhero all the time. I owe love to others, and that's enough."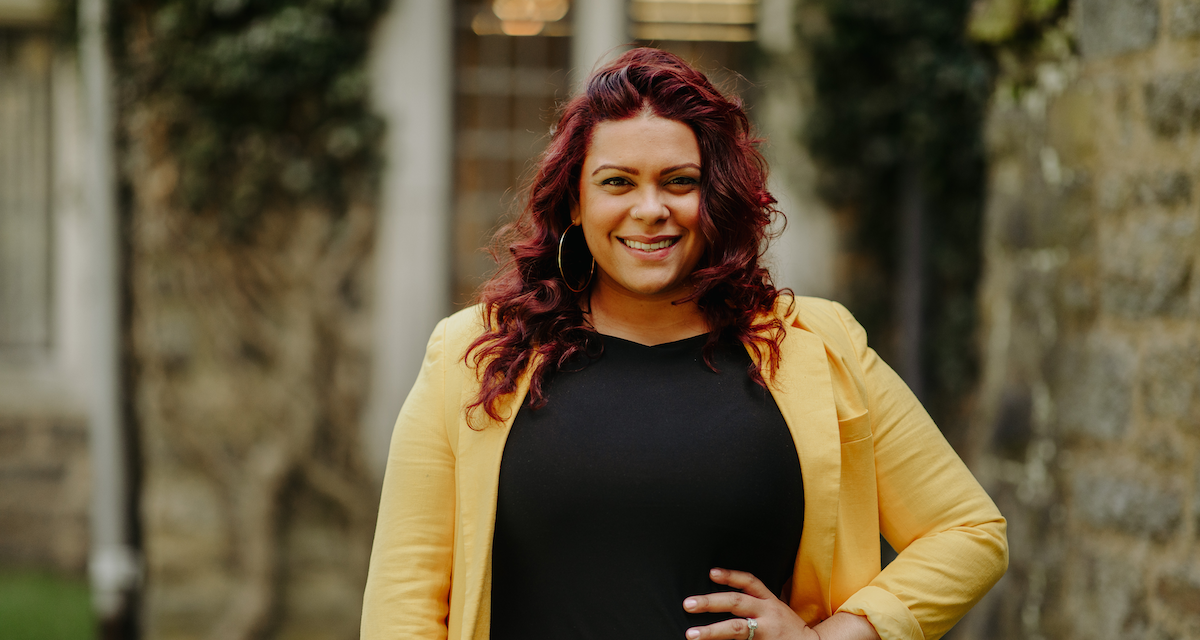 Melo's appointment to director marks the first time in the Clarendon Scholars program's 18-year history that it will be run by an alum.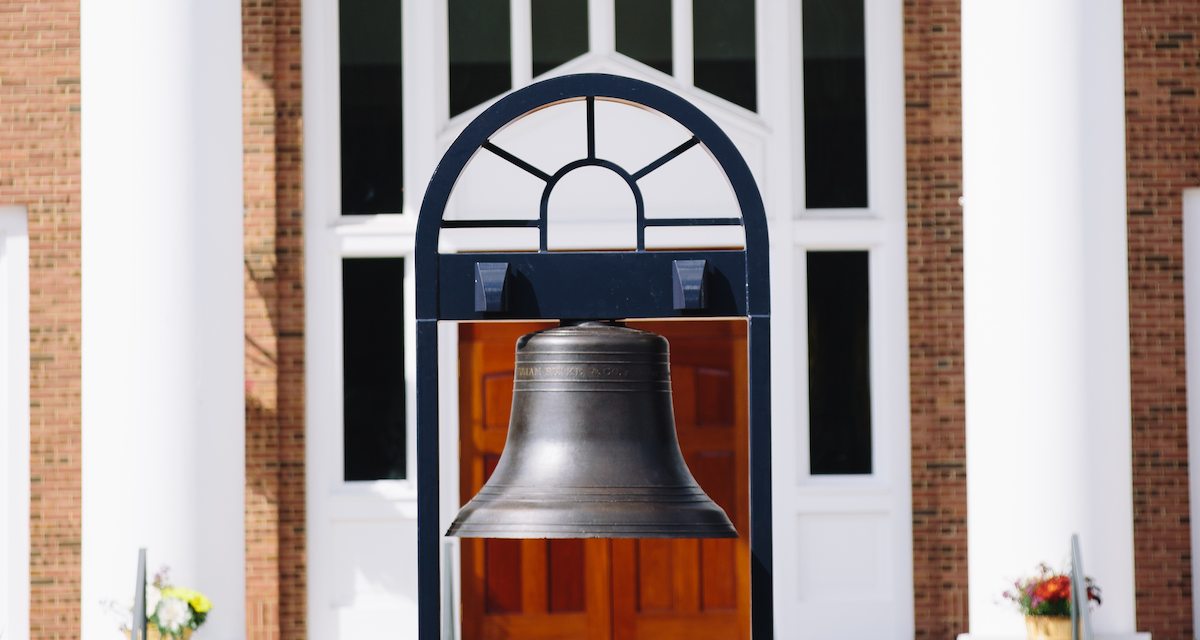 Fifteen years ago, the Jerusalem and Athens Forum (JAF) and the Clarendon Scholars honors programs were founded to explore, respectively, "What has the academy to do with the Church?" and what either has to do with the city.