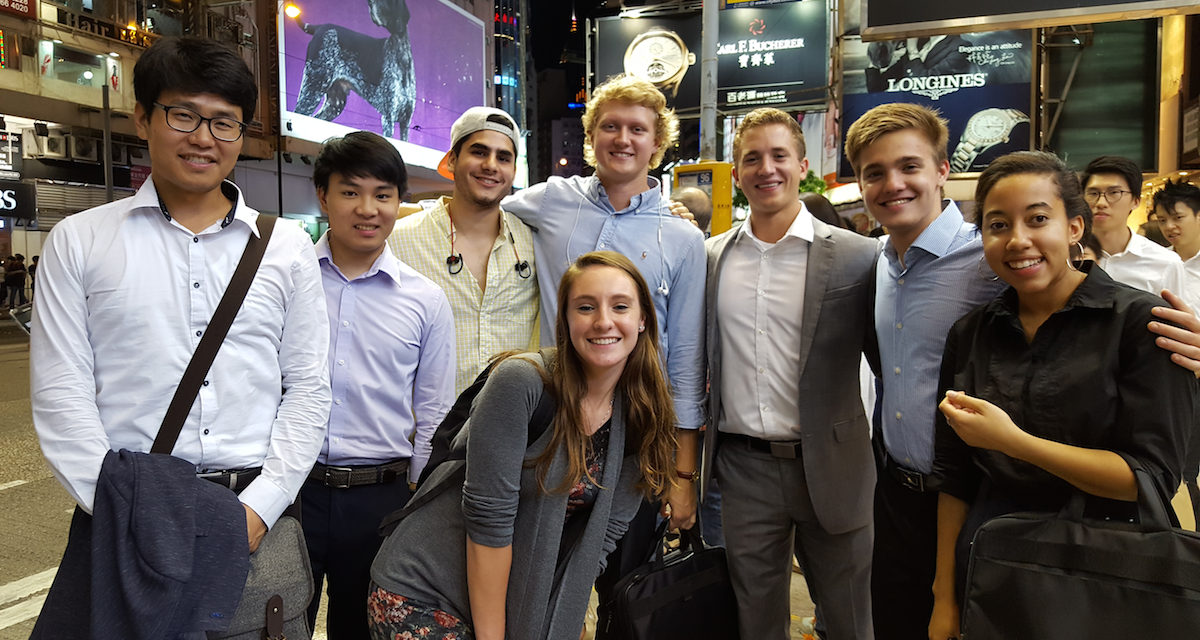 Preparing to study abroad requires entering the mindset that your experience will be both challenging and rewarding. After all, the wave of excitement and culture shock is likely to hit. But what happens when you intern abroad?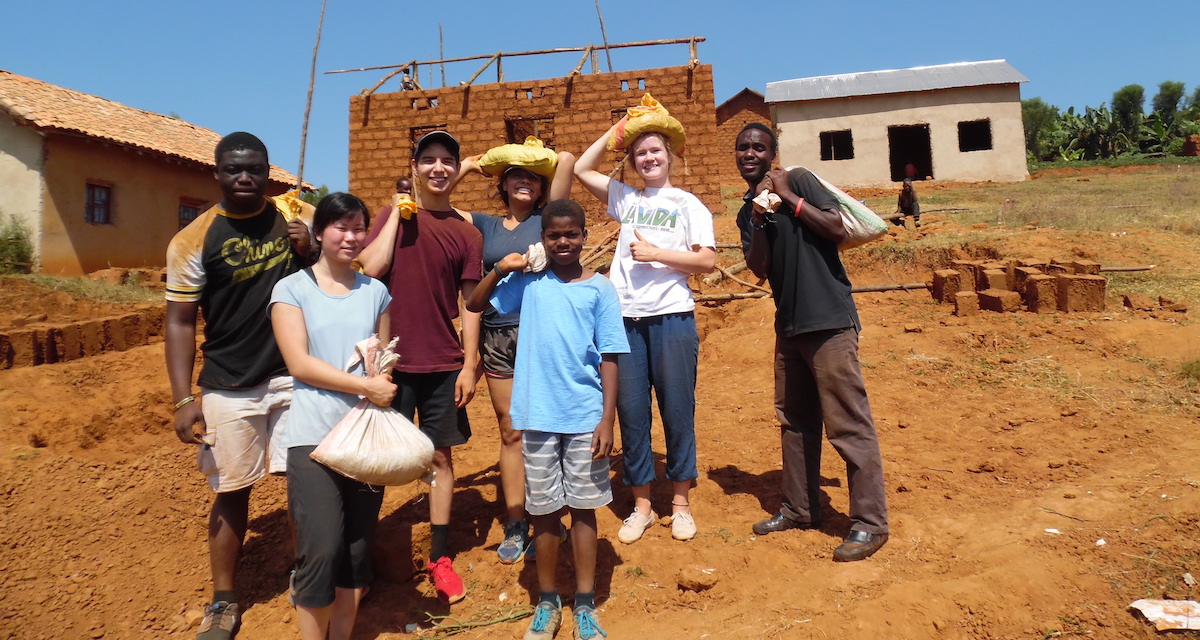 One summer, 8,500 miles: Nathalia Moran '18 finds the overlap between her Rwanda Seminar experience and a Texas-based nonprofit internship.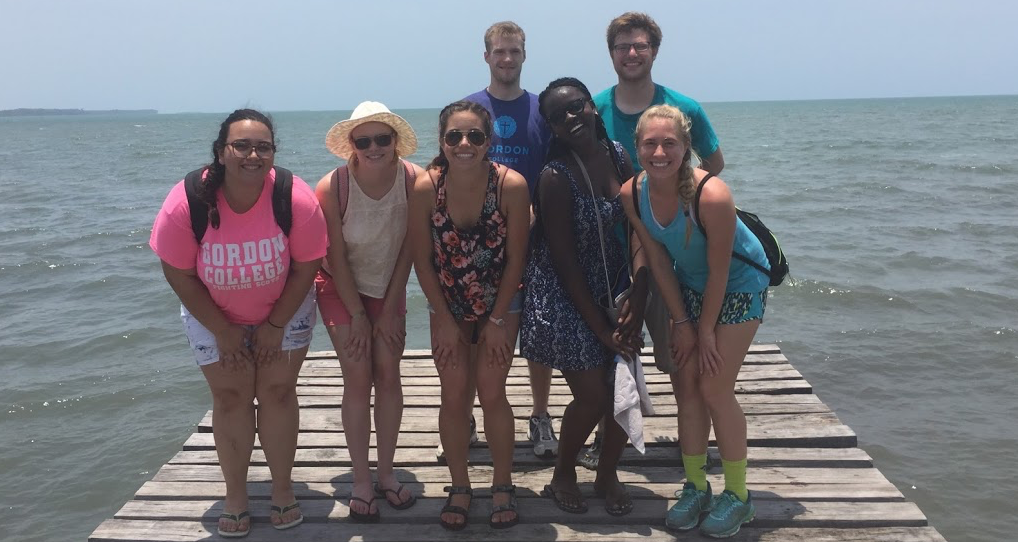 Abby Mantey '18, a biology major (pre-medical track) and international student from Ghana, writes about her experience on the "Health and Healthcare in the Developing World" seminar in Belize this summer.