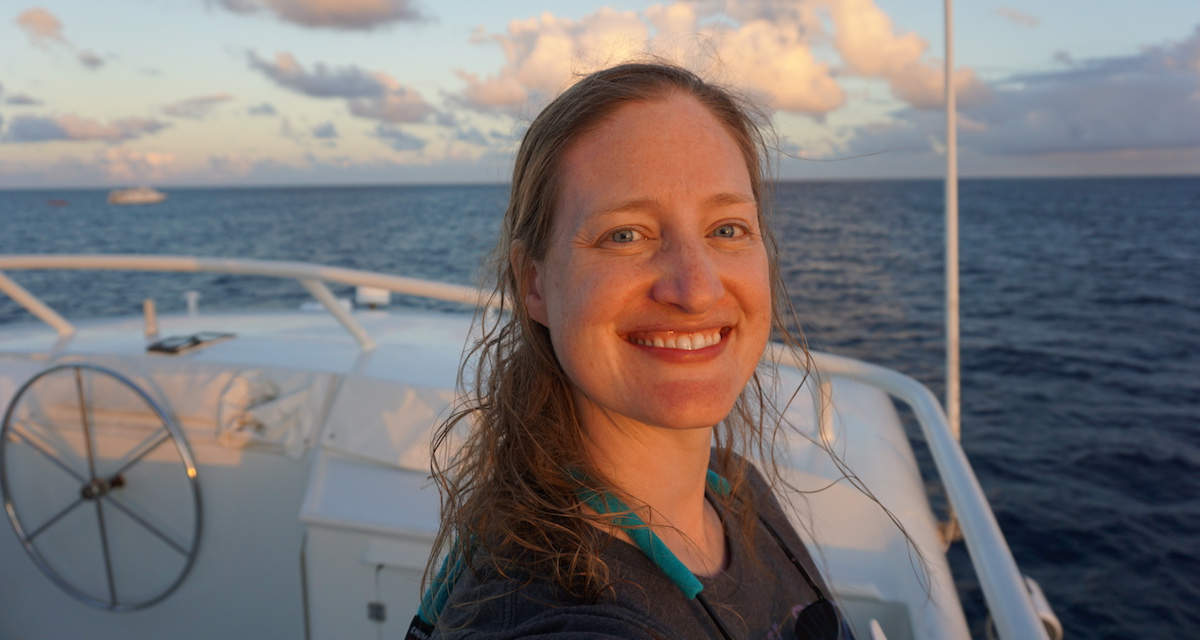 In February, Mindy Hofsass '04 locked eyes with a curious humpback whale calf through her snorkel mask in the open ocean of the Silver Bank Marine Mammal Sanctuary just 80 miles off the coast of the Dominican Republic.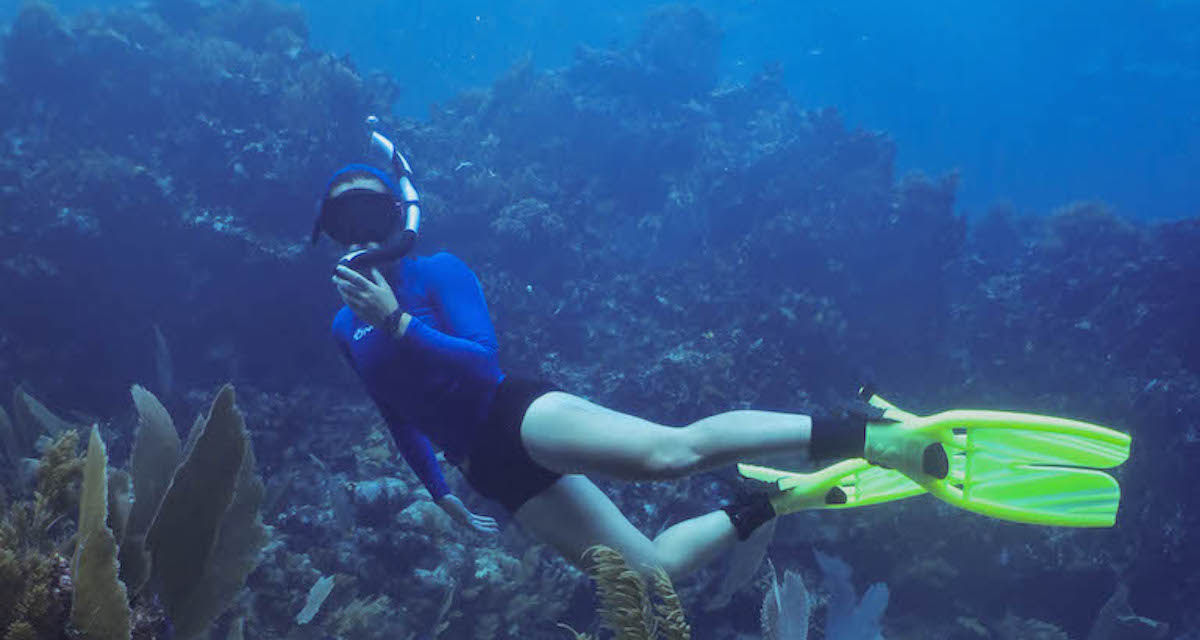 Karina Scavo '13 was granted a prestigious National Science Foundation graduate student fellowship and, in her second year as a Ph.D. student at Boston University, is studying coral reef conservation and restoration in mangrove environments.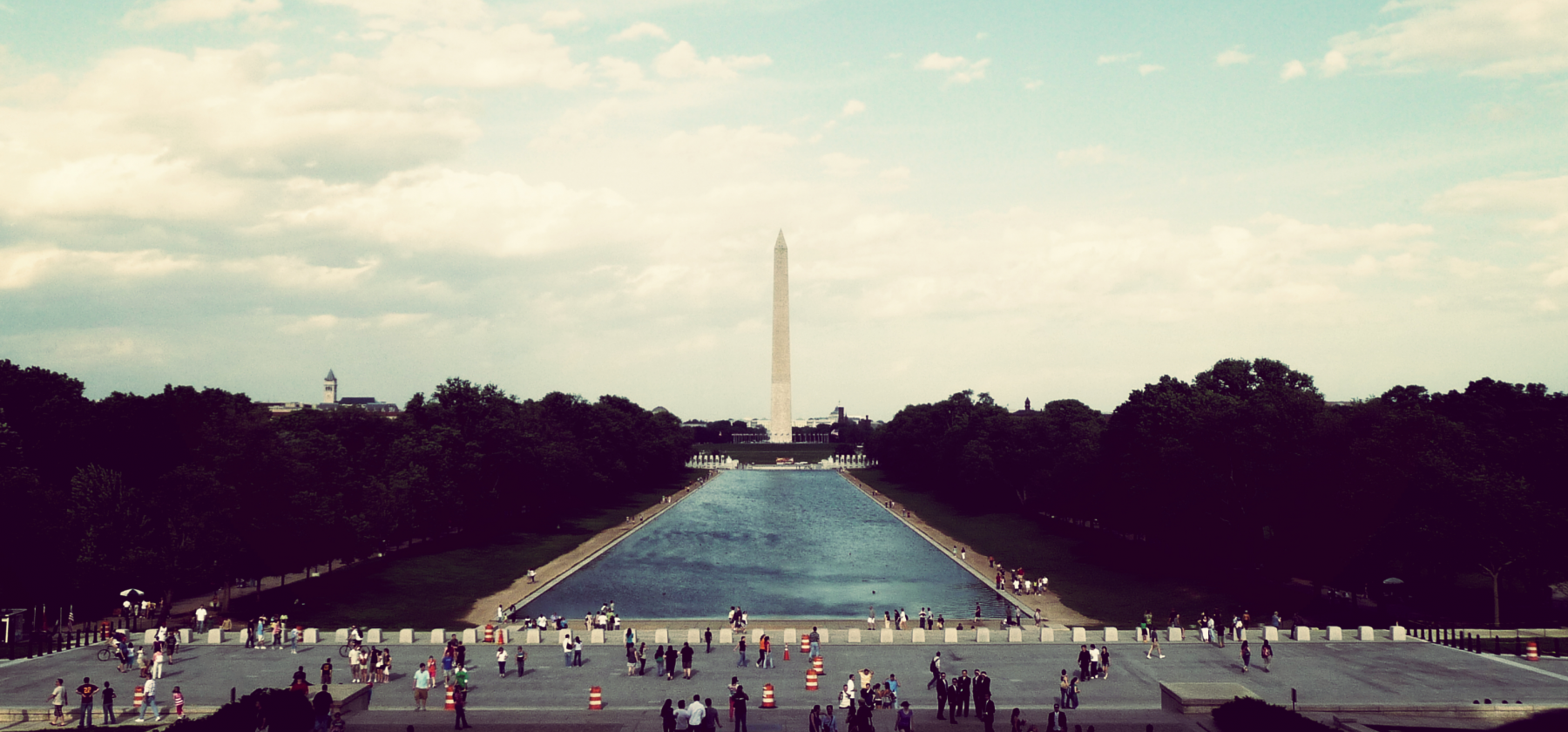 "My science background is vital to understanding the climate, weather and ocean research going on at OAR, and to being able to write coherently and compellingly about that science," says Melissa Pratt-Zossoungbo '03, senior budget formulation analyst for NOAA.