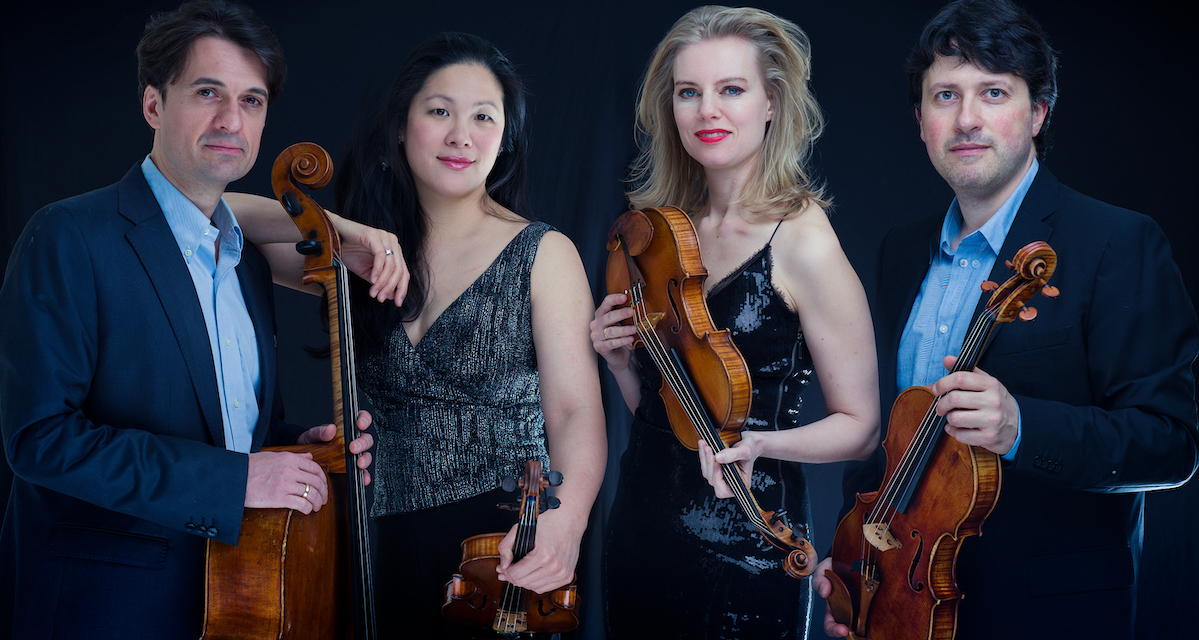 Adams Endowed Chair in Music Sarita Kwok spent her sabbatical on a groundbreaking recording of music by 18th-century Black composer Joseph Bologne, Chevalier de Saint-Georges.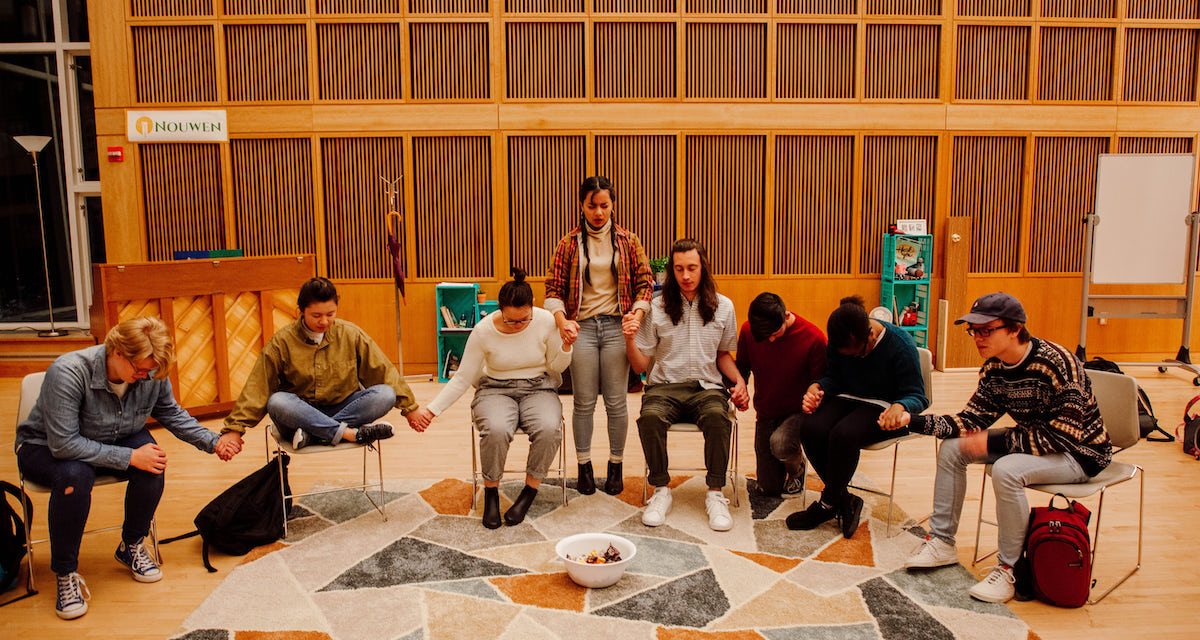 This past weekend, a researcher became a playwright, so that her findings could give back to the very people her research was about.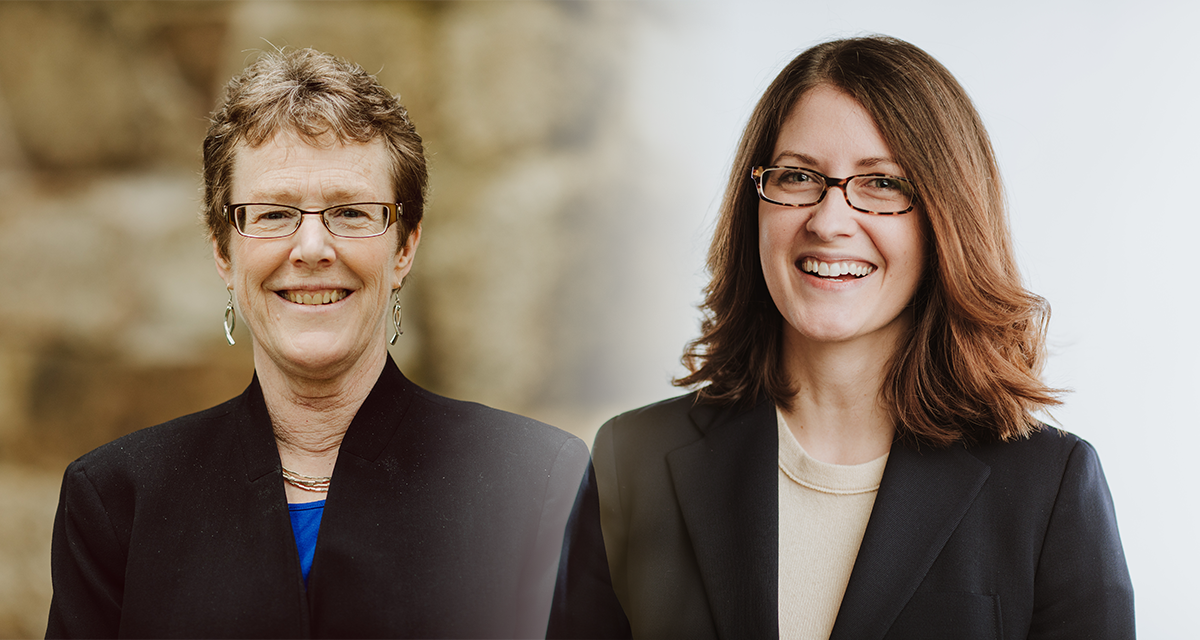 A rare accomplishment, two Gordon faculty members have been awarded Fulbright Scholarships for the fall semester: Provost Janel Curry and Assistant Professor of Economics and Business Kristen Cooper '06.