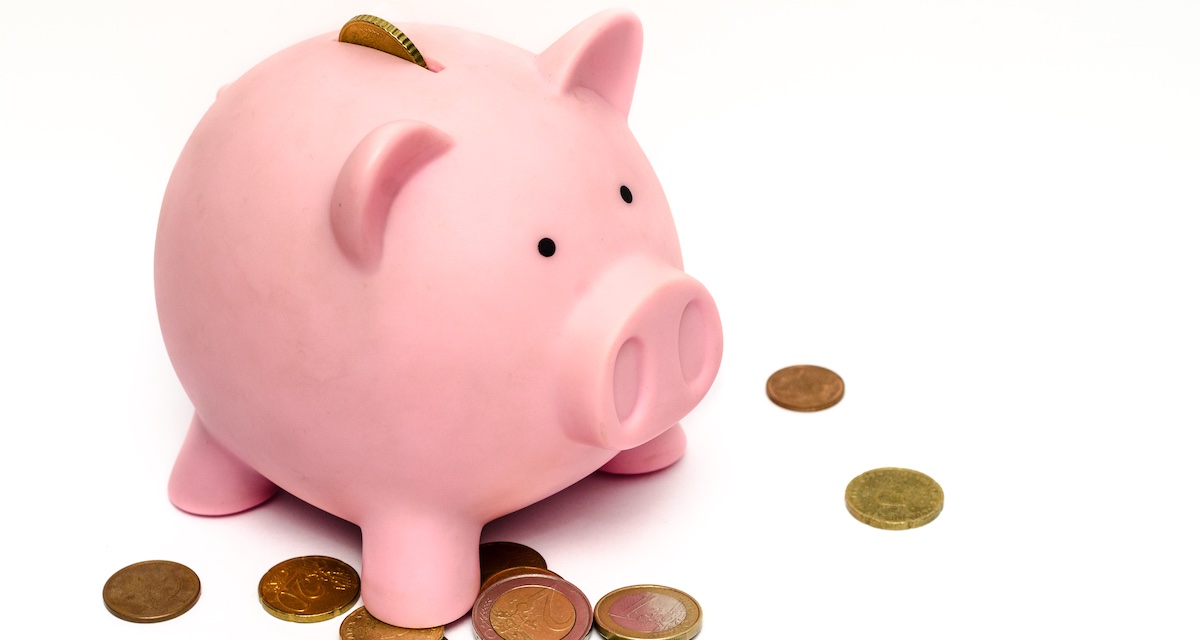 September is College Savings Month and The Bell teamed up with Admissions and Student Financial Services to bring some tips on navigating the affordability aspect of the college search and decision process.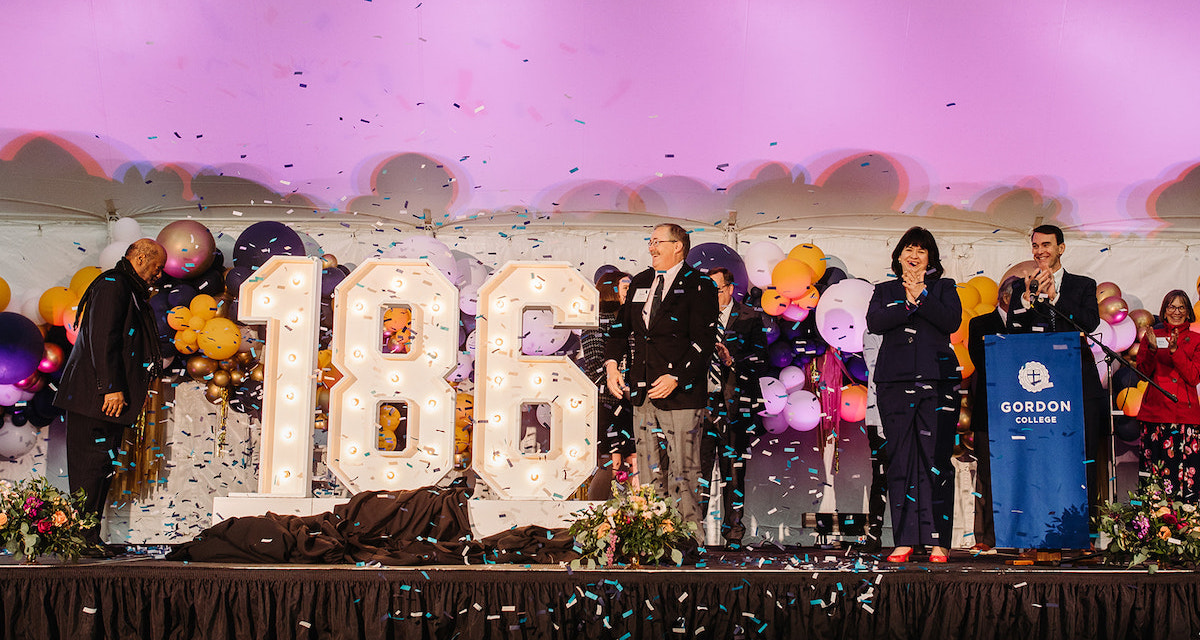 Thanks to the support of nearly 10,000 friends, Gordon College has reached a major milestone: Raising $186 million through the most ambitious, most successful campaign in the College's history.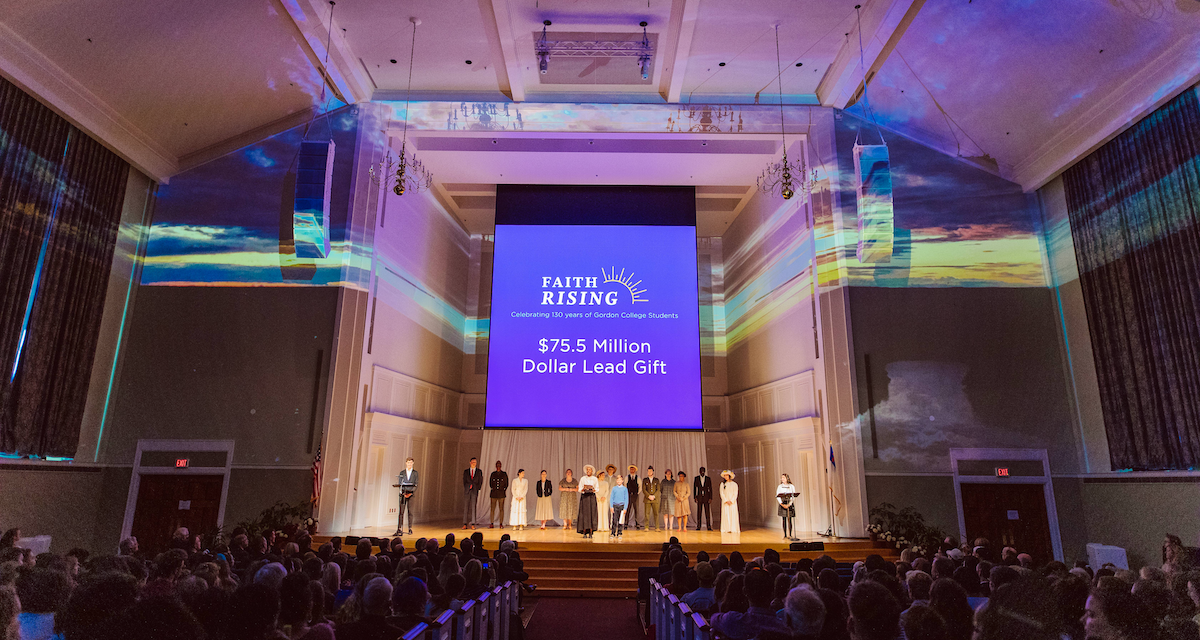 Celebrating 130 years since its founding, Gordon College today unveiled Faith Rising: The Campaign for Gordon College, a five-year, comprehensive campaign to raise $130 million.