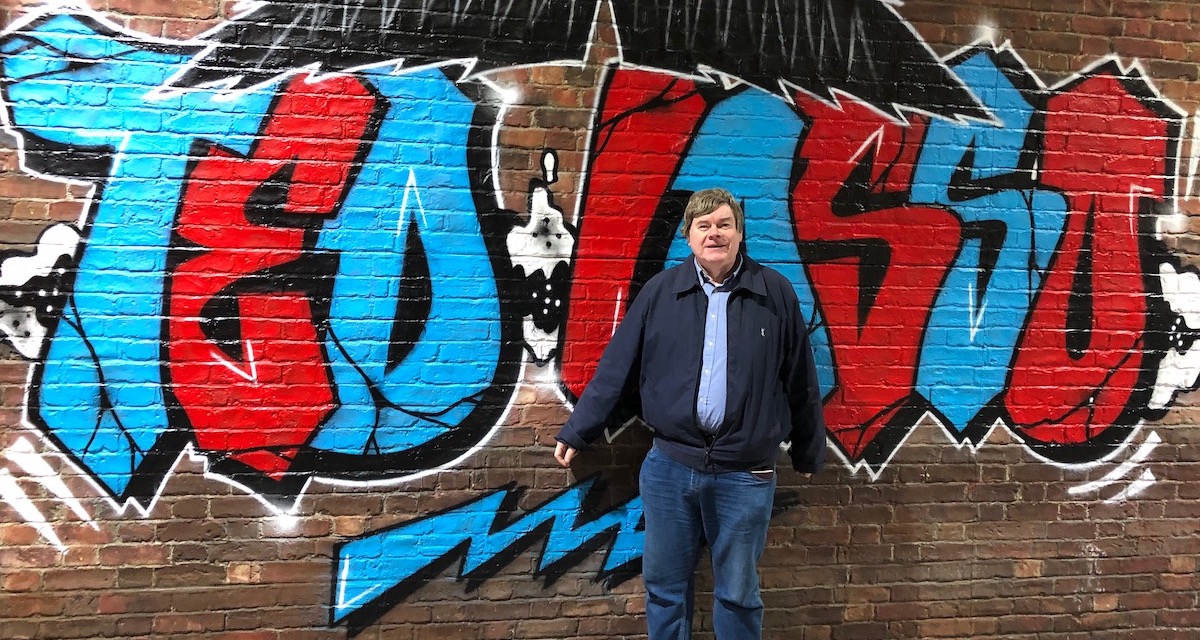 Over 30 adventurous years as a pastor and church planter prepared David Sullivan '74B for an unconventional mission field: the sets of movies, TV shows, music videos and commercials.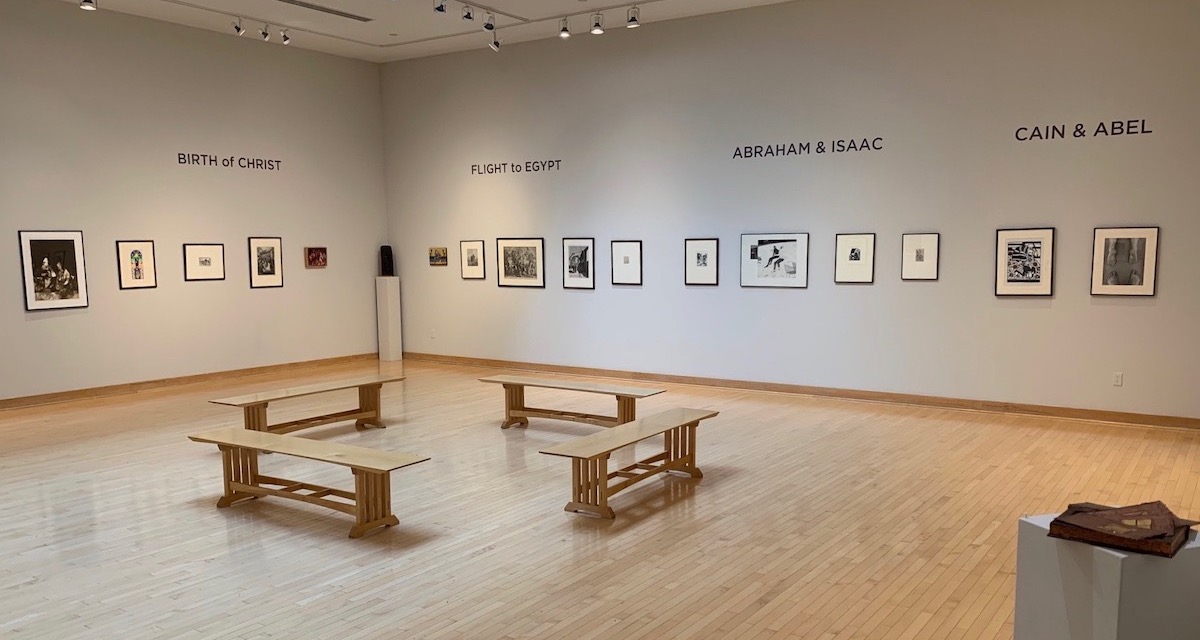 Over 60 works from the Bowden Collections are on display in the Barrington Gallery. 'Discerning Eye' features five centuries of art and several cultures, from Picasso to 15th-century Italian sculptures and Japanese artists.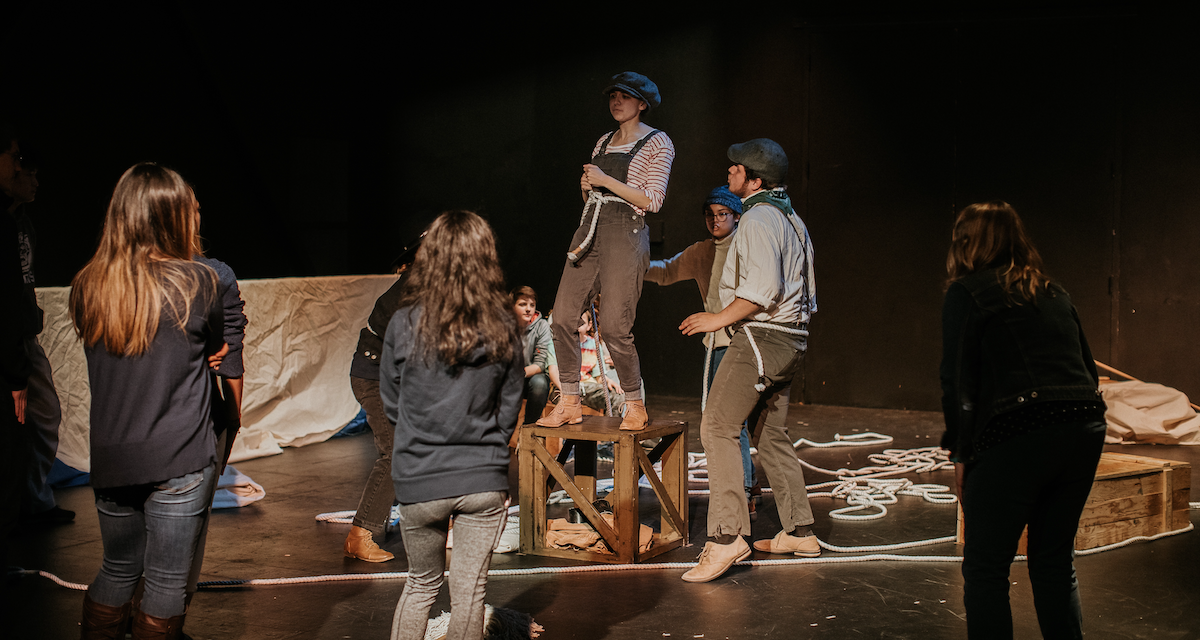 At Gordon College's first ever Mini-fringe Festival, theater became an immersive experience. Six short pieces each featured a new, experimental type of theater that invited the audience into the story.