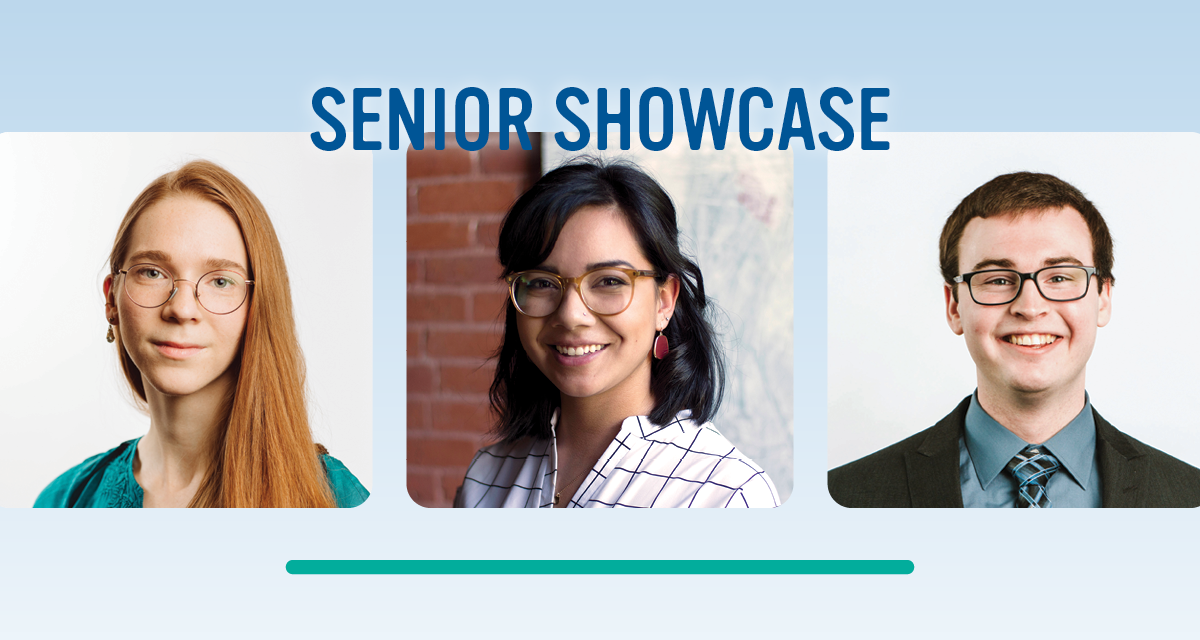 Originally published in the fall 2020 issue of STILLPOINT, The Bell is sharing the stories of three of seniors and their capstone projects eclipsed by the pandemic.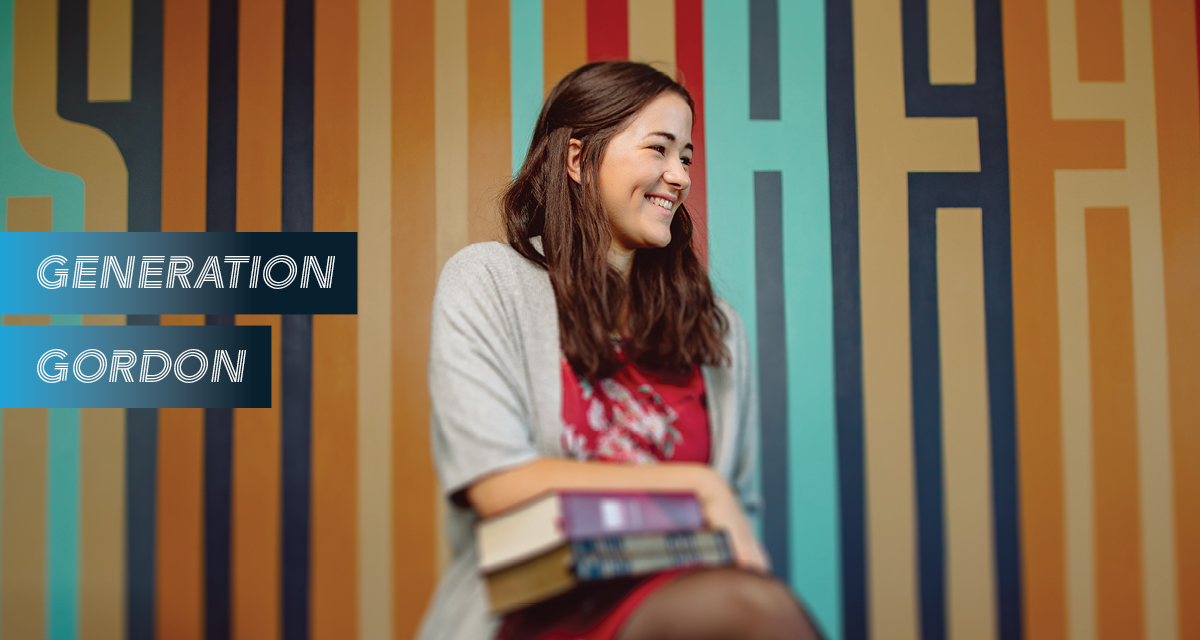 ROSE BAKER '21 Major: linguistics Hometown: Layton, UT If she could be fluent in any other language, it would be Russian.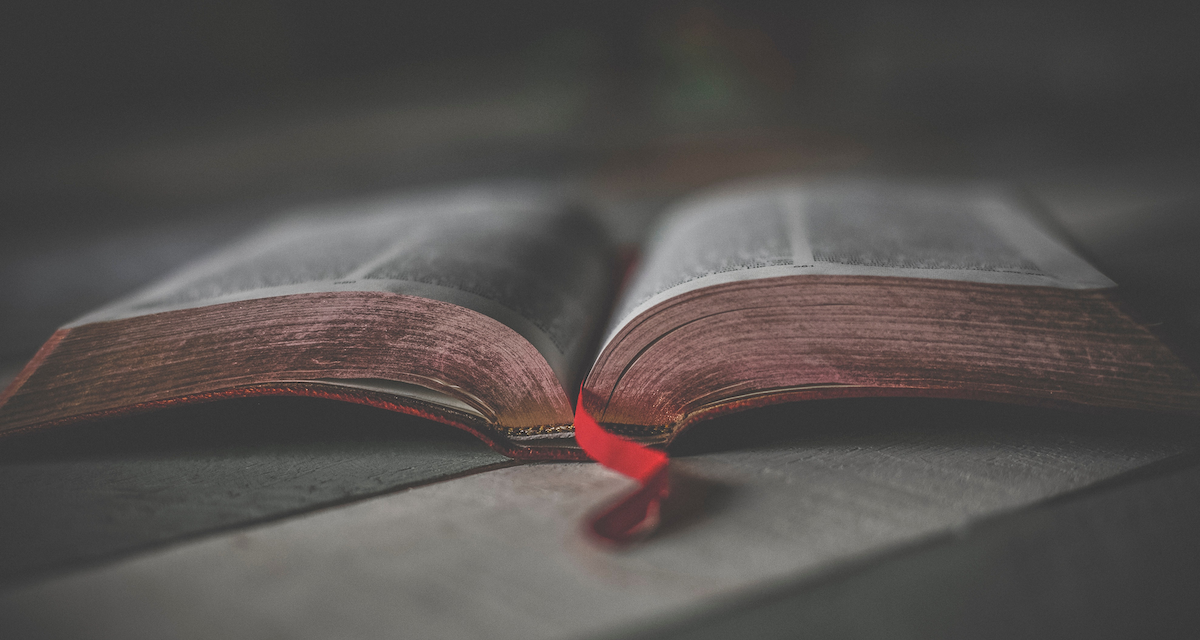 Gordon's Bible Translation Program inducted its first cohort of students. They come from a variety of academic disciplines, but are united in their common desire to serve God and other people on an international level.