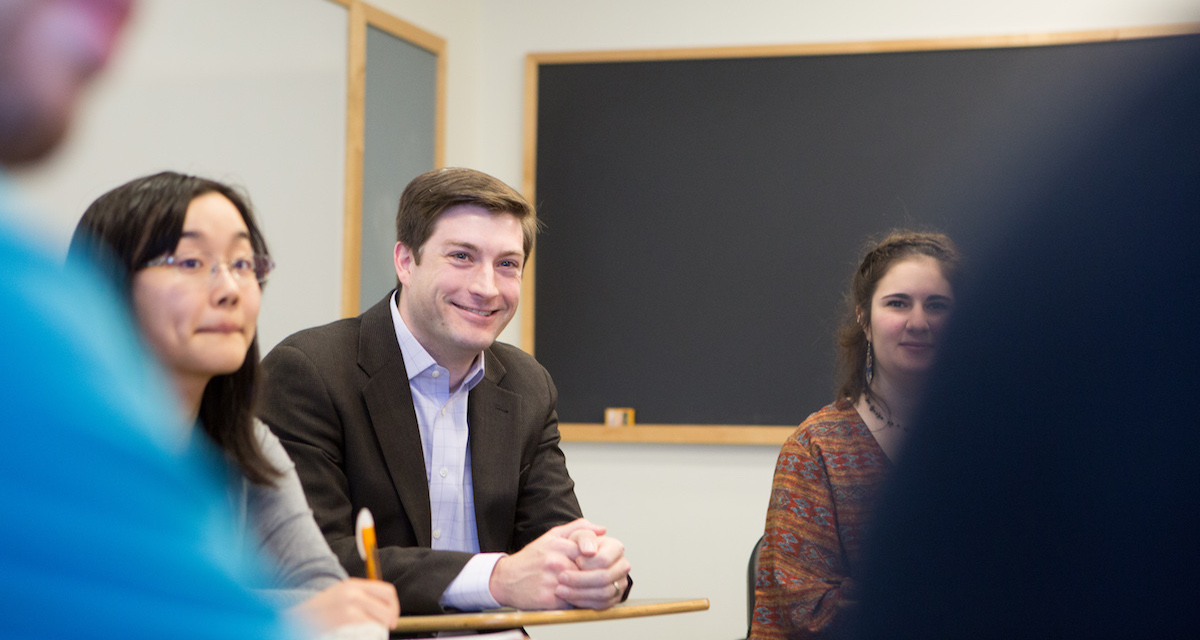 Dr. Evangeline Cornwell (biology) and Dr. Andrew Logemann (English language and literature) have been awarded two-year fellowships at Oxford for a conference around the topic of biotechnology and faith.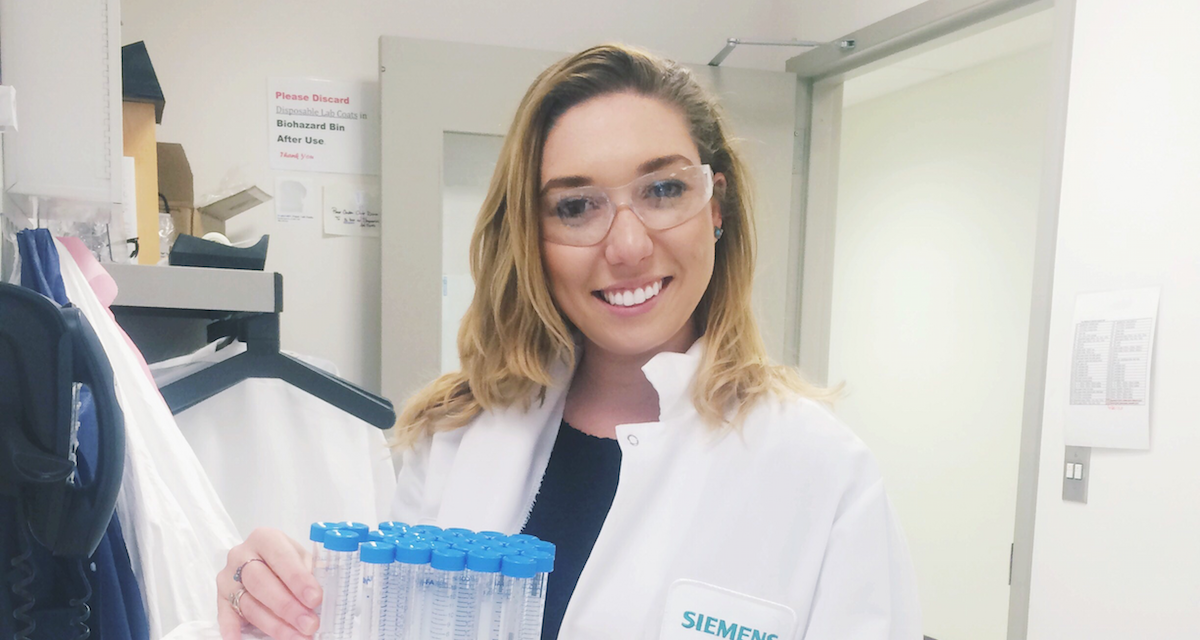 Three days after graduating from Gordon, Margot Lee '15 began her biotechnology career in the Boston office of a multinational healthcare company. She's now one of the youngest research associates at Siemens Healthcare.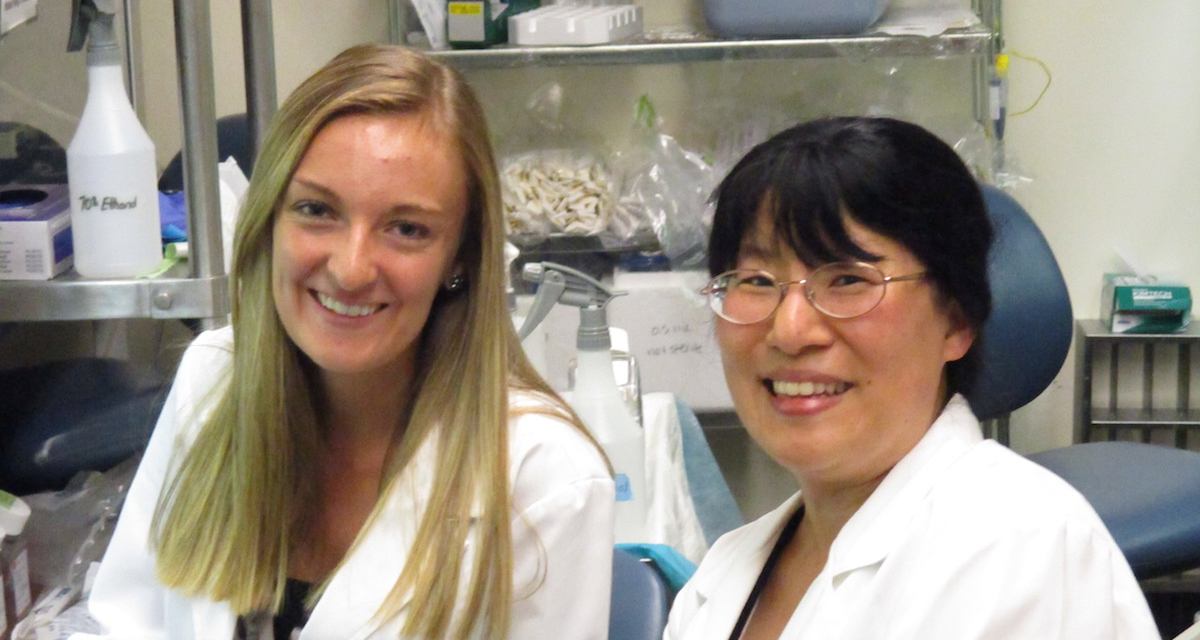 This summer, several student-faculty teams are tackling research projects in the arts and sciences—from asthma to accounting audits, bilingualism and women in leadership.