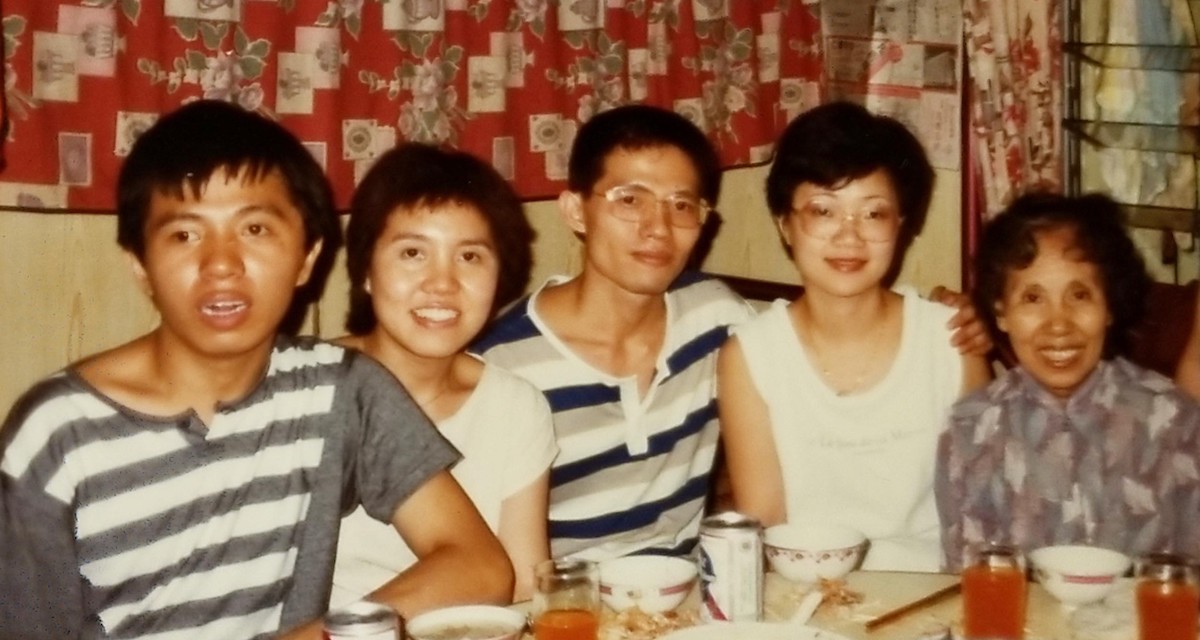 In honor of Asian American and Pacific Islander Heritage Month at Gordon, The Bell interviewed Professor in the Practice of Economics and Business Alice Tsang who has taught at Gordon for over a decade. This is her story.
Last week, Associate Professor of Economics and Business Dr. Kristen Cooper '06 gave the annual John Mason lecture, in which she advocated for a non-marginal way of thinking about life that embraces life's ups and downs.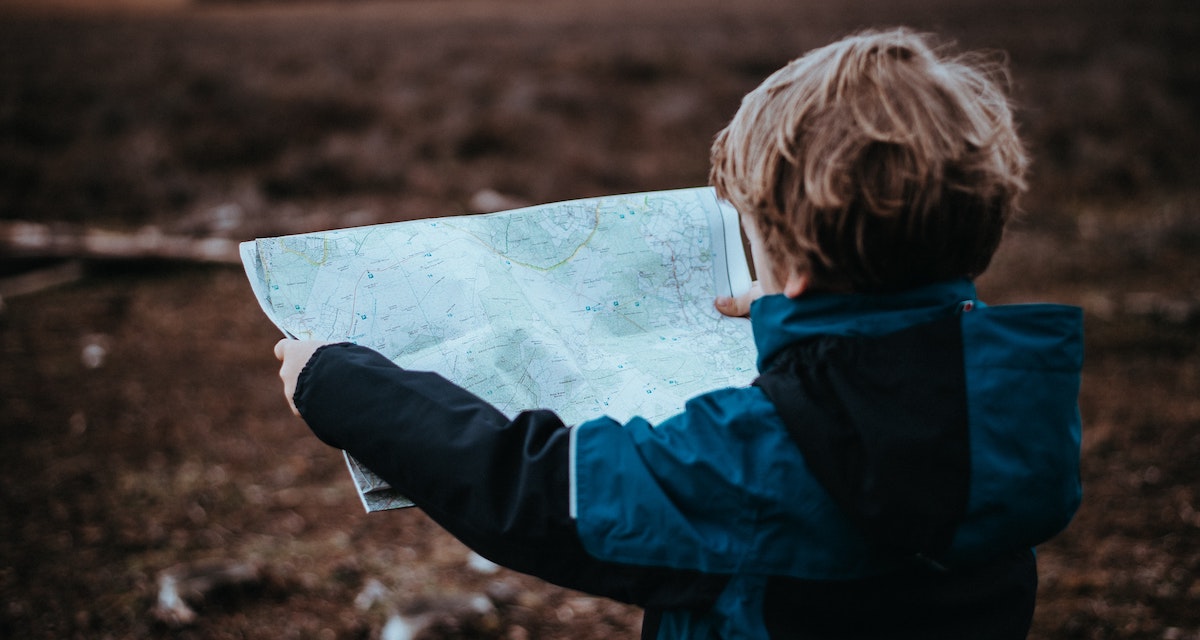 Though the current state of the world may seem novel, many of us have encountered seasons of uncertainty before. During such events, the wise counsel and insight of mentors can help offer perspective and hope.