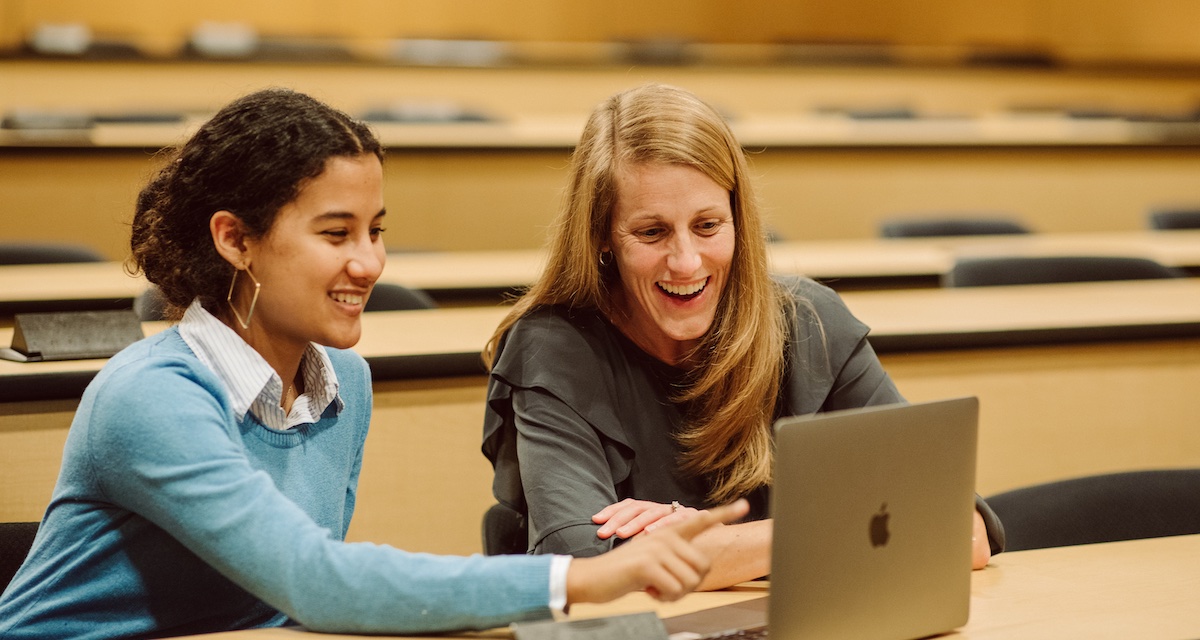 It's National Public Health Week and to celebrate, Dr. Heather Sipsma, director of the Master of Public Health (MPH) program at Gordon, shares why she's shifting the narrative from gap to overlap: While many perceive a fundamental gap between Christianity and public health, she sees a critical overlap.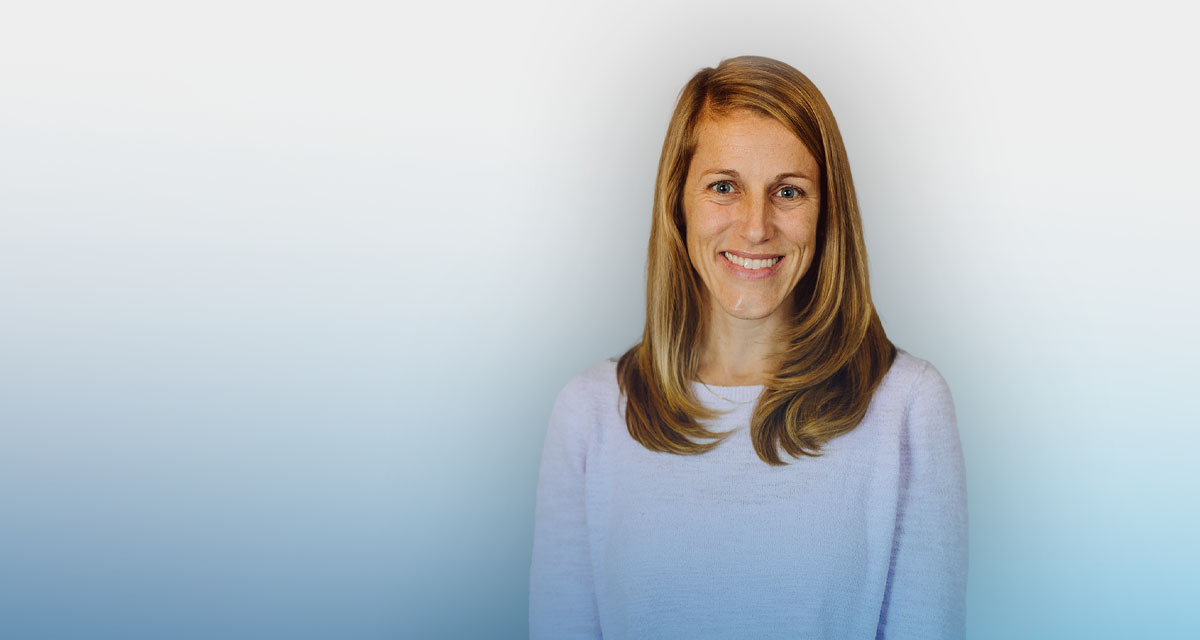 An Ivy League trained epidemiologist, Dr. Heather Sipsma brings experience from Johns Hopkins, Yale, University of Illinois, Benedictine University and University of Chicago.
Led by epidemiologist Dr. Heather Sipsma, a graduate of Johns Hopkins and Yale, the MPH program will welcome its first cohort of students in the fall of 2022.