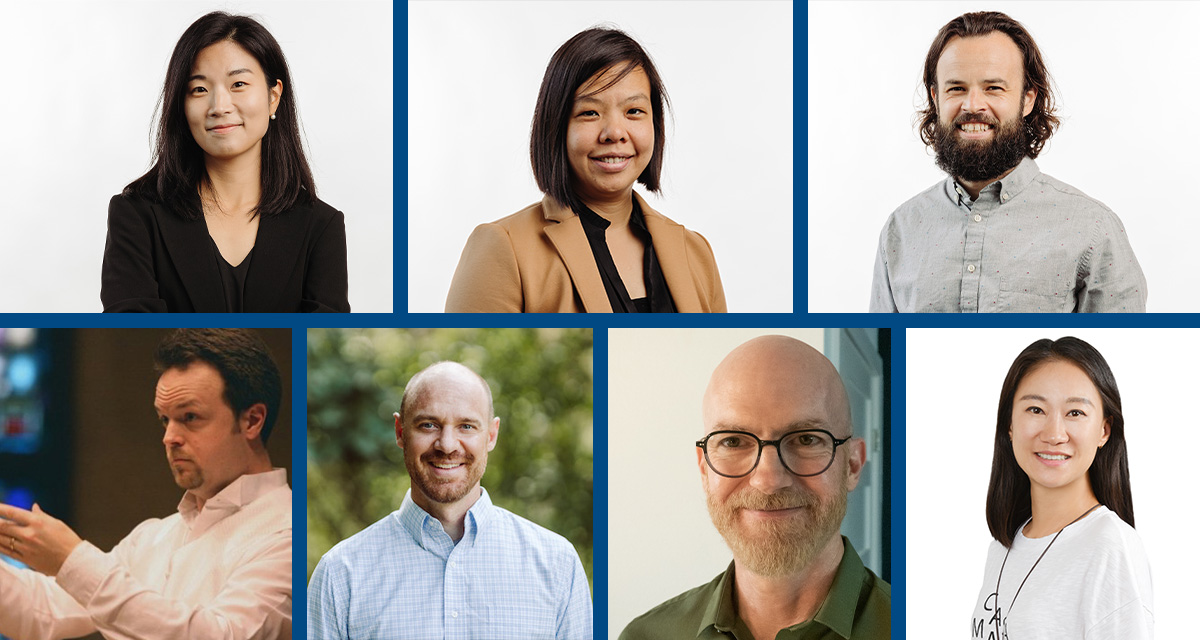 As students returned to campus this fall, they were joined by new experts on the faculty who, over the course of the coming years, will come alongside their academic pursuits and help them in shaping their vocation.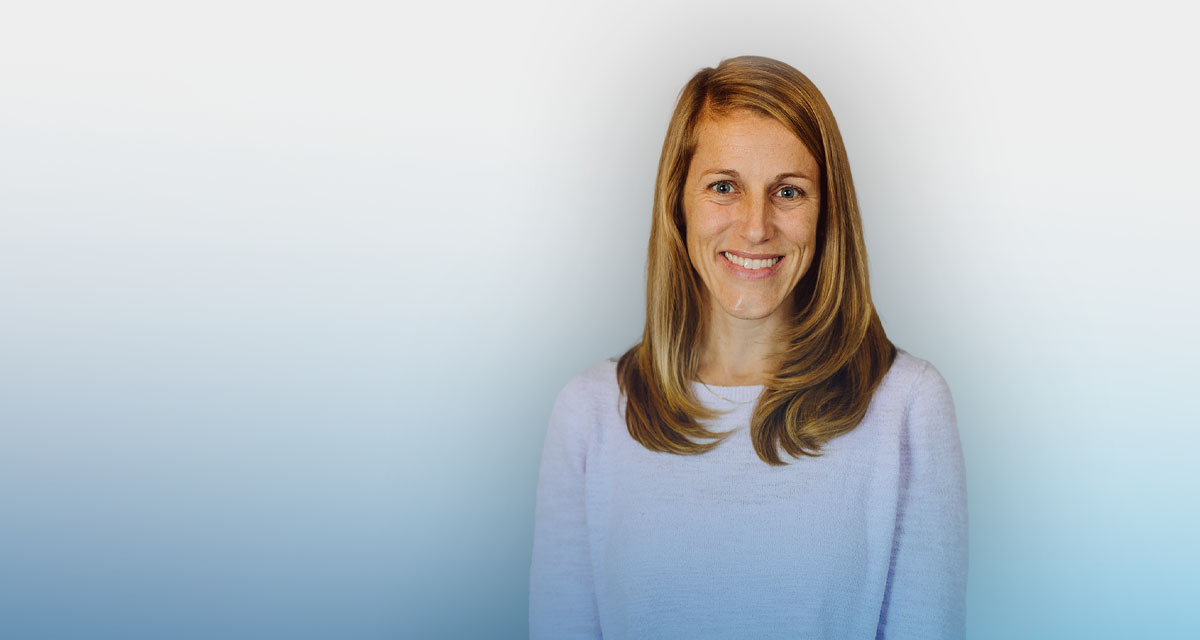 An Ivy League trained epidemiologist, Dr. Heather Sipsma brings experience from Johns Hopkins, Yale, University of Illinois, Benedictine University and University of Chicago.
Led by epidemiologist Dr. Heather Sipsma, a graduate of Johns Hopkins and Yale, the MPH program will welcome its first cohort of students in the fall of 2022.