On Veterans Day, the Center for Faith and Inquiry hosted Rev. Dr. Paul Minor, who spoke about some of the challenges that military chaplains face as they bring the gospel beyond the walls of the church.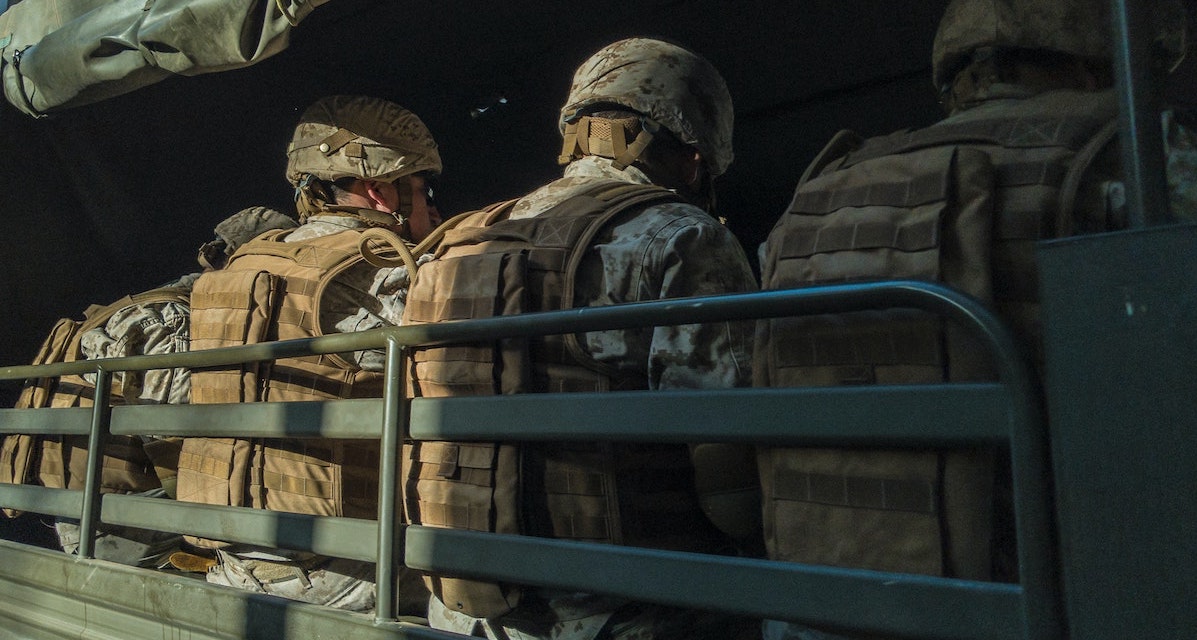 Each veteran represents a unique story and immeasurable sacrifice. To honor them on Veterans Day, The Bell interviewed just a few of Gordon's many veterans and active duty service members.
When veterans of 2nd Battalion 7th Marine Regiment became known for their high suicide rate, the Marines sent in 1992 Gordon alumnus Emile "Mo" Moured, CAPT, CHC USN, to serve as their chaplain.