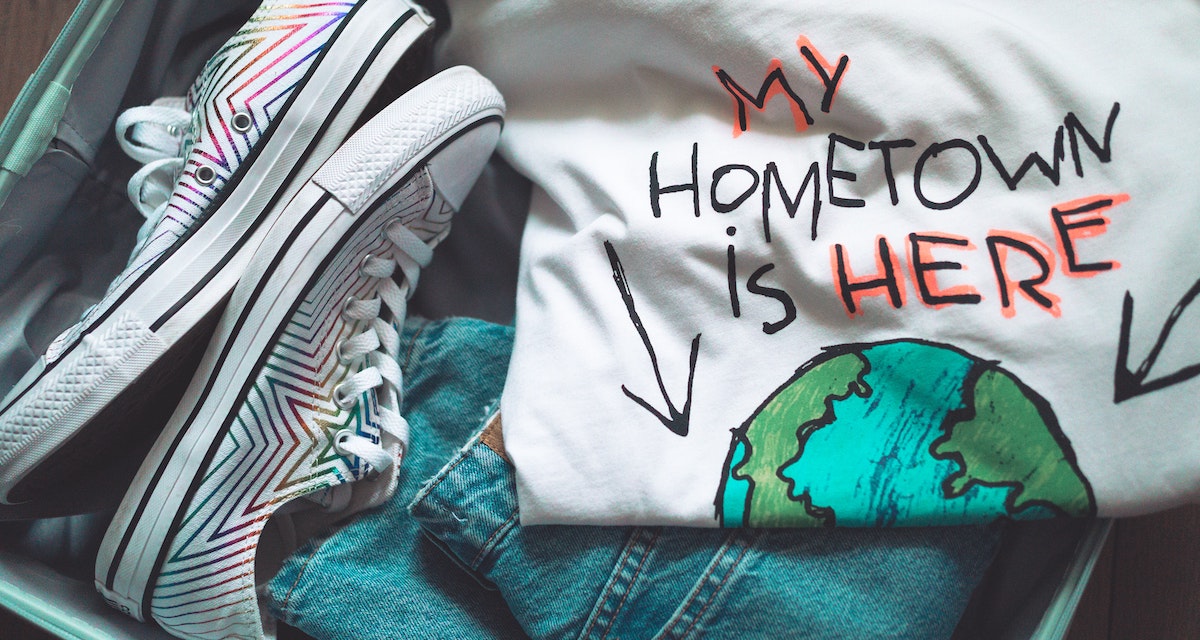 If you're #GordonBound, you know that Move-in Day is one month away, and you're probably wondering what to bring or buy for your new college dorm room. We're here to save you some of the trouble.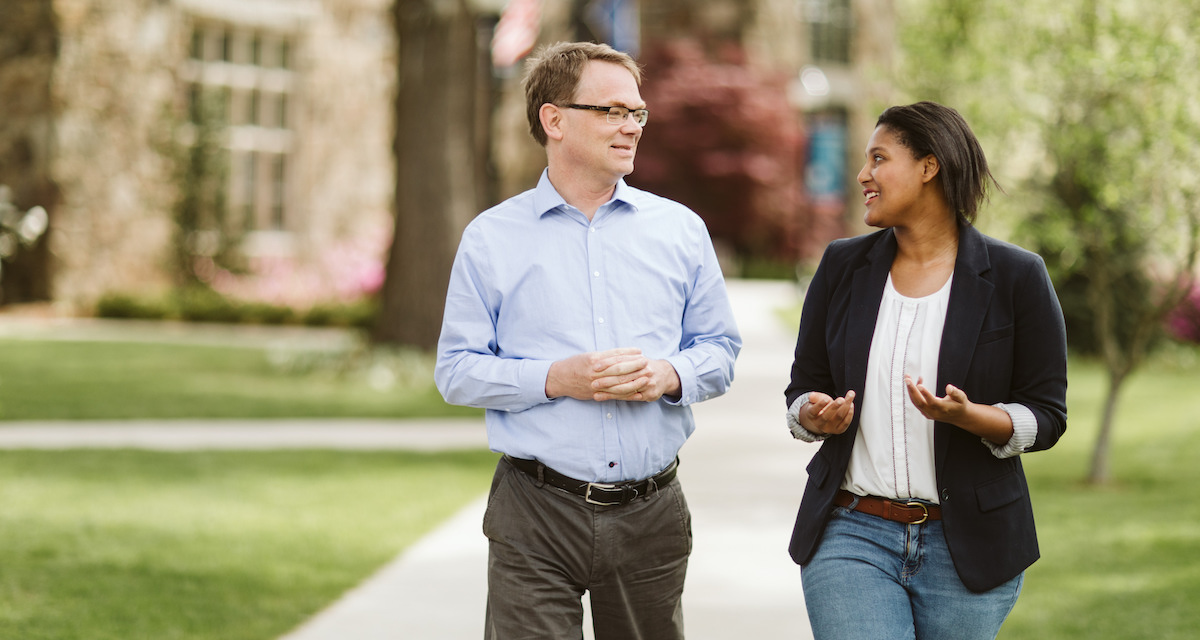 With another academic year swiftly approaching, Veronica Andreades '20 gathered some tips for charting a successful course from some seasoned pilots of the academic airways.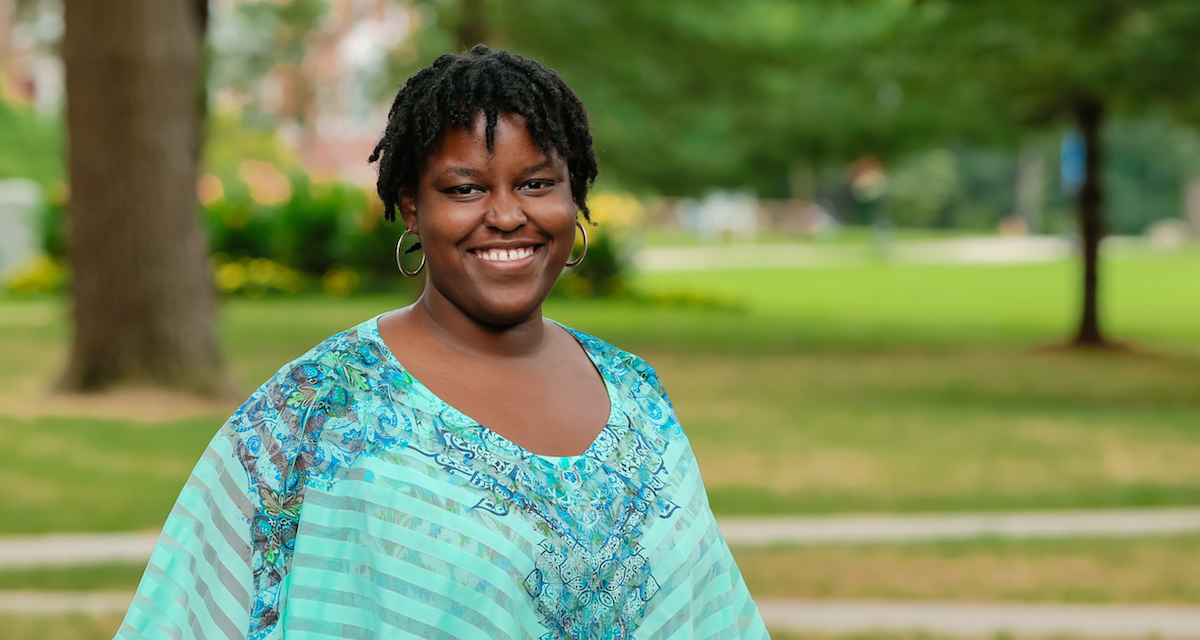 A former art teacher from Chicago, Klamesha Richards discovered a knack for serving college students while pursuing her master's in intercultural studies. Now she's the Fulton Hall resident director and champion for diversity on campus.